'What's Your Impact Story?' Brisbane Workshop

Thursday, February 26, 2015 from 2:00 PM to 5:00 PM (AEST)
Event Details
'What's Your Impact Story?' Workshop with Digital Storytellers
Hosted by Resonate and World Wellness Group (WWG)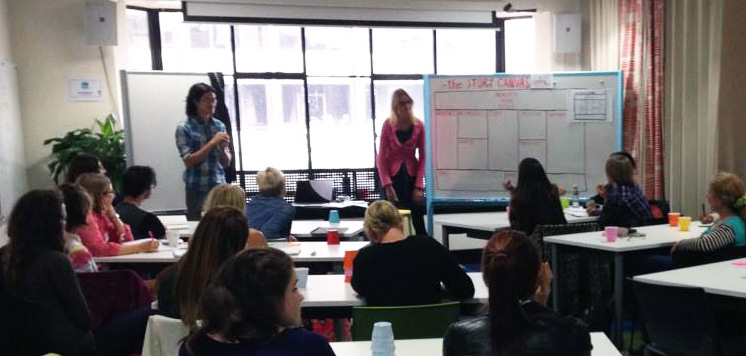 The road to social change involves inspiring others to action. And the success of these efforts – whether it be marketing, fundraising, grant writing and community building – comes down to storytelling.
Digital Storytellers invites you to the 'What's Your Impact Story?' Workshop, hosted by Resonate and World Wellness Group (WWG), which will help you develop and produce captivating stories to connect, inspire and spark action amongst those who who can contribute ideas, energy and resources to advance your cause and create impact. We'll show you how, with the right planning, strategy and training, it's possible to produce powerful stories for social change, with just the power of a smartphone, laptop or even a typewriter! 
Sandy Blackburn-Wright (Social Outcomes) talks about why social entrepreneurs need to be powerful storytellers
The workshops will walk you and your team through:
The Stories for Impact Canvas: We will help you develop an effective storytelling strategy including how  to articulate a clear and compelling goal, understanding the audiences who can help achieve this goal, identifying and refining the values and messages which resonate with this audience, developing content to achieve maximum impact and strategically producing and deploying content to engage and mobilise your audience for action.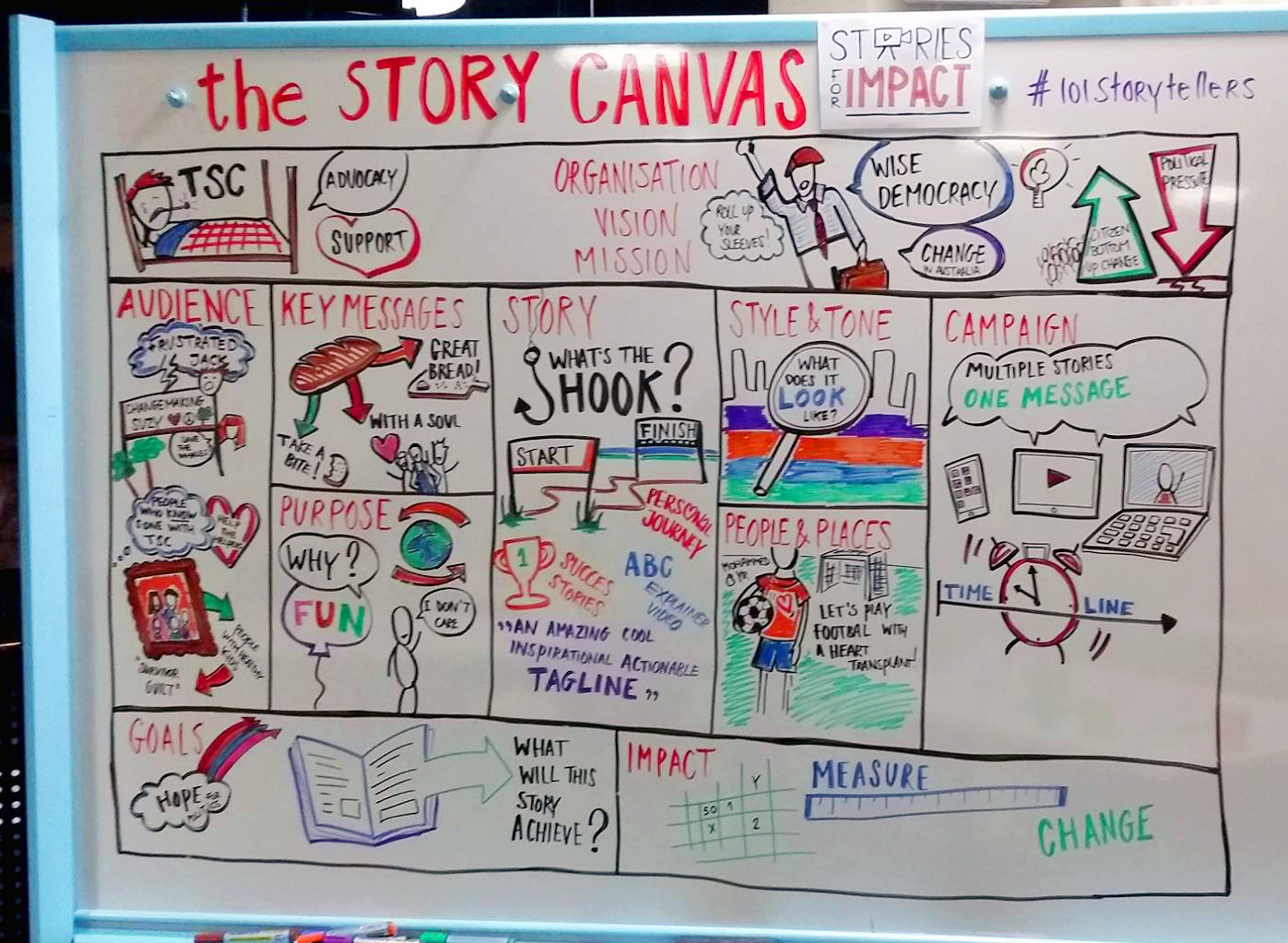 Looking at the best of the best: We'll look at inspirational case studies of social enterprises which have effectively used storytelling to create tangible social impact and the lessons to be learnt from these examples.
Celia Hodson (SSE Australia) talks about the power of storytelling & why she loves Stories For Impact
All workshop attendees will also be invited to become part of the Impact Storytellers online community where you'll have access to:
Ongoing mentorship and support from the Digital Storytellers team

support and collaboration from other social enterprises, nonprofits and creatives in the Stories for Impact community

Storytelling guides and resources

The opportunity to share and get feedback on the stories you create in a safe and collaborative environment
Places are very limited for maximum interaction. Register now! 
FACILITATORS:
Mikey Leung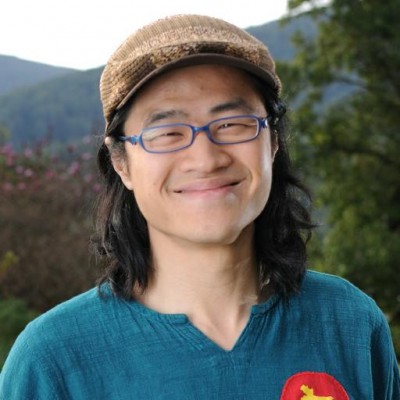 Mikey Leung is a social change video producer, travel journalist and web designer, with matrix-like knowledge of the social media world. He's the Creative Director at Digital Storytellers, a social change digital production studio and community based in Sydney, Australia and the founder of Stories For Impact - a set of tools, resources and community events aimed at helping those doing good to use the power of storytelling to amplify their impact.
Mikey has run two crowdfunding campaigns on StartSomeGood.com - raising over $25,000 for his Positive Light Photography Project which is changing the way the world sees Bangladesh. Mikey is also a published author, and co-wrote the first and second editions of Bradt Travel Guide to Bangladesh. He's also a social entrepreneur, and founder of sustainable travel startup Crowdsourced Travel.
Sylvia Baumgartner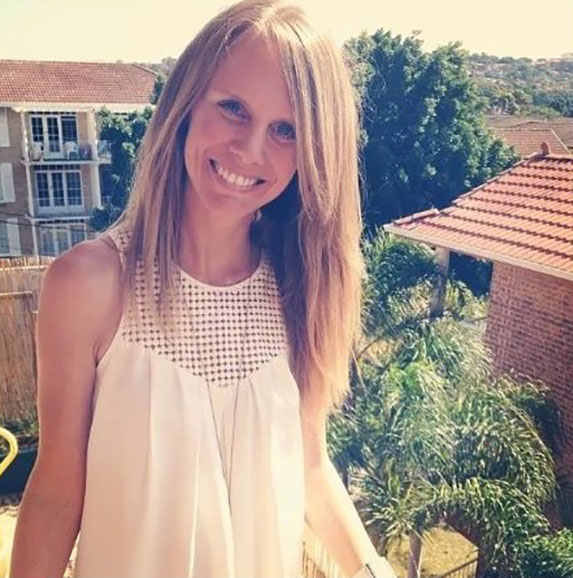 Sylvia Baumgartner is passionate about using powerful stories to provoke thought around complex issues and to make the world a better place. She is one of the senior producers at Digital Storytellers and focuses on showcasing human interest stories around issues such as human rights, equality, health & wellbeing. Besides her extensive storytelling skills, she also brings her extraordinary Austrian efficiency to Digital Storytellers productions, ensuring that all work runs on time (and in some cases even ahead of schedule!) In post-production she provides an eagle's eye on quality, always pushing the envelope for perfection, to ensure the best possible outcome for the client and the audience. Sylvia has spearheaded storytelling campaigns for organisations such as The Australia Tibet Council, Suicide Prevention Australia, Westpac Community Leader Awards and Earth Hour's Sustainable Schools Project.
LOCAL HOSTS: 
Resonate 
Resonate exists to connect skilled people to purposed projects for collaboration. Resonate does this offline through events and labs and online through the matching of skills, interests and time. Our events include meet ups, corporate events and include facilitated networking. The labs are day workshops to apply professional skills to a defined problem, giving reports back on outcomes achieved. 
World Wellness Group 
World Wellness Group (WWG) is a not for profit holistic multicultural health and wellbeing organisation established to achieve health equity for people from culturally and linguistically diverse (CALD) backgrounds with a focus on migrants, refugees and asylum seekers.
When & Where

Maida Lilley Community Centre
4 Green Square Cl
Fortitude Valley, QLD 4102
Australia

Thursday, February 26, 2015 from 2:00 PM to 5:00 PM (AEST)
Add to my calendar
Organizer
Digital Storytellers is a digital production company and community of creative storytellers who are deeply passionate about social change and who work specifically in the sphere of social impact.
Founded on the pursuit of truth, motivated by the uniqueness of every story, and driven by the urgent need for justice (both social and environmental), our storytellers create pioneering films, engaging social media campaigns and dynamic websites in partnership with changemakers.