Description
The IIBA Perth Branch is looking forward to hosting our February event with an interesting discussion on different types of BA
Presentation
Business analysis/analyst can be a job, an activity, a function, a team. If that's not confusing enough, business analysts can ply their trade in almost any part of the business - IT, business change and projects, HR, Finance, the lot! We're not a homogeneous block so come join this event as Ant Erickson explores some of the 'flavours' of BAs that commonly exist, what makes them different, capability areas and some suggested development resources and tactics. Who knows - you may find out what your flavour IS after all!The session will be followed by networking amongst the attendees and local IIBA branch volunteers so come and join the community in Perth.
Speaker Biographies
Ant Erickson is currently the manager of internal learning at Kinetic IT, a national managed services provider employing 1500 people across Australia.
His experience as an analyst is across digital, strategy and human capital roles, with stints in both Australia and the US.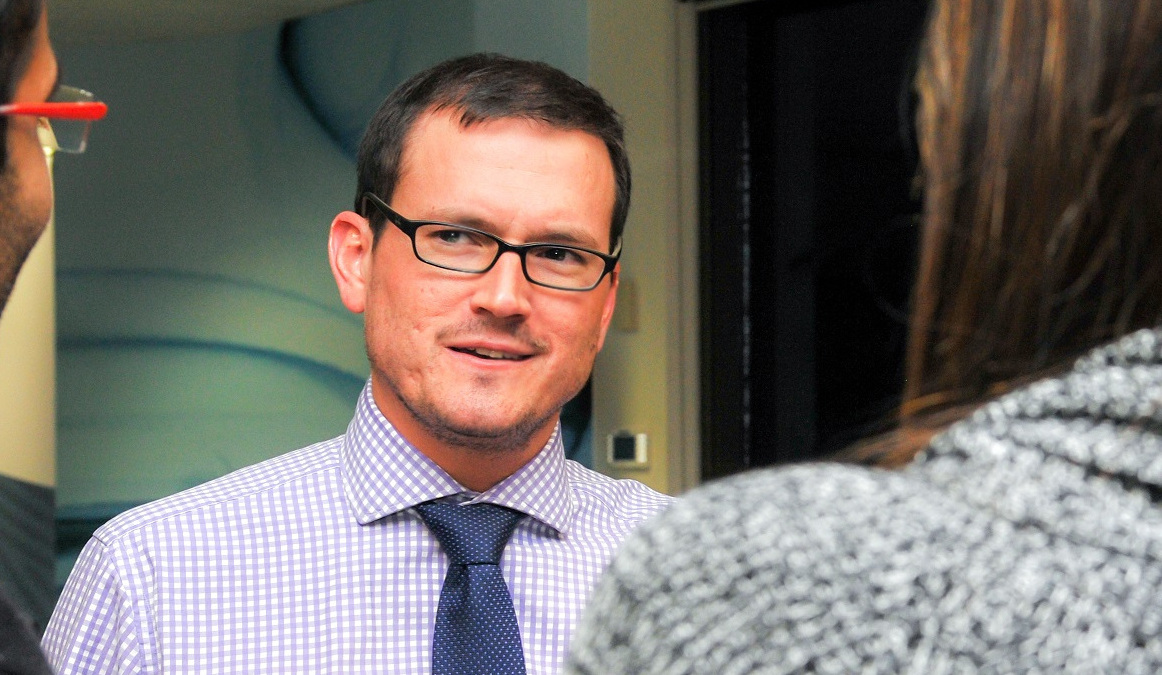 Event Schedule:
5:30 to 6:00pm - Registration

6:00 to 7:00pm – Presentation & O

pen Discussion

7:00 to 7:30pm - Networking
IIBA® Australia Chapter Members: Free (must register for this event individually using their unique IIBA® membership number)

Non-Members: Free (must register for this event individually)
All non-members are encouraged to become an Australia Chapter member to take advantage of free events plus many other benefits
Click the link below for details on how to become a IIBA ® Australia Chapter Member:
https://australia.iiba.org/chapter-membership
Our Local Partners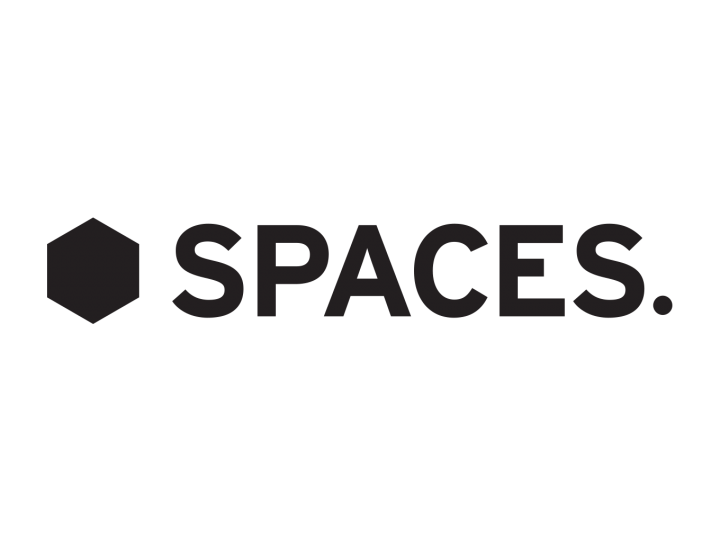 Spaces The Wentworth in Perth offers flexible office space, coworking space excellent for networking, and meeting rooms with admin support.
---
International Institute of Business Analysis® Australia Chapter Ltd
ABN 97 139 072 389 GPO Box 960 Sydney NSW 2001 Australia
Read more IIBA® Australia Chapter news & events at australia.theiiba.org.
Learn about the join today at theiiba.org.
Become a Certified Business Analysis Professional®(CBAP®) or Certification of Competency in Business Analysis (CCBATM).