Description
Why Tel Aviv?
Driven by government policy, Israel's innovation ecosystem is shaped by a sophisticated network of major global investors, startups and relevant service providers such as expert IP lawyers.
The Compass Global Startup Ecosystem, which ranks startup ecosystems around the world, ranked Tel Aviv in 2015 as the best startup centre outside of the United States. The Tel Aviv Municipality describes the city as "entrepreneurially-focused and no-nonsense … Tel Aviv packs a perfect 'innovation ecosystem' storm: thousands of high-tech companies and startups; leading multinationals; accelerators and co-working spaces; and dozens of networking events."
Presented by Austrade Landing Pad Tel Aviv and Startup Victoria, this evening is about deep diving into the Israel Startup Ecosystem and the benefits of scaling your businesses into that region. Come and emerge yourself in one of the most advanced tech ecosystem in the world!
---

Omri Wislizki - Tel Aviv Landing Pad Manager
Omri Wislizki is the Australian Landing Pad Manager in Tel Aviv and has been with Austrade since May, 2016. As part of the Landing Pads team, Omri works with Australian startups seeking to access the Israeli market and innovation ecosystem.
Since joining Austrade, Omri has been at the centre of linking the Australian and Israeli startup ecosystem and developing strong networks within investor, startups and research communities, to assist Australian startups.
As a Tel Aviv native Omri, has been involved in Israel's startup ecosystem throughout his career. After serving as a Parachute Instructor in the IDF, Omri received his B.A in communications and Interactive media from the IDC Media Lab. Prior to joining Austrade, Omri was a technology scout for the Korean multi-national LG, as well as undertaking roles within a number of startups.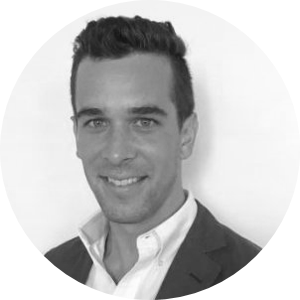 Ben Hensman - Square Peg Capital
Ben Hensman is a Melbourne-based member of the global Square Peg Capital team. He is passionate about software platforms and technology businesses. Prior to joining Square Peg, Ben was an Investment Analyst at Fidelity International in Sydney, covering investments in the telecommunications, media, software & technology sectors across A&NZ, including Australian software businesses Aconex and WiseTech Global. Square Peg backs outstanding entrepreneurs solving significant problems in a differentiated way through technology or online-enabled business models, focusing on Australia & New Zealand, South-East Asia and Israel.
More speakers to be announced soon!
---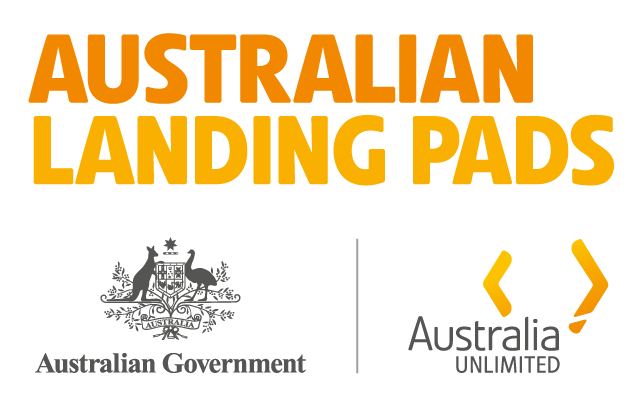 About Tel Aviv Landing Pad - Austrade
The Tel Aviv Landing Pad is the ideal market for early stage Australian entrepreneurs looking to refine their product/service by offering experience and knowledge in the following areas:
a 'Go Global' mindset - building a global company from day one
product validation
business model validation
highly curated business interactions (entrepreneurs, investors, service providers, potential partners)
access to global innovative corporates (everything from tech to mobility, telco, banking, energy, insurance, consumer electronics etc.)
---
Photos and video may be taken at the event and may be used for promotional purposes. Your attendance at this event is considered as implied consent for the use of these photographs for these purposes

All attendees to Startup Victoria's event must comply to our Startup Victoria Events Code of Conduct