"What's Theory got to do with it - Connecting theory with the real world"
Description
ECW Members pay only $150 +GST
Go to www.aecwpb.com - Join ECW for less than $2p/week and save 50% on all Professional Development and Learning opportunities.
---


"What's Theory got to do with it - Connecting theory with the real world"
According to the EYLF and My Time, Our Place, our professional practice needs to be supported by theory, but what does this actually mean in practice, and how is it relevant to the 'real world'? This session aims to take the mystery out of "theory" by providing an overview of some of the key theoretical perspectives and through real-world examples, explore how these relate to everyday practice. We will also consider some effective ways to document the link between theory and practice in your program. You will come out of this session feeling confident with your grasp on key theorists, having up to date knowledge of some of the latest theoretical perspectives, and with a whole new understanding for how this all connects up with practice.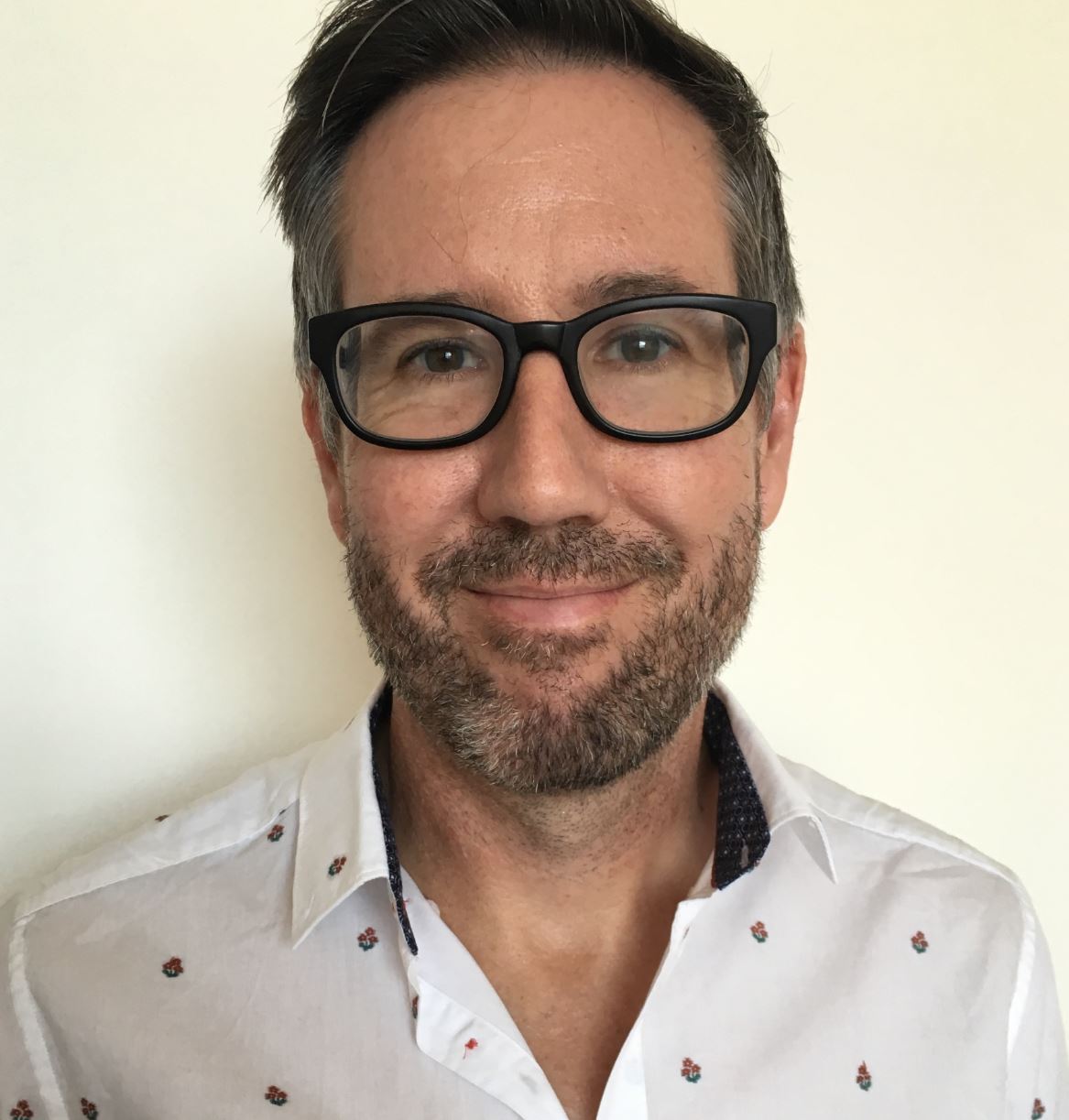 Stephen Gallen
Stephen has over 26 years experience in the ECEC sector as a teacher and educator, consultant, leader and facilitator. He has taught and worked across SAC, home based care, kindergarten and primary school, but his primary focus has been in long day care, including over twelve years as a contact educator. He has consulted and delivered for Workforce Council, Gowrie Qld, TAFE, QUT, C&K and many other organisations. Some of his main interests include the ways in which educators and children can create possibilities and power in their pedagogy, work and lives together as well as social justice, advocacy and inclusion.
---
Educators learning and working together to grow our professional footprint