Description
Essential oils are popping up everywhere and you are curious to learn more. Are they just some new fad? Will they actually work?
I used to be the biggest oils skeptic and thought they were just a load of woo woo. However, after learning more about the science behind how they can support our bodies and minds, I decided to give them a try. (Becuase a desperate sleep-deprived mum will try anything to get more sleep!!). They helped me to create the happy healthy home I wanted and I love being empowered with natural solutions. They are safe, cost-effective and best of all they actually work. Join me (from the comfort of your own home) to learn about how easy it is to start using essential oils!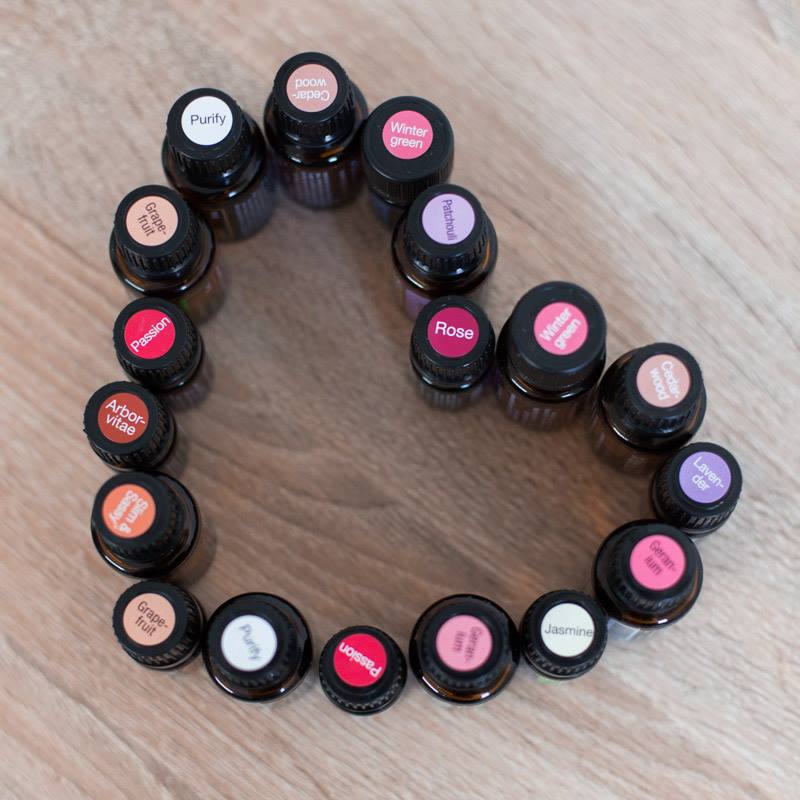 If you're new to doTERRA essential oils and products, I'd love to show you why I love doTERRA, how to incorporate them into your family home and how they support your health.

I'll cover the top essential oils and how to use them to support your health and well being naturally. We'll chat about how to boost immunity naturally plus what to do to support common ailments.

Workshop will run for approx. 1 hour and I will be around online afterwards for extra questions. The recording will be available for three days afterwards if you can't make it live. I will be doing this class as a live in the Lavender & Friends Oil Squad Facebook group (so make sure you join!)

(If you have not yet had a chance to experience doTERRA oils first hand, please send me an email with your top health concerns and I can help you experience these little drops of magic with a free sample!)
If you want to know the following....
What are essential oils?
What do you use them for?
How can I use them safely, especially for my little babies, elderly skin, pregnant mamas?
Why are doTERRA so much more effective than any other oil I've ever experienced?
Is is safe to take essential oils internally?
......then you want to attend this webinar!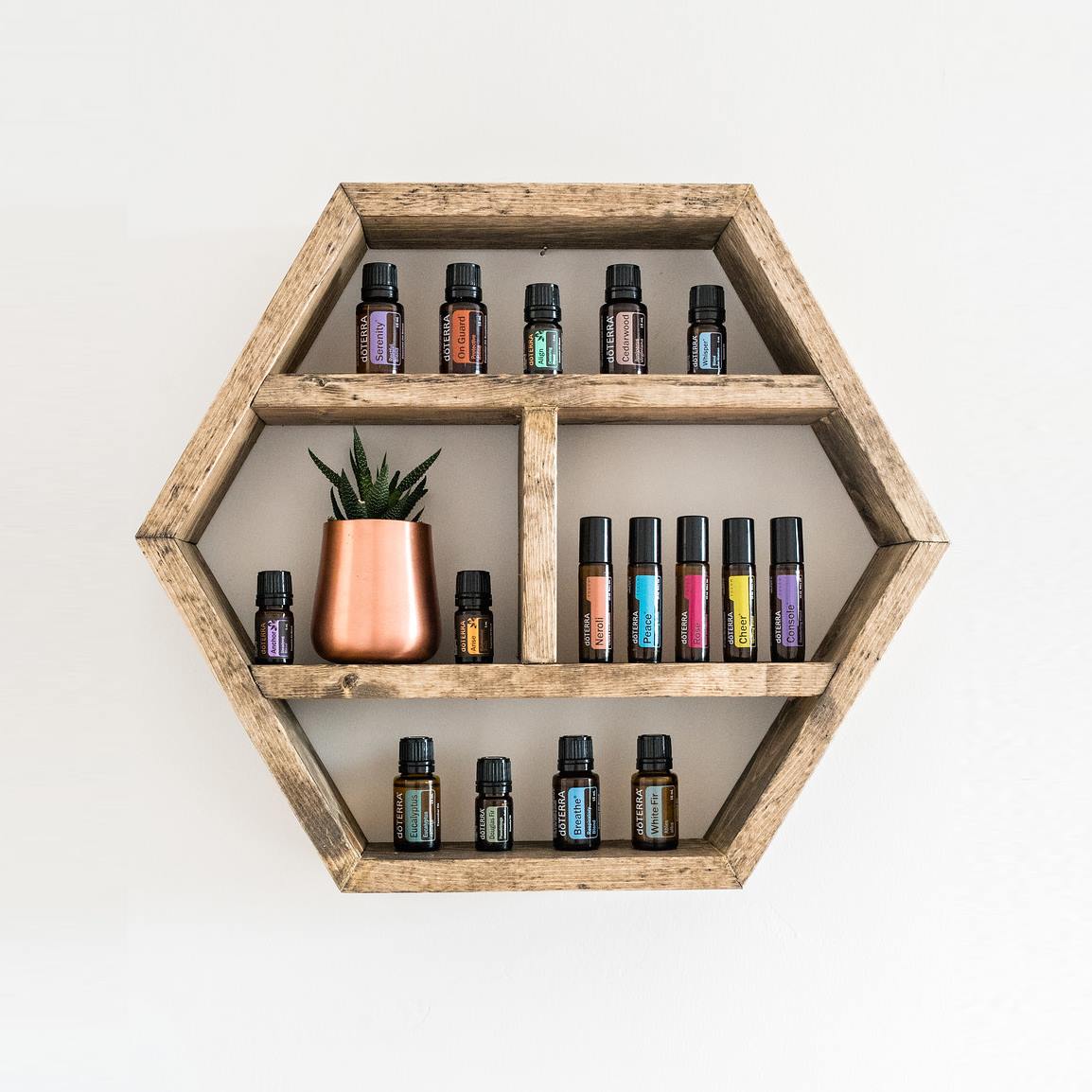 Who Am I?
For those who haven't met me yet, I'm Jill Ford, a Gold Leader in doterra, a stay at home mum who is incredibly passionate about essential oil education and inspiration. I want to empower you to be able to support your physical, mental and emotional health with natural solutions.
Two years ago we stumbled upon essential oils. I figured anything that would help my baby sleep, clean my house without harsh toxins and help us "calm the farm" had to be worth trying. We had such a profound experience and I am eternally grateful I took the leap of faith into trying them. The past two years has seen a huge improvement in so many areas of our life as we have replaced toxic chemicals, used them for cooking and supported our emotional needs as well.
Every day we have multiple uses for our essential oils on ourselves and our children. I am so thankful that doTERRA has allowed me the freedom to be a stay home mum and also share about these amazing oils with others. I love seeing the joy in people as the experience the effects themselves and I am committed to supporting my expanding oil community.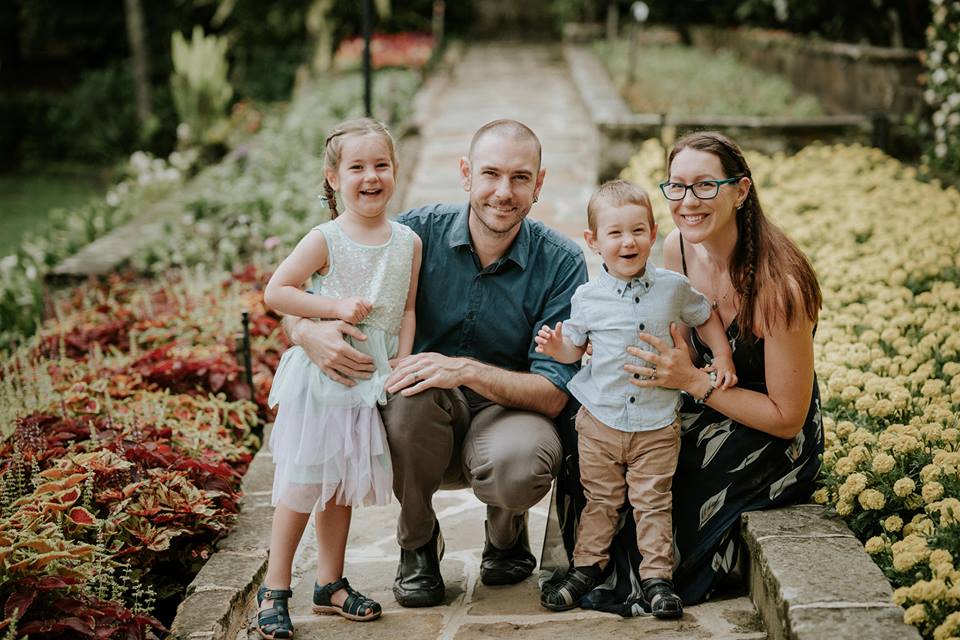 Who are you?
I'm so glad you are open to learning more about doTERRA! I may not know you yet, but I'm guessing that you are someone who cares very much about creating a safe environment which will allow you and your loved ones to flourish. You have probably been hearing about doTERRA and are curious what all the fuss is about. You don't know if they will work, and you are wary of investing in something you don't have time to learn about. However if they do actually do what everyone keeps saying they do, you think it would be great to have something in your tool kit that you can use any time day or night. Having a more natural and more cost effective approach to health care sounds pretty awesome!
If this sounds like you, then you are going to fit right in with our fun and loving community. We have so much support to help you continue to learn and grow on your journey.