What's next for social justice? Reform in Victoria's Mental Health System
RMIT Social & Global Studies Centre Seminar marking World Day of Social Justice 2021
About this Event
Note: The date and time of this event has changed in light of the forthcoming release of the final report of the Royal Commission into Victoria's Mental Health System
What's next for social justice in the Victorian mental health system?
Can the Royal Commission into Victoria's Mental Health System delivered on its promise to "enable Victorians to experience their best mental health now and into the future"?
RMIT University's Social and Global Studies Centre, in partnership with the VMIAC, the peak body for mental health consumers, and Tandem, the peak body for mental health carers, is hosting this World Social Justice Day event to examine whether the Royal Commission into Victoria's Mental Health System can achieve its stated aims.
Following the conclusion of the Royal Commission, consumers, carers and academics will debate and discuss the vital next steps for advocacy, activism, research, policy and practice.
Our esteemed speakers will explore the Royal Commission's recommendations, highlight gaps and barriers to implementation, and identify areas where further work is required.
Will these recommendations fix our broken mental health system, or is this just the latest in a series of failed reform attempts? Is a socially just mental health system in our future?
Chair
Chris Maylea, Senior Lecturer, Social and Global Studies Centre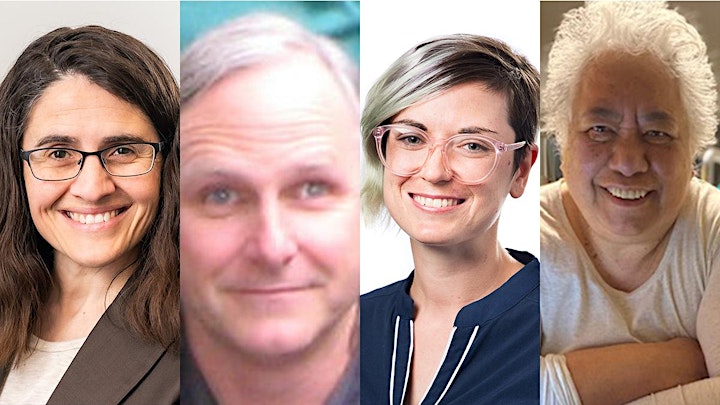 Discussants
Melissa Petrakis, Chair of the Board of Tandem, the Victorian peak body representing family and friends supporting people living with mental health issues; Senior Research Fellow, St Vincent's Hospital (Melbourne) Mental Health Service; Senior Lecturer, Social Work, Monash University.
Peter McKenzie (PhD, MA ClinFamTher) is an anthropologist, clinical family therapist and academic. He currently holds the Carer Academic (mental health) position at The Bouverie Centre, School of Psychology and Public Health, La Trobe University, which focuses on families, caring & peer support and Higher degree research. He has significant personal caring and professional experience in the mental health sector, including CMHSS and clinical services. His other currents roles at the Centre include principle research supervisor and higher degree research program co-ordinator. He has a particular interest in ethnographic research methods. He also works as family practice consultant in the mental health program and is a clinical family therapist, drawing from narrative, dialogical and trauma based therapy approaches. His clinical work focuses on complex trauma, Borderline Personally Disorder and complex needs families. He is the Deputy Chair of TANDEM and a former Board Member of the Australian BPD Foundation.
Rory Randall is an ex-patient/mad thinker who is a research associate with the Social & Global Studies Centre at RMIT University, a Consumer Academic at Melbourne University's Centre for Mental Health Nursing and collaborator with the Dulwich Centre Adelaide. They were drawn into the research space after ten years of pretty mediocre experiences in the public & community mental health sector as a service user and peer support worker. They are now interested in exploring non-individualising responses to distress and research projects that meaningfully expand community consciousness of injustice and suffering.
Maggie Toko, CEO, Victorian Mental Illness Awareness Council (VMIAC), the peak Victorian organisation for people with a lived experience of mental health or emotional challenges. VMIAC is run by consumers, for consumers.