Description
What's Love Cup got to do with it?
Understanding and building relationships with children, colleagues and in your personal life
Goal:
To provide three different perspectives on understanding, building and maintaining relationships. This content is designed specifically for educators and their unique challenges working in teams, with children, and in their personal life.
SPECIAL BONUS: Sign up now and receive a 5 Min Self Care Meditation + e-Book valued at $9.95!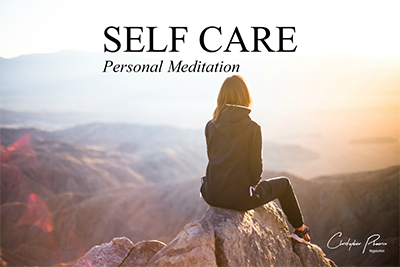 Speakers: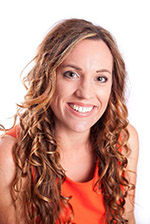 Sandi Phoenix (click here to read more about Sandi)

Sandi will discuss how educators can build relationships with children and students by focusing on "filling the Love Cup". All aspects of the Love Cup; love, belonging, connection, and acceptance (as per The Phoenix Cups) will be considered and educators will be encouraged to design Love Cup filling strategies in a Cup-filling plan.
About Sandi:
Sandi is the founding company director and Principal Facilitator at Phoenix Support for Educators.

Sandi's coaching and consultancy style comes from a strengths-based perspective and is informed by a comprehensive understanding of the National Quality Framework and underpinning theory. Sandi takes a positive approach to guiding expected behavioural choices within inclusive learning environments, following vast experience working with children with disabilities and children who display complex behaviours in both early childhood settings, youth care, and school-age care since 1998. Since 2009, Sandi has been involved in supporting educators and teams to implement the National Quality Framework through various roles. These roles range from individualised in-service coaching and mentoring, presenting at conferences, developing written resources, and consulting in the design of software that supports efficient and effective curriculum planning and service operations. She is highly regarded nationwide as a speaker, coach, mentor and Professional Development Facilitator for the education and care sector.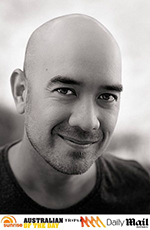 Chris Phoenix (click here to read more about Chris)

Christopher will look at relationships within a team dynamic. He will illustrate why it is important to have good working relationships, as well as finding ways to strengthen relationships with those in the workplace that we don't naturally get along with. Participants will also delve into the world of workplace gossip and learn how to manage communication in a more effective and harmonious manner.

About Chris:
Christopher is the Wellbeing specialist for Phoenix Support for Educators (PSFE), as well as the company's Business Development Manager.

Christopher has a keen interest in health and wellbeing, and his passion for hypnotherapy and mindfulness turned professional after his appearance on Australia's most popular national morning television show, Sunrise. Since then, Christopher has also featured as the Commonwealth Banks Australian of the Day, been interviewed on Australia's most popular national radio station Triple M, has been the subject of numerous national and international newspaper articles.

It is Christopher's goal to increase wellbeing practices in the early education setting and is excited to be developing programs that do just that.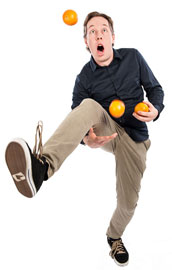 Michael Connell (click here to read more about Michael)
Michael Connell, our prestigious guest speaker will not only entertain you but have you thinking about your own personal relationships and the impact your perceptions have on your own experiences.

About Michael:
Award-winning comedian, Mike Connell has been getting laughs since the age of three in his backyard and has performed everywhere from the set of Rove [live] and Her Majesty's Theatre to the main stage of the Melbourne Town Hall and the Telstra Dome during halftime. Michael has produced hit shows at festivals such as the Melbourne International Comedy Festival, the New Zealand International Comedy Festival, The Melbourne Fringe Festival, and more. He is regularly in demand as a corporate entertainer, a speaker at high schools and universities, and as a performer at comedy venues across Australia.