Join us for this short online information session on the basics for considering entrepreneurship and setting up your small business
About this event
Are you thinking about starting a small business, considering a business idea/ideas or are you about to start up?
This online overview (participants will receive the link to the event closer to the date)on what you need to know when starting in small business is aimed at providing some ideas on the main aspects and concepts, when considering setting up a small business.
To make best use of the Information provided and to further explore your business start-up journey with all of your specific questions we encourage participants to then take up on the free consultations and services under the "Entrepreneurship Facilitator Program"
Topics of this information session include but are not limited to:
• considerations before you start out
• how to assess your business idea
• basics of planning and marketing
• considering small business compliance
• how to best set yourself up for success
• available complementary services and assistance
If you are interested in this workshop but are unable to attend, please register as it is being recorded and we will send you the link afterwards.
This online information session is presented by Business South, under the "Entrepreneurship Facilitator Program" which is an Australian Government funded initiative. This program is focusing on assisting mature age Australians, but it is open to anyone by providing them with free assistance to consider, plan and start their own business.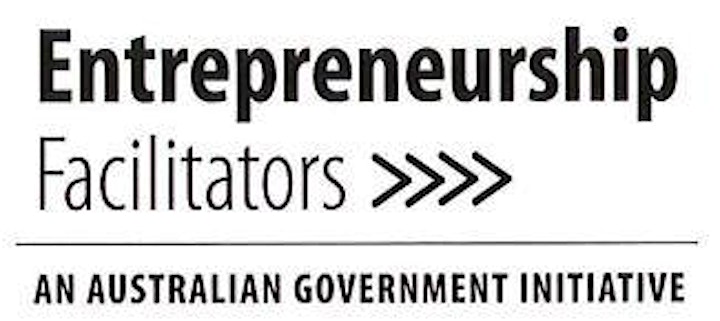 If the event is booked out and you are still keen to attend or you have any further questions - please contact Daniela Schurink-Moeller from Business South on 0455 372 023 or e-mail Daniela@businesssouth.org.au
Organiser of What You Need To Know When Starting In Small Business Information Session