What would a sustainable economy look like and how we can we get there?
About this Event
As part of the National Sustainable Living Festival 2020, this event will examine competing visions and pathways for a sustainable economy and society. It is designed to be accessible to a general audience. Issues discussed include the Green New Deal, Green Growth, Steady-State, Degrowth, and the role of the UN's Sustainable Development Goals. Each presenter will speak for 10 minutes. This will be followed by 15 minutes of panel discussion and 15 minutes of Q&A with the audience. Please note new venue at RMIT.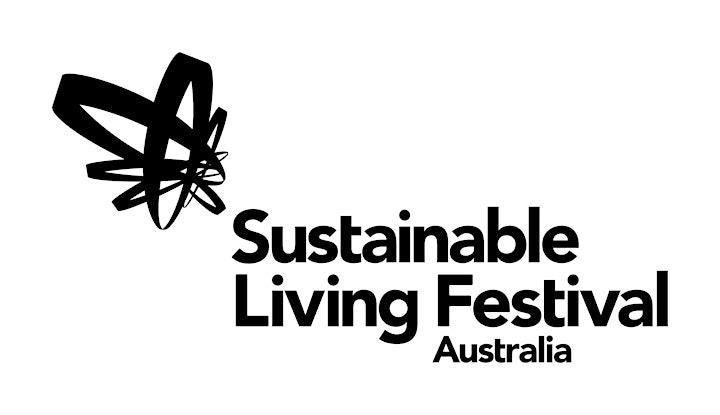 Note we have moved from Kathleen Syme Centre to a larger venue: RMIT Building 80, Level 4, Room 11 in the Melbourne CBD.