What will it take to restore trust in banks: rules or behaviour?
Description
Breakfast will be served at this event.
---
This panel discussion focuses on conduct risk, behaviour and decision-making in the Australian Financial Services. Chaired by John Kehoe, a senior reporter from the Australian Financial Review, the event brings together internationally recognised behavioural experts, practitioners, and regulators to constructively discuss what actions can be taken to restore trust in Australian banks. These issues have grown in prominence in light of the recent Royal Commission, APRA self-assessments into governance and culture, and research findings on drivers of misconduct and unethical behaviour.
While the discussion will focus on banks, the potential implications for practice are much wider.
Chair
John Kehoe
Senior Reporter, The Australian Financial Review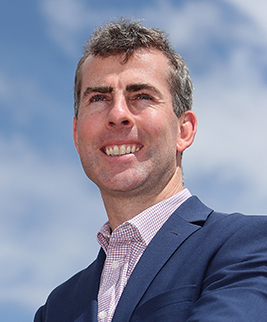 John writes for The Australian Financial Review from Canberra on economic policy and the intersection of politics and business. Between 2013 and 2018, John was US Correspondent in Washington. During this time he covered the rise of Donald Trump through the Republican primaries, the general election and the first 18 months of the Trump administration. He reported on American politics, international affairs, business and the economy. John joined the masthead in 2008 and has covered banking, tax, politics and the economy.
Before entering journalism, John began his career at the Australian Treasury, after studying economics and politics at Monash University in Melbourne. Outside the Financial Review he has worked as a part-time sports broadcaster, calling the Australian Football League, Australian Open tennis and National Basketball League for radio and television.
Panellists
Alessandra Capezio
Associate Professor in Organisational Behaviour, ANU Research School of Management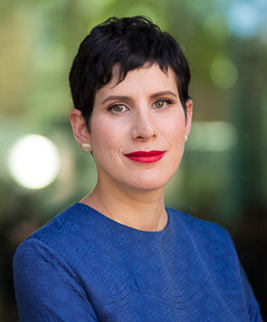 Dr Alessandra Capezio is an Associate Professor in Organisational Behaviour in the ANU Research School of Management. Dr Capezio is passionate about promoting and teaching Evidence-based Practice in Management and is a Fellow of the Center for Evidence-Based Management. She is core member of the Work Effectiveness and Leadership Lab (WELL). Her research focuses on research on dysfunctional workplace behaviours and the 'dark' side, ethical behaviour, and corporate governance from a behavioural perspective.
Rob Briner
Professor of Organisational Psychology at Queen Mary University of London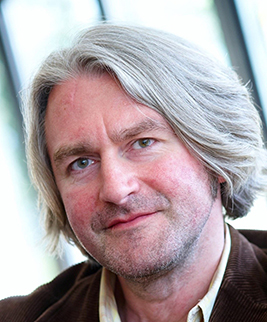 Rob Briner is Professor of Organisational Psychology at Queen Mary University of London and also Scientific Director of the Center for Evidence-Based Management (cebma.org). His research has focused on several topics including well-being, emotions, stress, ethnicity, the psychological contract, absence from work, motivation, work-nonwork and everyday work behaviour.
He has written for and presented to practitioners on many aspects of HR and organisational psychology and is now involved in many initiatives aimed at developing and promoting evidence-based practice.
Victoria Whitaker
Partner, Risk Advisory, Deloitte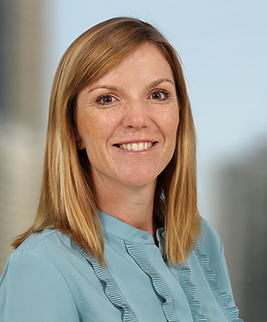 Victoria has recently joined Deloitte as a Partner in Risk Advisory, and brings 18 years of expertise in ethics, cultural integrity, and corporate responsibility. Throughout her career, Victoria has helped organisations in Australia and around the world understand and address ethical challenges, minimise risks, maintain trust with stakeholders, and reduce social and environmental impacts. Victoria's consulting and commercial experience has seen her lead multi-disciplinary teams predominantly servicing financial services, higher education, energy and resources, consumer, and government, amongst other sectors.