Join BBG Lindfield Guest Speakers, Peter Vickers, PVBG & Monika Stelzner, Streamline Mgmt Aust for the rundown on planning for Year End.
About this event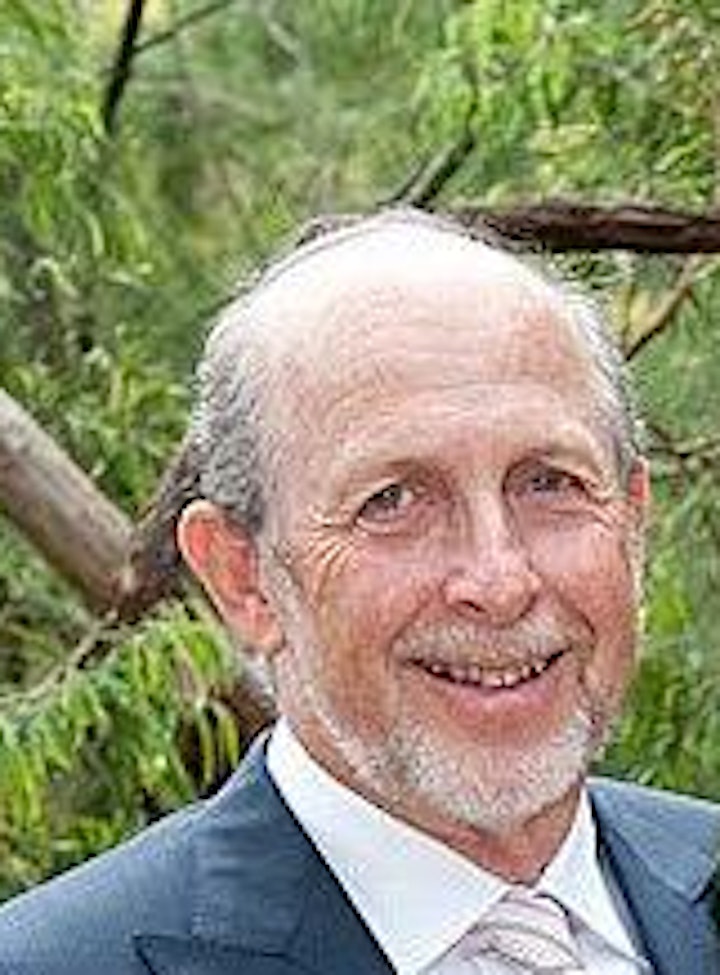 Peter will talk about Year End Tax Planning and what items must be done before 30 June. Peter will then shift to plans for the 2021/22 year not just for tax but also for your Business to ensure that you will meet your Profit Target  
 Covid-19 is over and the regulators will be back in force and the economy will be booming. Do not miss the opportunity to make great profits.
For more on PVBG click here 
Monika will talk about the need to set up your Cloud Bookkeeping System and Bank Account feeds Before 1 July. Also ensuring that the all accounts reconcile at the 30th June. Monika will discuss the Deadlines for Lodgement of  various Returns and Documents with the ATO, iCare and other regulators.
For more on Streamline click here
We are hosting this session both live at Lindfield offices and via zoom.
A light breakfast is included for those attending at PVBG offices
Places are limited for the Lindfield office so please book early.
Book your tickets now!