If a cucumber farm in Japan can use deep learning, what's stopping you? Bring data science to your organisation the right way.
About this event
Are you as clever as a cucumber farmer in Japan in optimising your business processes? Learn how even the world of pickles are being impacted by deep learning, and what you can do to ensure you keep up with the pace of change that machine learning and artificial intelligence bring.
In this talk you'll learn:
What type of tasks and problems are best to tackle with AI and machine learning
How to ensure the business value of the project is properly aligned and communicated to the data science team so that you make the best use of their expertise
What pitfalls to avoid so that you are responsible with the data and models you create
This is great opportunity for anyone curious about bringing data science to their organisation and optimising time-consuming and human-driven business processes.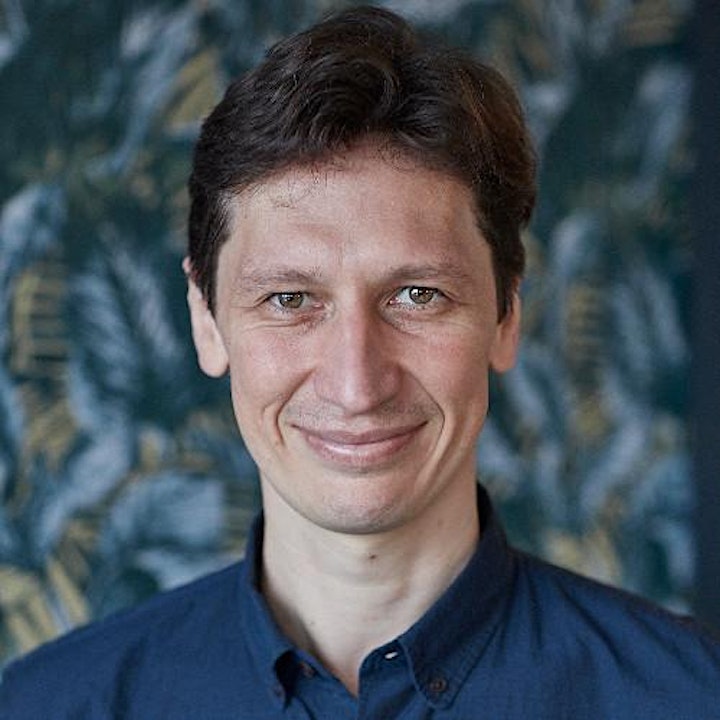 This session will be hosted by Jeremy Mitchell, co-founder of data science workshop Data Mettle. Jeremy is passionate about leading digital transformation within organisations to deliver sustainable and demonstrable value. Jeremy started his data science career as a space physicist, which involved working with large volumes of satellite data to investigate astrophysical shock waves. Later in his career, he joined Ocado and then Qubit to lead data science solutions including operations optimisations and machine learning.
Organiser of What to Consider When Starting a Data Science Project