Description
There are no stupid questions during this fun, friendly lunch with the team from Six Park.
Eat pizza and ask anything you've ever wanted to know but were too afraid to ask about finance, investing and super. For starters, we'll cover...
Three basics of investing: start early, keep costs low, diversify your investments
How do I get started as an investor, and when's the right time to start?
WTF is an ETF?
How can I tell if my super fund is doing a good job?
Six Park CEO Pat Garrett, who worked on Wall Street for 16 years, will ditch the jargon and get back to basics - no Powerpoints or presentations, just your questions and no-nonsense answers.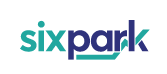 About Hub Australia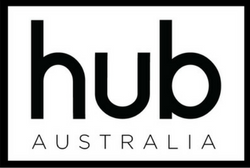 Hub Australia is Australia's largest network of coworking spaces for growing small businesses. With beautiful spaces, business learning and wellness events, and flexible memberships, Hub provides workspaces that love people.
Newsletter
When registering for any Hub events you will be added to our newsletter for updates and events. You can unsubscribe at any time.