Description
What the Health is the groundbreaking follow-up film from the creators of the award-winning documentary Cowspiracy!

This astounding new film exposes the collusion and corruption in government and big business that is costing us trillions of healthcare dollars, and keeping us sick. What The Health is a surprising investigative documentary that will be an eye-opener for everyone concerned about our health and how big business influences it.

Audiences will be shocked to learn the insidious roles played by pharmaceutical companies, agribusiness, and processed animal food companies, especially in the most vulnerable communities, and will cheer at the successes of those who took their lives into their own hands to achieve transformation and recovery.

The film follows intrepid filmmaker Kip Andersen as he uncovers the secret to preventing and even reversing chronic diseases.


~
Join us for this wondrous evening of film, live music, chocolate tasting and a mini-expo of vegan food and products!

~

THE FILM
Watch the trailer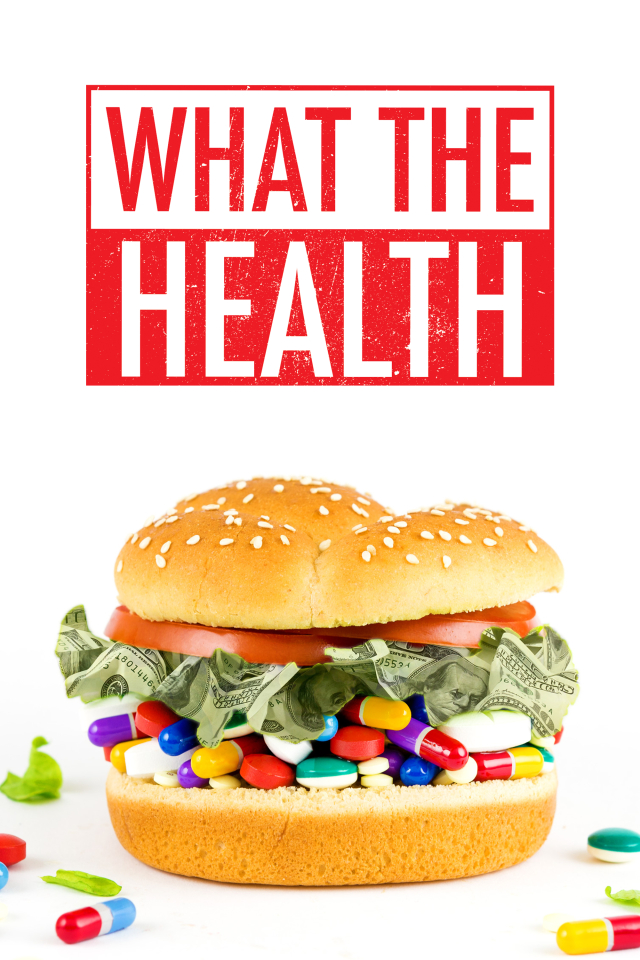 MINI VEGAN EXPO
Following the film there will be a mini vegan expo in the adjoining room. Please bring cash as most stalls witll be cash-only. Businesses exhibiting, selling products and/or doing taste-testing will include:
Syndian Natural Food Products
The Chocolate Yogi
Tonicka
Waffles & Dom
Raw Passion
Babushkas Bagels
Sadhana Kitchen
Herbisaurus
The Cruelty Free Shop
Green Wise Monkeys

CHOCOLATE TASTING - THE CHOCOLATE YOGI
Your ticket includes pre-film chocolate tasting with The Chocolate Yogi Raw, organic, vegan, dairy-free, gluten-free, handmade, fair-trade, locally mad and simply delicious chocolate :-)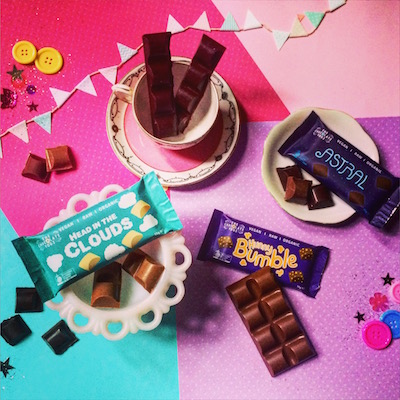 LIVE MUSIC - Soundscapes with Emanuel Lieberfreund & Curt Hannagan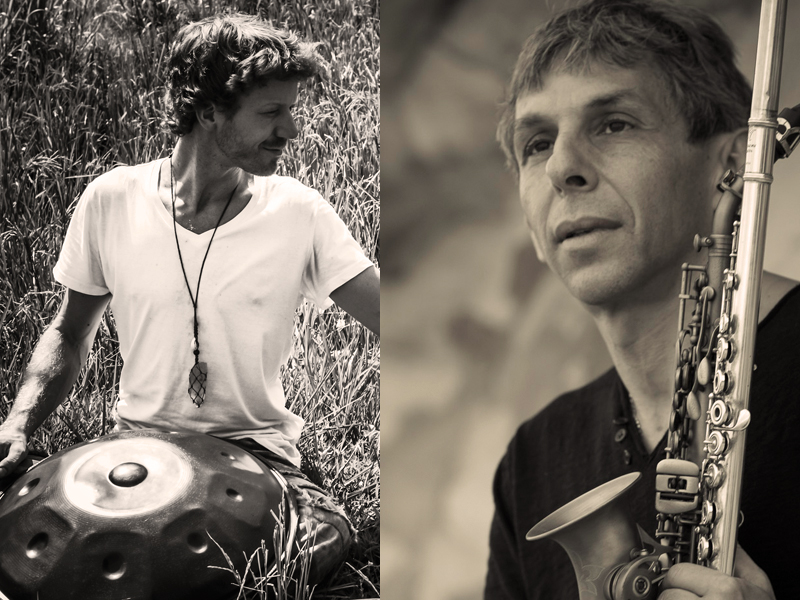 Emanuel is passionate about using the power of music to open hearts to a sense of the sacred. He studied classical and jazz flute at the Sydney Conservatorium and performs with flutes, saxophones and percussion. He is a very active performer around sydney in jazz, world music, kirtan, and music for conscious dance and yoga. His world music ambience CD "Atma's Sphere" has been played on Radio National, Eastside Radio, Northside Radio, Soultraveller Radio and Bondi FM. Check out more of his music at emanuelflutesax.com and on soundcloud

Curt Hannagan has had an enormous passion for music from the age of 12. Over the years his connection to music became a passion that ultimately opened up professional opportunities. At 18 he was accepted into South Sydney Rabbitoh's Drum Squad that performed on Channels 2 and 9. Curt now focuses on the hang drum to create powerful soundscape journeys for meditation and healing. He currently coordinates sound healing workshops at the Yoga Meditation Sound Studio in Coogee called "The Hour Of ZEN", and is recording a meditation album. The Hang is a new instrument that was invented in 2000 in Switzerland and is gaining popularity around the world. Check out this video of Curt performing in Bali on youtube

Together Curt and Emanuel will weave some incredible soundscapes and tapestries of sonic wizardry to ignite your soul!
Program:
5.45pm: Doors open, live music begins
6.00pm: Chocolate tasting
6.30pm: Film
8pm: Optional dinner (please bring cash)

Getting there:
TRAIN: Sydney University is 15 mins walk from central train station. Buses also go from the station west along Broadway - e.g. 428 from Central Station, Railway Square, Stand L
CAR: There is ticketed street parking avilable in the university next to the Great Hall

Investment:
(includes film, music and chocolate tasting!)
Adults = $19
Students/Pensioners/concession = $15
* Please note that tickets are NOT refundable, but may be given to a friend to attend.

Enquiries:
kjstaton@icloud.com
Subscribe to our Films For Change newsletter!
Follow Films For Change on FB

Many thanks to our event sponsor Syndian Natural Foods for their generous support:


www.syndian.com.au

Syndian Natural Food Products is a Sydney based manufacturer of healthy meals designed to give consumers a choice of quick, easy meals. Made from all natural ingredients, Syndian products are all gluten free, dairy free and vegan. The Syndian range includes delcious burgers, patties and bites, gourmet dips, pastas, ready meals and gourmet soups.