Description
This astounding new film exposes the collusion and corruption in government and big business that is costing us trillions of healthcare dollars, and keeping us sick. What The Health is a surprising investigative documentary that will be an eye-opener for everyone concerned about our health and how big business influences it.
Audiences will be shocked to learn the insidious roles played by pharmaceutical companies, agribusiness, and processed animal food companies, especially in the most vulnerable communities, and will cheer at the successes of those who took their lives into their own hands to achieve transformation and recovery.

The film follows intrepid filmmaker Kip Andersen as he uncovers the secret to preventing and even reversing chronic diseases.

~
Join us for this wondrous evening of film, live music, chocolate tasting and a yummy locally made vegan food!

~

THE FILM
Watch the trailer click here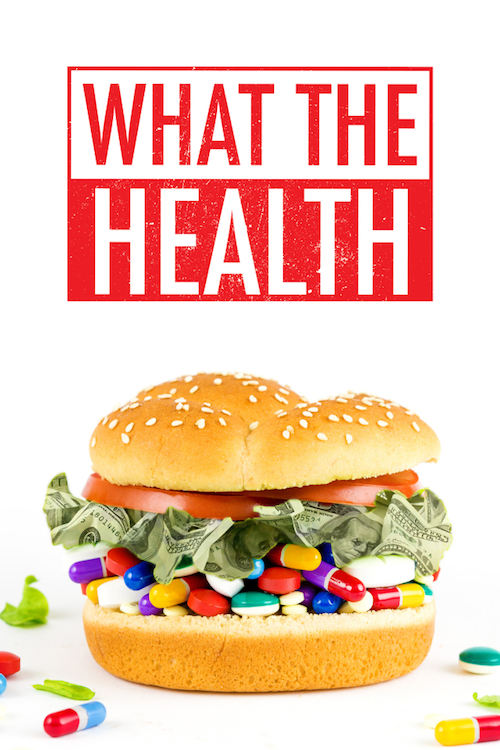 CHOCOLATE TASTING - THE CHOCOLATE YOGI
Raw, organic, vegan, dairy-free, gluten-free, handmade, fair-trade, locally made and simply delicious chocolate :-)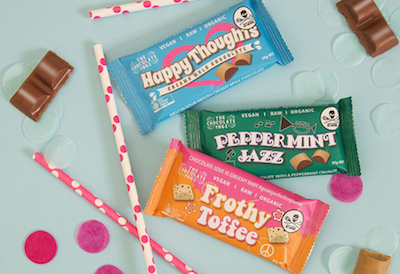 www.thechocolateyogi.com.au
LIVE MUSIC - Kym Staton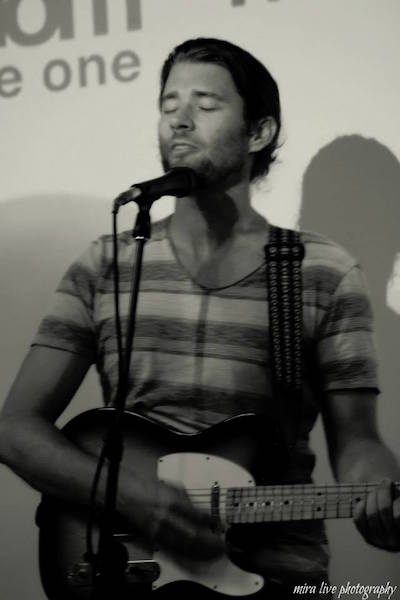 Kym Staton launched into the sydney singer/songwriter scene in 2012 and has attracted a steady following after performing many gigs at intimate venues around Sydney including The Factory Theatre, The Newsagency, Dome Bar, The White Horse, Broadway Lounge, and lots of small cafes and bars. He has a unique sound that is both exotic and earthy, and a repertoire that is an eclectic concoction of blues, jazz, folk and celtic covers, weird old songs and unusual originals. His rare rock tenor voice goes from subtle to soaring in a heartbeat and his exquisite interplay of captivating vocals and a deft touch on a telecaster must to be heard to be believed.
DINNER
For those choosing our full package ticket, your ticket price includes a delicious three course gluten-free vegan dinner by local eateries and producers The Beet Vegan Restaurant , Byron Gourmet Pies, Combi and Bella Rosa Gelateria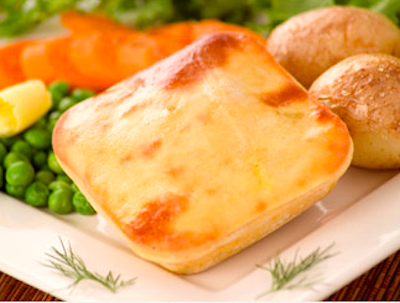 Program:
5.45pm: Doors open
6.00pm: Live music and chocolate tasting
6.30pm: Film
8pm: Optional dinner (see ticket options when purchasing)

Investment:
A portion of your ticket purchase supports the film maker! Thank you for supporting independent film making :-)

FULL PACKAGE TICKETS
(music, chocolate, film, dinner)
Adults = $40
Students/Pensioners/concession = $35

FILM ONLY TICKETS
(music, chocolate, film)
Adults = $22
Students/Pensioners/Concession = $18

Refund policy:
* Please note that tickets are NOT refundable, and cannot be changed to another date. They may however be given to a friend to attend.

Enquiries:
kjstaton@icloud.com
Subscribe to Films For Change E-Invites!
Follow Films For Change on facebook