What role for two-way communication in the process of science?
Location
Graduate House, University of Melbourne
216-220 Leicester St
Carlton, VIC 3053
Australia
Description
Two-way engagement has been the buzz phrase in science communication over the last decade, but how can this process be genuine and meaningful?
As engagement and communication practitioners we regularly connect the public with science, but can this connection go beyond the transmission of information? Can we facilitate engagement to actually improve the way science is carried out?
A lively panel discussion will bring together researchers and science communicators and will explore why and how engagement practitioners can implement deliberative engagement into their practice.
Come along to share your thoughts and discuss whether communication and engagement can actually add value to science.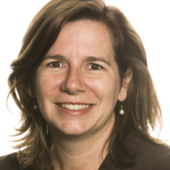 Associate Professor Megan Munsie is a scientist who has combined her extensive technical expertise in stem cell science with an interest and understanding of the complex ethical, social and regulatory issues associated with stem cells in research and in the clinic. She is the Head of the Education, Ethics, Law & Community Awareness Unit, a position jointly funded by the University of Melbourne and Monash University and also the Policy and Outreach Manager for the Stem Cells Australia initiative.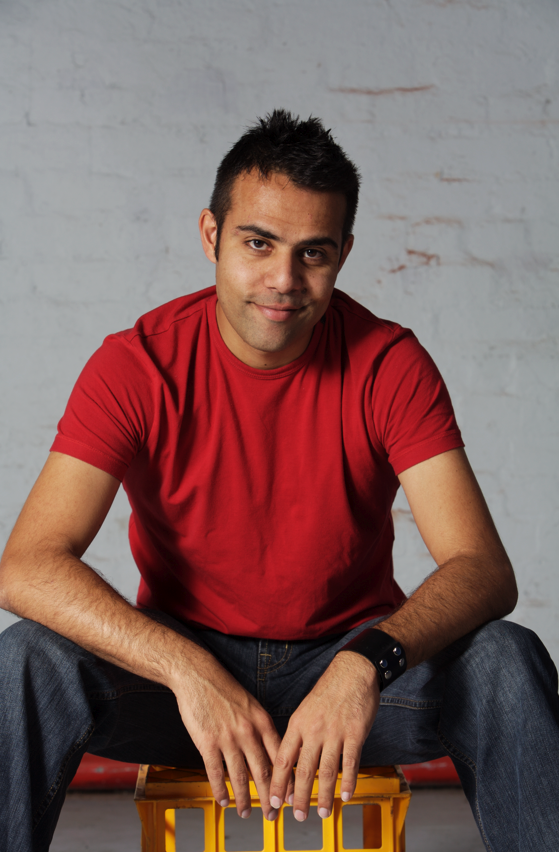 Chris Krishna-Pillay is one of Australia's most prominent science communicators and performers. His writing and performing credits include, Dante's Laboratory and The Great Big Science Gig. He recently directed Faraday's Candle for Re-science. Chris has worked for CSIRO for more than 18 years and is Victorian Manager of CSIRO Education.
Dr Elisha Riggs is a Postdoctoral Research Fellow at the Murdoch Children's Research Institute in the Healthy Mothers Healthy Families Research Group where she does refugee research. Her research utilises qualitative, participatory and culturally competent methodologies always in partnership with culturally diverse communities. She has published on these topics and her forth-coming book 'Values and vulnerabilities: The ethics of research with refugees and asylum seekers' will be of interest to those wishing to pursue participatory research with vulnerable populations.