Description
What makes a great night out? – The Ideas Hack - 1st September 10-3pm
Calling all young adults, social innovators, impact entrepreneurs, service providers and others interested in improving late-night culture in Melbourne, St Kilda, or Prahran for 18-24 year olds.
The "What's your Story" project has been collecting stories from 18-24 year olds revealing the change in late-night culture one story at a time: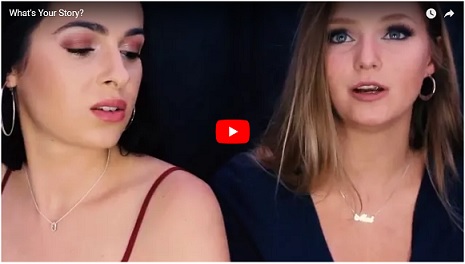 Building from these stories the Ideas Hack invites and explores ideas to improve late-night culture that draw on the ingredients of:
Meaningful connection

Amazing spaces

Building social confidence
What great ideas do you have? Bring them to The Ideas Hack.
At the Ideas Hack event running from 10am-3pm on Saturday 1st September you will:
Hear more about the stories collected from the What's your Story project

Connect with like minded change-preneurs, form teams and develop your change idea or social innovation

Secure a place to move into a bootcamp weekend in October to receive mentoring and guidance from Swinburne Business School, The Difference Incubator and The Australian Centre for Social Innovation


Teams completing the bootcamp weekend will gain the opportunity to pitch to Vic Health Innovation Panel for a chance to further incubate your idea

Enjoy a delicious FREE lunch
The Idea Hack
The Bootcamp
The Pitch
Incubation
1st September 10am-3pm
St Kilda Town Hall
6th,7th October or
20th,21st October
November 2018
January-June 2019
What's in it for you??
Joining the Ideas Hack will connect you with like-minded people, grow your network and begin to develop your entrepreneurial and innovation skills. If you're selected you'll get the chance to see your idea come to life and be part of real change improving late-night culture in Melbourne.
The What's Your Story? project is part of VicHealth's Alcohol Culture Change Initiative.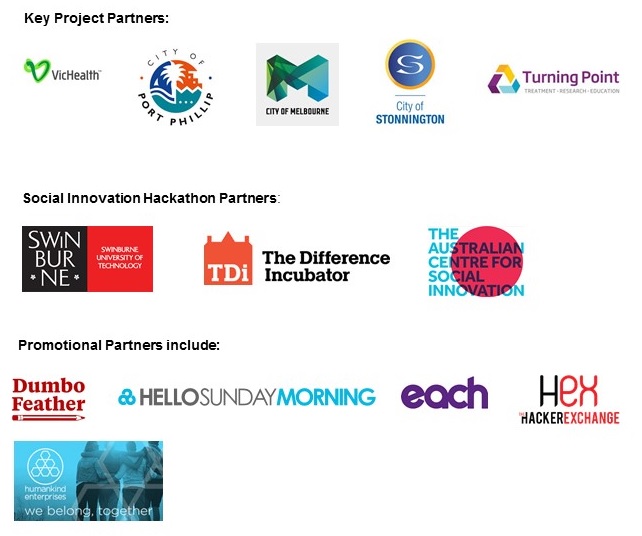 Organiser of What makes a great night out? -- The Ideas Hack