Description
What makes a customer centred culture?
Join us over lunch for a community debate on one of the most important strategic topics of 2019: how to create a customer centred culture.
What does customer centred really mean? How can we create this kind of culture? What are the trade offs for being customer-led ? And are organisations with customer centred cultures really better off?
Leading innovators from RAC, Alzheimer's WA and the City of Canning will share their vision of what a customer centred culture looks like, and debate these questions and many more.
__
Many organisation today are striving to put their customers at the heart of what they do. But there's still a lot of uncertainty about what a customer centred culture actually looks like, how to create one, and what the benefits are.
We're thrilled to have Cettina Raccuia, Roy Barnett and Jemma Greene making up our very experienced panel of customer gurus, sharing their experience on building customer-led teams and organisations.
Please note, your the ticket cost includes light lunch and refreshments.
The Gurus: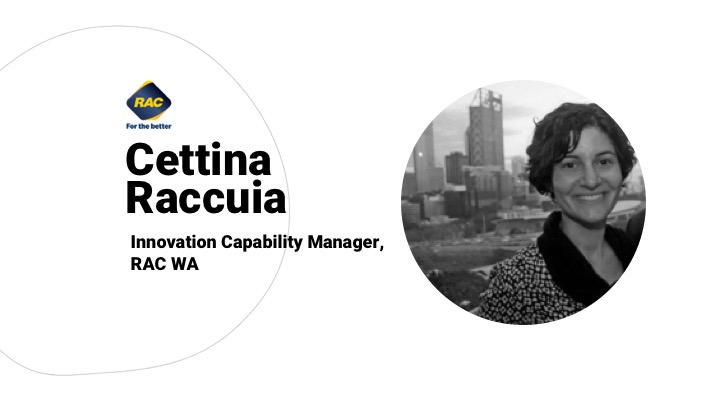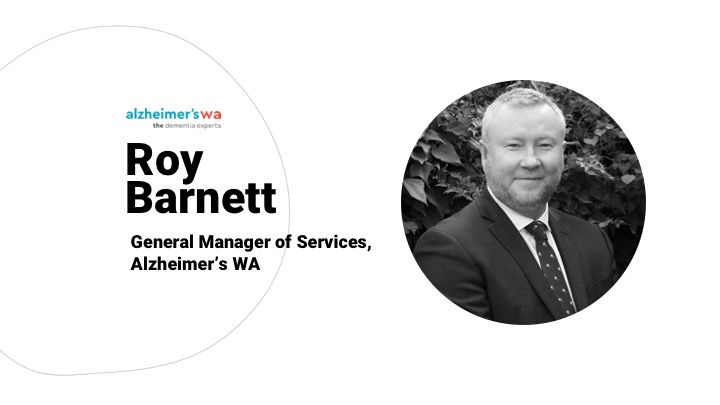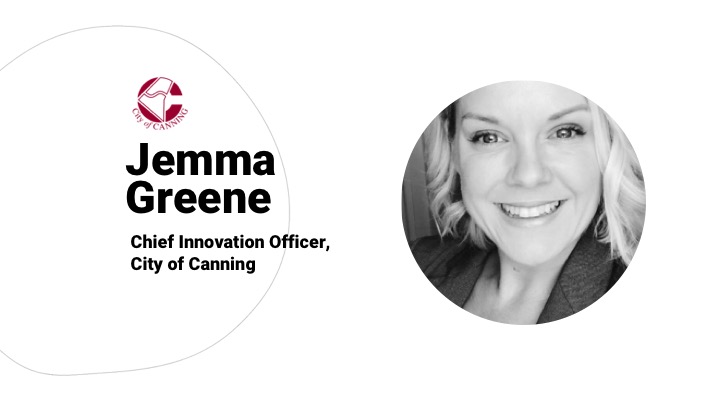 Join the future skills movement.
We're proud to have worked with over 2,300 innovators through our skills workshops, community lunches and partner programs. Here's what our learners say about our programs:
SOMA events are on the money for my self-learning and complement my work as a consultant. Dylan, Engineering Consultant
A great workshop, fully loaded with inspiration for real-world application of design principles. Amanda, Director
Great to see passionate innovators sharing their knowledge and experience. Very inspiring for mature investors to witness this. Jeff, Chairman
Its the nearest thing to being at the cutting edge of global socio-business development in WA! Lee, Entrepreneur