Haymarket HQ is partnering with Professionals in International Trade for a panel discussion about best practices in supporting virtual trade
About this event
Haymarket HQ is partnering with Professionals in International Trade (PIT) for a panel discussion about innovation and best practices in supporting virtual trade. Why do some programs succeed, and others fail?
Join us for a discussion about best practices, government initiatives, technologies and industry cases of successful virtual trade programs in different industries.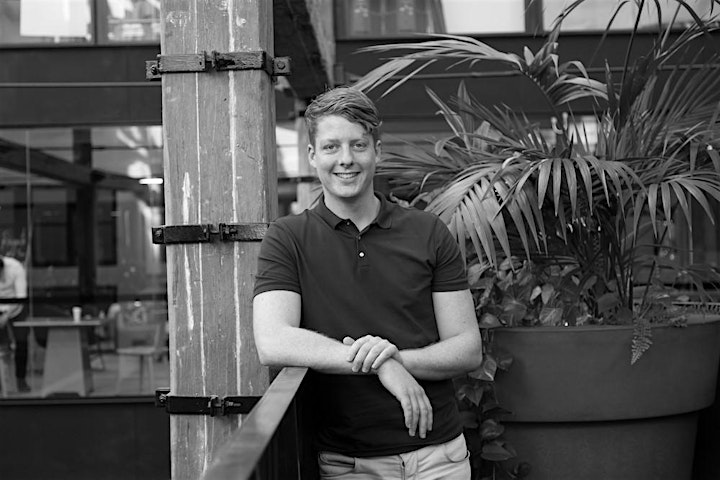 Moderator: Duco van Breemen, General Manager at Haymarket HQ
Duco is the founding General Manager of Haymarket HQ (HHQ), Australia's first innovation hub and co-working space supporting entrepreneurs to grow into the Asia-Pacific. HHQ is funded by all levels of government and companies such as Alibaba and Australia Post. In the past three years, Duco and his team supported nearly 600 companies expand into Asia and were responsible for bringing $700m of companies into Australia. Prior to coming to Australia, Duco lived in China for seven years where he worked with MNCs and state-owned enterprises and helped form one of China's first industrial incubators.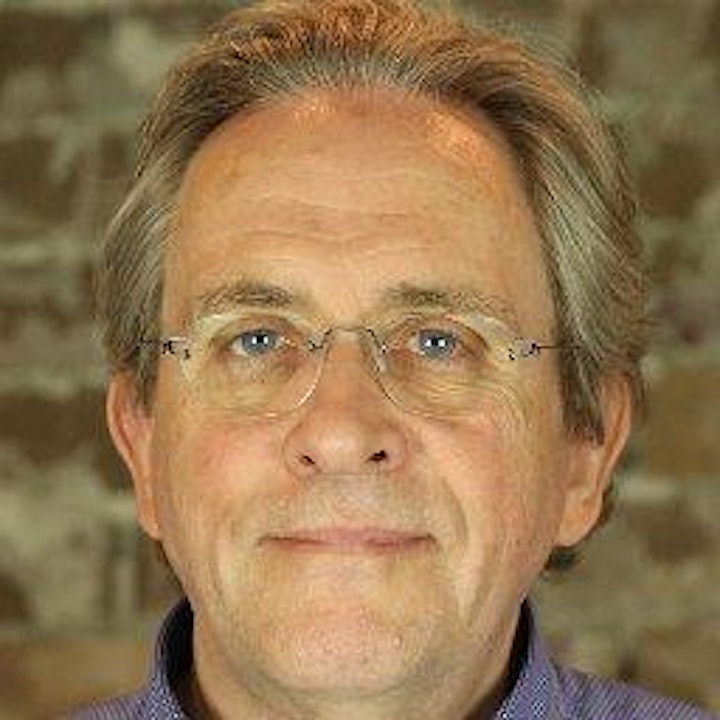 Keynote speaker: Terry Hilsberg, Venture Partner at InnoHub Capital
Terry Hilsberg has over 30 years of experience founding, investing and selling high growth companies. He has raised various venture funds and has founded 6 international companies. Currently, he's a venture partner in Shenzhen-based venture firm Innohub Capital.Terry has been involved in cross border online education and training since 1998 and in recent years has been a key advisor to Haymarket HQ in design and development of a series of cross-border investment and trade programs, including the China Canvas Challenge, Sydney Landing Pad and Going Global Vietnam and Singapore.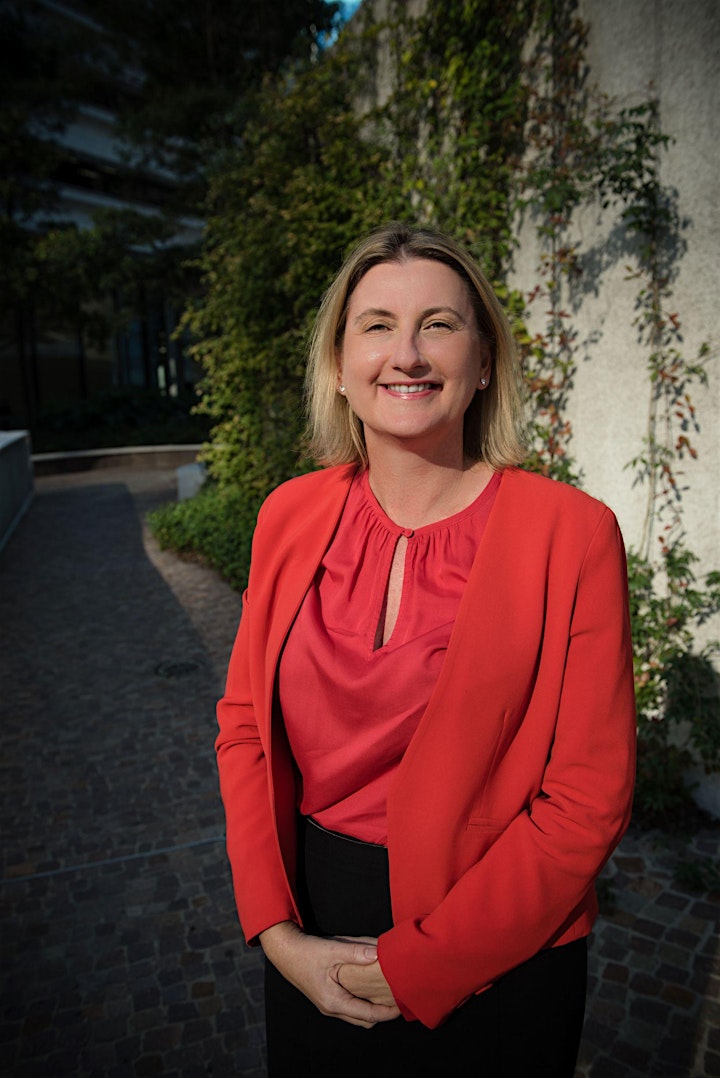 Panel speaker: Kylie Bell, Executive Director – Trade and International Investment NSW
Our Trade and International team is led by Kylie Bell, Executive Director, Trade & International. Kylie has 25 years' experience in global trade and investment and has worked in South Asia, ASEAN, Europe and Australia in senior consulting, business development and diplomatic trade and investment positions.
Kylie's experience includes:
• cross-border M&A transactions;
• assisting international businesses establish operations in Australia;
• facilitating trade and strategic partnerships between Australian and international
businesses; and
• a deep commercial understanding of establishing profitable operations in NSW.
Kylie's clients have ranged from Fortune 100 companies to start-ups across a broad range of industries.
Kylie previously worked for EY and the Australian Trade & Investment Commission.
Kylie and her team look forward to talking with you about how the NSW Government can support your business growth in Australia's most forward looking and business friendly state.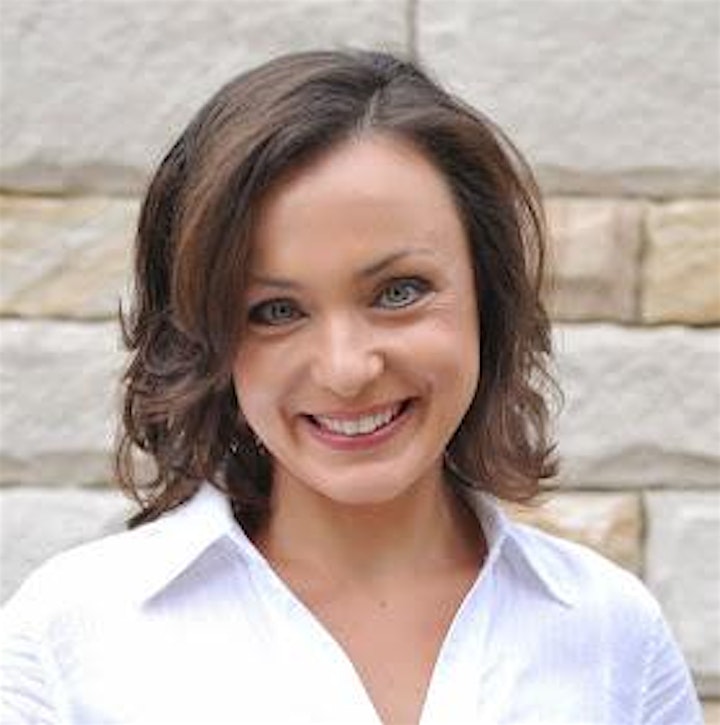 Panel speaker: Evelina Gotlieb, Director - Industry Engagement at Practera
15 years work experience in Australia, UK, Germany and Russia in education, banking and travel
Currently develop and execute industry engagement strategy at Practera, an edtech company that helps university students build employability skills and prepare for the future of work
Also leading, coaching and growing the next generation of leaders as a career coach/mentor in my home country (Russia)
Ex Vice-President at Barclays Investment Bank in the UK, a founder of successful travel startup in London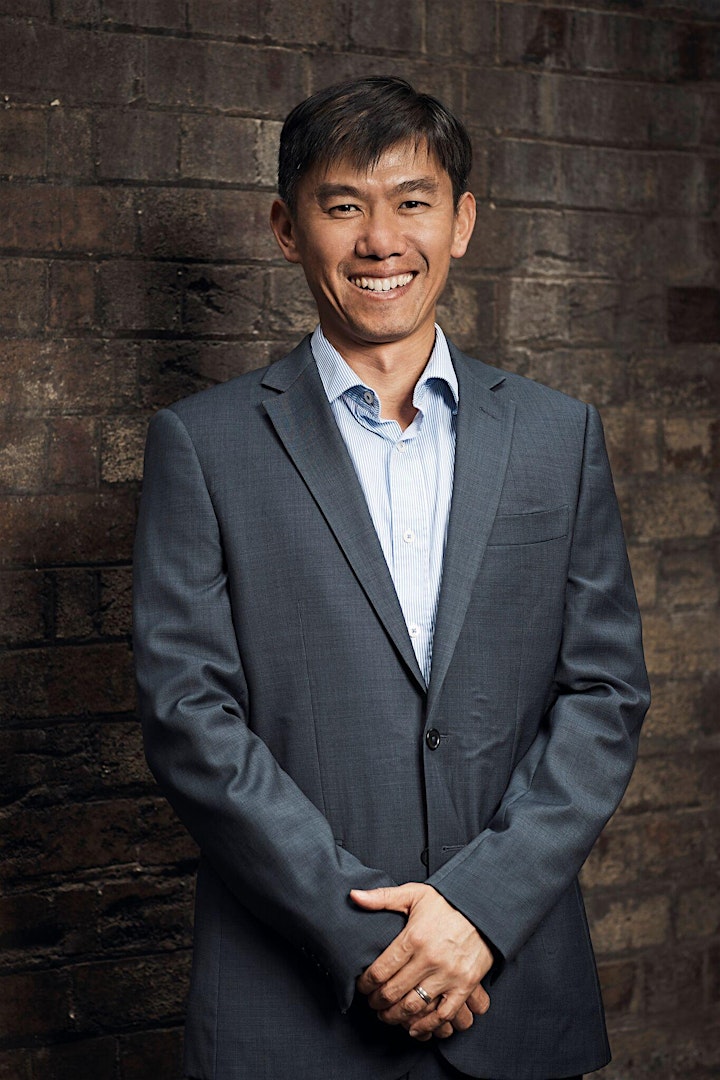 Panel speaker: James Poon, Chief of Product & International at Raiz Invest
James Poon has over 21 years' experience working in financial markets,institutional and investment banking and wealth management in leading financial institutions such as Westpac, AMRO, RBS and more recently as the Head of Product at Instreet Investment. James was a Director of Structuring at RBS and was a nominated responsible manager for RBS' AFSL. James has broad experience across multi-assets in sales, trading and financial engineering of investment products. James is committed to improving the financial wellbeing and literacy of clients through sound education.
James holds a Bachelor of Business (Accounting) and LLB (Hons) from University of Technology Sydney and has been admitted as a legal practitioner.
Organiser of What is the key to success in virtual trade programs?
Professionals in International Trade (PIT) is a professional networking group based in Sydney, Australia.
Our members represent and support the trade and investment activities of overseas companies in the Australian and New Zealand markets while advocating for increased international economic engagement between countries.
PIT's mission is to connect like-minded individuals that share a common interest in international trade & investment, business and foreign affairs. The aim is to connect and support professionals working in this sector on both a social and professional level to help foster long-term relationships, trust and opportunities for business, discussion and collaboration.