How to identify new opportunities and validate your innovative product ideas and deliver real customer value for the right market
About this event
Presented in partnership with the Silicon Beach Group, this is Episode 3 in Dream Launch's Monthly Lunch 'n' Learn Dream Talk Series for Product Innovators and Creators - Enabling you to understand the FUTURE OF PRODUCT DEVELOPMENT and the journey ahead
WEBINAR 3: Validating your innovative product idea: Case-Study Panel Discussion
How to work out if your product startup idea is any good – and change it fast if it's not!
How do you know if your idea is any good? And do you know what to do next once you find the good ones?
A crucial step before even developing a prototype, you need to know if the problem you're solving is wanted or needed by your potential customers. You need to validate your market and idea .
Three Case-Studies: This Dream Talks webinar will take the form of an interactive panel discussion with three experts - each with a Case-Study to share insights about - with you during the hour.
Our panellists will bring their extensive innovation-building experience with stories that illustrate all the highs and lows of this stage of the product development journey.
Please come with any burning questions as this is intended to be a dynamic learning session
WHO SHOULD ATTEND?
Product-developers, designers or inventors
Small business owners
Entrepreneurs and Founders
Engineering firms / Manufacturers developing new products or optimising existing ones
Corporate innovators
WHY ATTEND?
Nearly 50% of products developed aren't wanted by the market – so learn how to be on the right side of that equation.
Learn from the experts on what you need to do to be product-development ready.
Learn how to navigate through the bottlenecks between your idea and the market: if you're ready but unsure where and how to begin testing your ideas, our panellists' war stories, insights and advice will enable you to be clearer on what to do with your great ideas.
There has never been a better time to co-create new visions, solutions and products: resistance to change and new and different ideas have now been weakened – what better time to start creating!
Filtering innovative ideas with speed and focus to produce market-ready products is a must right now.
ABOUT OUR PANEL
Three disruptor experts sharing their perspectives on idea validation.
With expertise in the idea validation stage of product development, our panellists will share insights and stories via case studies that will enable you to more effectively validate your own product ideas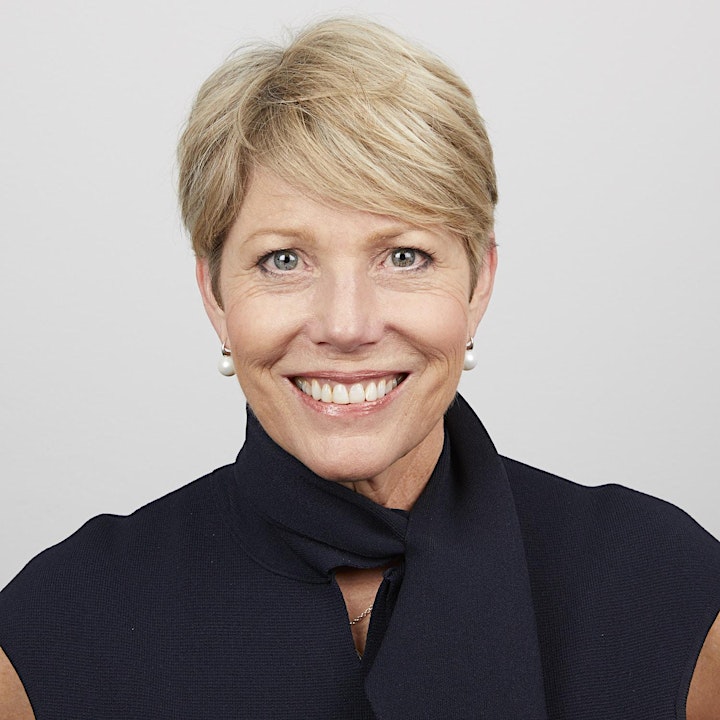 Linda Ginger, The Attractor Network
Market strategist and innovation specialist with 20+ years' experience of finding and launching transformative ideas for multinationals, SME's and NFP's across a multitude of industries.
By providing SMEs and entrepreneurs access to the same science big businesses have had access to for more than a decade, Linda's 'Opportunity Mine' methodology enables people to quickly discover, validate and increase their new or existing ideas' odds of survival.
As a result, Linda is quickly able to help businesses unearth what their customers really want and from there discover transformative opportunities they can capitalise on.
Melissa Pepers , Founder of Bonbo
International business designer, strategist, and futurist who creates businesses of future today, through trends analysis and psychology and culture insights.
This expertise enables Melissa to articulate and plan for emerging market needs and help you plan for what your customer really wants.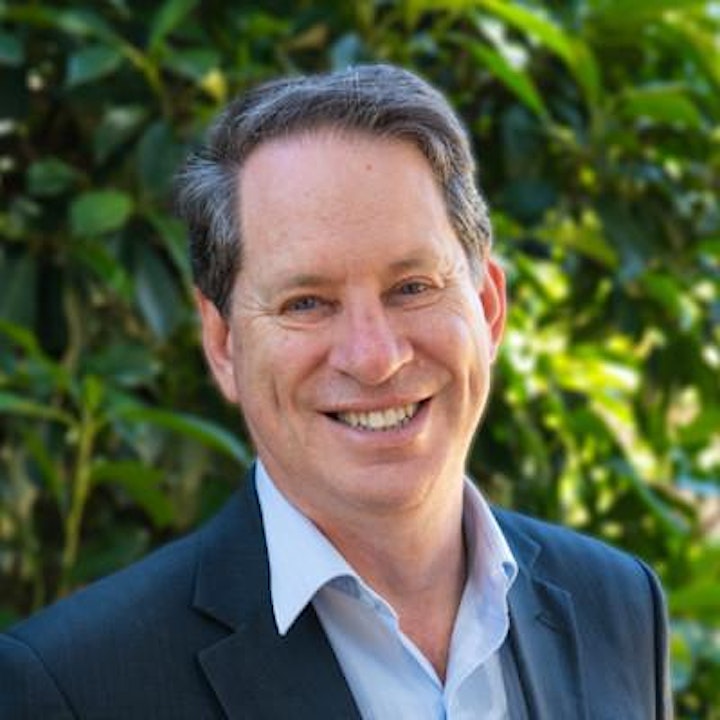 Ian Reilly, Founder of Agersens
A disruptive IoT agricultural technology that is revolutionising livestock farming globally.
Ian is an experienced engineer, company director, entrepreneur and consultant with a proven international product development and product launch track record - including successfully launching award-winning biomedical, agricultural consumer and industrial products for global markets.
He has been applying, teaching, and researching innovation around the world for over 30 years.
DREAM LAUNCH MONTHLY LUNCH & LEARN OVERVIEW
It's time to refocus on new possibilities: to foster collaborative discussion and identify which markets provide the best innovative solutions to help product developers, designers, inventors and engineers succeed in the emerging upside-down world.
Product Developers once imagined a future with a market of cashed-up buyers, but overnight the world changed.
Global markets are unstable, and most people are and may continue to work from home in the foreseeable future.
What does this mean for product developers?
Over the next 12 months we will encourage you to share and explore your challenges and needs as we provide global and local experts to help you navigate these turbulent times.
We will talk with a subject matter specialist to help you keep abreast of new trends and changes and You will have the opportunity to engage with them and ask questions.
In this series, you'll discover innovative minds to collaborate and help you to bring your ideas to life –connecting with people that will help you in your current & future enterprise.
So, come along each month and share your challenges and we will share ours – including case-studies of product-developers and inventors we know.
Organiser of What is a good idea, anyway?
Dream Talks is the education arm of Dream Launch.
Dream Launch provides the services you need to help you through all the stages required to turn your idea into a commercial, manufactured product meeting your defined market's needs.
Our be-spoke services are aimed at both businesses and inventors, locally and internationally, offering a one-stop shop saving you time, money and effort.

Product-innovation on a budget is our specialty.

Our support team comprise best-in-class Engineers, Designers Project Managers and Marketers which means your idea and product will receive all the advice, support and action you need through the end-to-end stages of Ideation to Prototyping to Commercialisation to Manufacturing to distribution.