Description
Please join Mindy Leow, Community Builder at B Lab Australia & New Zealand and representatives of the NSW B Corp community to find out more about how to become a B Corp and plans for the B Corporations movement in Australia.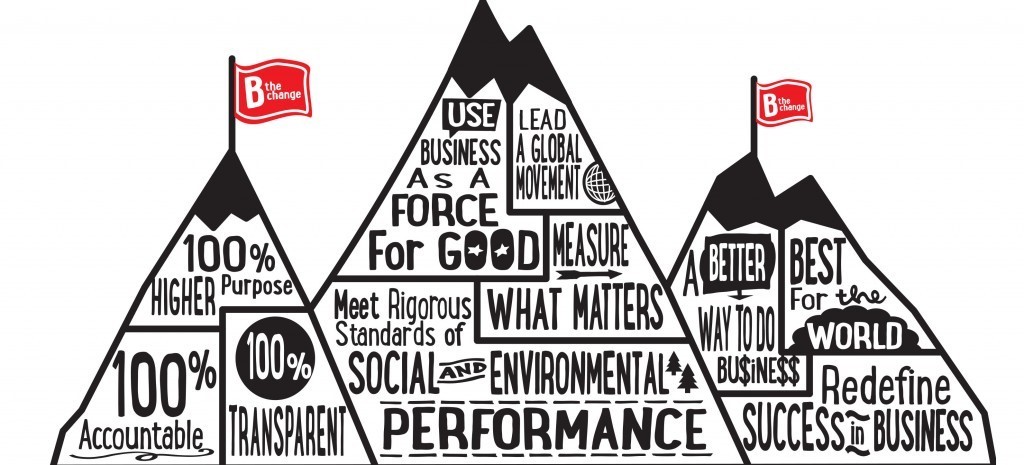 What is a B Corp?
B Corps are a global movement of business leaders that seek to redefine success in business, so that one day all companies compete not only to be the best in the world, but to be the best for the world.
We envision that in a generation's time, all businesses will measure and manage their impact as readily as they do profitability.
How do I become a certified B Corp?
To become a B Corp, businesses are certified by the nonprofit B Lab to meet rigorous standards of social and environmental performance, accountability, and transparency.
The B Impact Assessment is free and available online - http://bimpactassessment.net
More information - http://www.bcorporation.com.au
**************
This event is presented in partnership with the South Sydney Business Chamber, 'the voice of business' in Redfern, Waterloo, Eveleigh, Darlington, Chippendale, Green Square, Zetland, Beaconsfield and parts of Alexandria and Rosebery.
The South Sydney Business Chamber provides a forum to facilitate business connections, exchange of ideas and development of views and positions on the issues affecting its members.

**************