Description
How do evaluators provide the best evidence of program outcomes to stakeholders? When undertaking impact evaluation, a key question often asked is what are the most suitable alternative outcomes with which to compare the stated program outcomes. In essence, this is asking what is the counterfactual, how should it be measured and what is an appropriate method of comparing program outcomes and the counterfactual.
The workshop:
The session will start with a presentation exploring the underlying logic of the counterfactual, suitable criteria for assessing counterfactuals, and the potential benefits of measuring the counterfactual particularly in providing influential information to key stakeholders. An example of the use of the counterfactual in evaluating a WA government crime prevention program will be presented.
Participants will be involved in an activity focussed on how the counterfactual might be used in a program evaluation including those in which they are involved.
Agenda:
4 pm - networking drinks
4.30 pm - workshop starts
5.30 pm - workshop finishes

The presenter: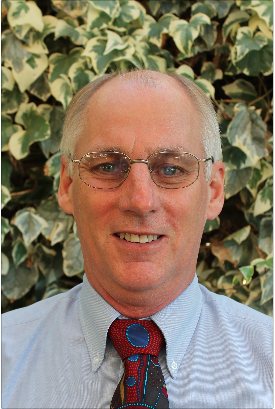 Rick Cummings is an Emeritus Professor and currently teaches policy research and evaluation in the Sir Walter School of Public Policy and International Affairs at Murdoch University. Rick has 35 years experience conducting evaluation studies within Australia and internationally including for the World Bank in Papua New Guinea. He has conducted workshops on a range of evaluation topics for the Institute for Public Administration of Australia, the WA and Commonwealth governments, and the Australasian, Canadian and European evaluation societies. Rick is a past president of the Australasian Evaluation Society and was made a Fellow in 2013.
Organiser of What if? - Exploring the counterfactual in impact evaluation
SIMNA is a membership organisation whose purpose is to help foster the emerging practice of social impact measurement in Australia. Our aim is to build a powerful community of practice that can lead and shape the development of social impact measurement both in Australia and around the world.  We encourage everyone to give it a go, sharing their stories, solutions and resources along the way.