This massive social experiment we have all been through, without our choosing, has given us some very real stuff to reflect upon.
About this Event
We're reflecting on:
How we work, live, and play...
How we learn...
The role of Government...
How beliefs trump facts (intentional pun)...
How adaptive we are...
And, how we now communicate..
Millions and millions of people are paid for their ability to process information. Their 'work' is essentially making sense of data, deciding what to do with it, and sharing it with other people. Workplace communication is the process of exchanging information and ideas, both verbal and non-verbal between one person/group and another person/group within an organization.
We do this in a bunch of ways of course, including 'meeting'. These days, we have been living on Zoom, (and other platforms), occupying our little box, endeavoring to be heard as dogs bark, children scream, whilst Zoom exhaustion numbs your brain.
However, things are changing. This way of communicating will become more and more the norm. How can we do it better? How can we be more effective? How do we use the medium to our advantage?
This, amongst a whirl of other factors involved in 'mastering communication', will be the focus of this conversation with Ian Berry.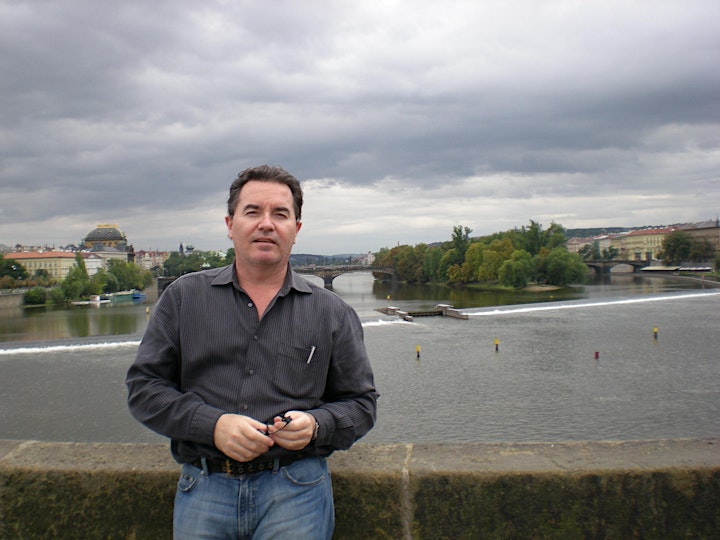 A little bit about Colin James
For the past 32 years, Colin has worked as an Educator, Facilitator, Speaker, and Coach. He has run events in 34 countries. At last count his team estimate that he has presented, live, close to a total of 1 million people. He has shared the stage with Prime Ministers, Presidents, CEOs, and celebrities. In 2018 he was ranked by Gartner as their number one speaker globally for their events that year. This year he has been delivering, on average, 20 hours a week, to his Zoom camera, often from midnight to dawn, to people scattered across the world. One week recently he logged 38 hours of direct delivery time, including three night sessions.
He is both the recipient of the Australian Educator of the Year, 2008, and Australian Keynote Speaker of the Year, 2019, awarded by the Professional Speakers Association of Australia.
He spends most of his time with those occupying the C-suite in their respective organisations. His early career was working with people with spinal cord injury, where he partnered with Christopher Reeve in developing a world-class tertiary rehab program.
These days he works for both corporate and not-for-profit organisations across 4 continents.
He is known for his irreverent, direct, and challenging style. He incorporates humour and graphic design into his work to ensure engagement and make messages memorable. He is originally from South Africa, but don't hold that against him.