Description
In this early morning workshop you will learn about our local environment and biodiversity issues whilst trying to spot some local natve birds. Birdwatching is great fun and doesn't cost anything, although a good pair of binoculars and a field guide will add to your enjoyment.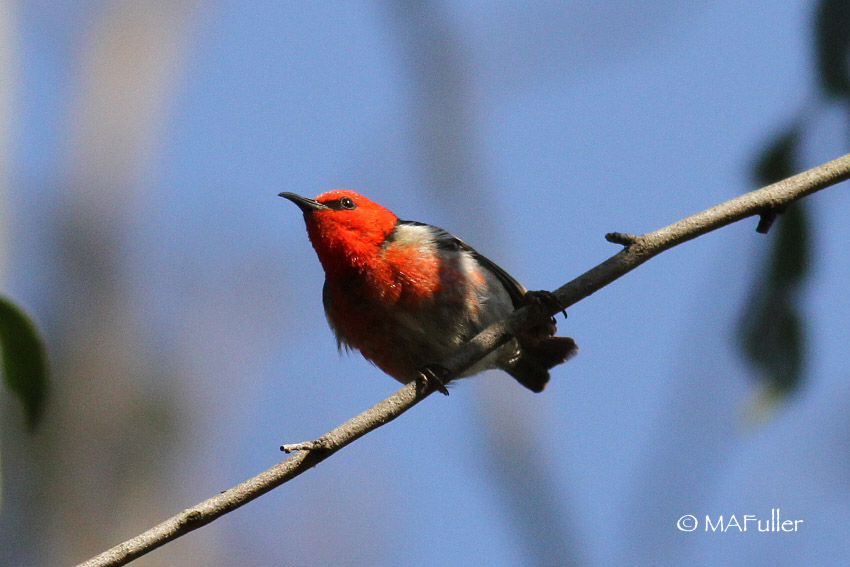 Members of the Cumberland Bird Observers Club will be leading the workshop and sharing their extensive knowledge. This is a FREE workshop available for Blacktown residents only. Places are limited and bookings are essential.
For more information contact Council on 9839 6055.