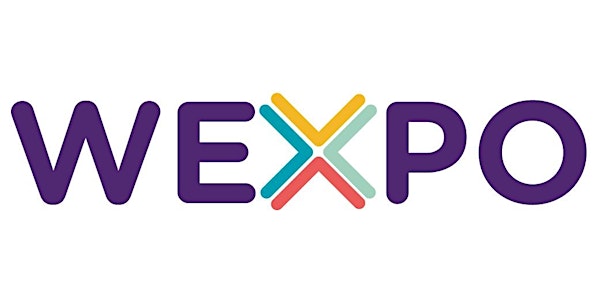 Location
Club Parramatta
2 Macquarie Street
Parramatta, NSW 2150
Australia
About this event
WEXPO Parramatta 2021
Statement from the organiser
Due to current COVID restrictions all WEXPO events have been postponed to 2022. Stay tuned for the announcement of new dates.
WEXPO is Parramatta and Western Sydney's expo that bring together exhibitors and visitors in one popular CBD venue to explore opportunities for new connections and growth. WEXPO is about YOU and your BUSINESS.
Participating in WEXPO gives you:
Face to face engagement with potential customers who are seeking solutions.
First-class opportunity to connect and network with influencers and fellow exhibitors.
Generate new leads and meet those difficult-to-reach contacts face-to-face
Showcase your products and services and consolidate your brand.
12-month advertising campaign with Parramatta Times.
12-month listing at www.expovirtual.com.au
Attending WEXPO gives you:
GREAT DAY OUT. Treat yourself to a new experience and meet new people.
Want to know how to generate practical ideas that will grow your business and yourself. Our stallholders will provide ideas, products and services that drive growth and innovation.
Explore a variety of stalls. Meet and network with your connections in the comfort of a first-class venue.
Participate in networking opportunities and benchmark your journey in the business sector.
Participate in and learn from specialist seminars held throughout the day. Business and life success.
Held at Club Parramatta, September 23, 2021. 2 Macquarie Street, Parramatta.
Entry is free upon registration at Eventbrite or in person on the day. Venue COVID standards apply.
View Media Kit: https://issuu.com/communitybroadcastnetwork/docs/wexpo_parramatta_2021