Diversity, disability, ableism, identity and creativity through music and writing. This will be a powerful, inspiring and raw conversation
About this event
We are proud to present our ongoing monthly Mater Class Series, showcasing leading experts in their creative and healing fields to bring you collective wisdom, specific content, practical skills and knowledge for your own personal and professional growth, and move towards a deeper place of healing.
This enlightening *Mater Class features Eliza Hull, a contemporary musician, disability advocate and writer based in regional Victoria. Her music has been used in ABC 'The Heights' and American TV shows 'Awkward, 'Teen Wolf' and 'Saving Hope,' Her music has been played on radio nationally and internationally including on ABC, RN, BBC and triple j. She has toured nationally and internationally, performing at The Natural History Museum in London and Central Park in New York, touring Germany and Turkey and supporting Australian artists such as Mia Dyson, Katie Noonan and Husky. She has released three EP's and a debut album 'The Bones of Us' and is currently working on a new EP due out in 2022 produced by John Castle.
Eliza is a proud disabled woman, with a physical disability 'Charcot Marie Tooth.' She has produced articles and audio pieces for triple j and double j shining a light on Australian musicians with disability and reports as a freelancer for ABC News on disability issues. She has advised organisations such as APRA, Arena Theatre, Music Victoria, Play School (ABC) and Creative Victoria in disability. Additionally, she's been a guest speaker at Changes, Accessible Arts, Brunswick Music Festival, DARU and The Human Rights Convention 'Free and Equal.'
Eliza recently wrote and produced the TV episode 'And then something changed' for ABC Kids, the episode is about the experience of being a child with disability; she was also the creator of 'We've Got This' an audio series about parenting with disability for the ABC, which is now being turned into a book published through Black Inc. She was also part of the book 'Growing up disabled in Australia.'
ABOUT THIS MATER CLASS
This session will cover diverse themes, including;
The impetus behind the ABC documentary series, 'We've Got This: Parenting with a Disability', and the new book of the same name. Discussions about being underrepresented in children's books, also share anecdotes about the parents in the series and how it was received by the audience.
Identity language and Ableism - the importance of words and language as a source of pride rather than fear, shedding some light on how people (ableism) can understand and respect this from a deeper place to eliminate barriers to move towards a place of safety and respect and acceptance.
Diversity, disability and creativity - reframing healing not as a cure for disability but more about expansive thinking, accessing the unlimited imagination and being transported to another dimension of joy, beyond physical barriers.
Music - the way it integrates into life, a creative release, the creative process, with some healing in the process itself
New record - the experience of working remotely during the pandemic
Isolaid Festival 'Accessible All Areas' featuring disabled musicians from all around the world - the backstory of how this came to be
South by SouthWest Disability Inclusion Panel - Disability: Is the Future of Music Accessible?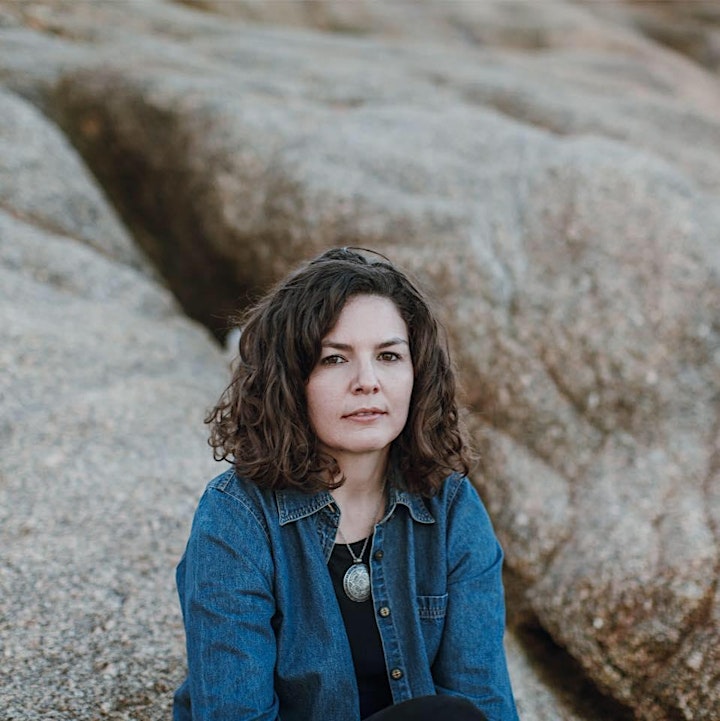 WHY *MATER CLASS? Mater means Mother in German.
Mother is the source of all creation. Mother Nature, Mother Earth, mother archetype, you nurture others, mothers who create and birth the most precious souls. Master and mastery are part of our lexicon but there is a different power dynamic. There is more dimension, expansion, power, ancient wisdom, intuition and knowing in what the Mater embodies.
It's time to reclaim the word and all it represents.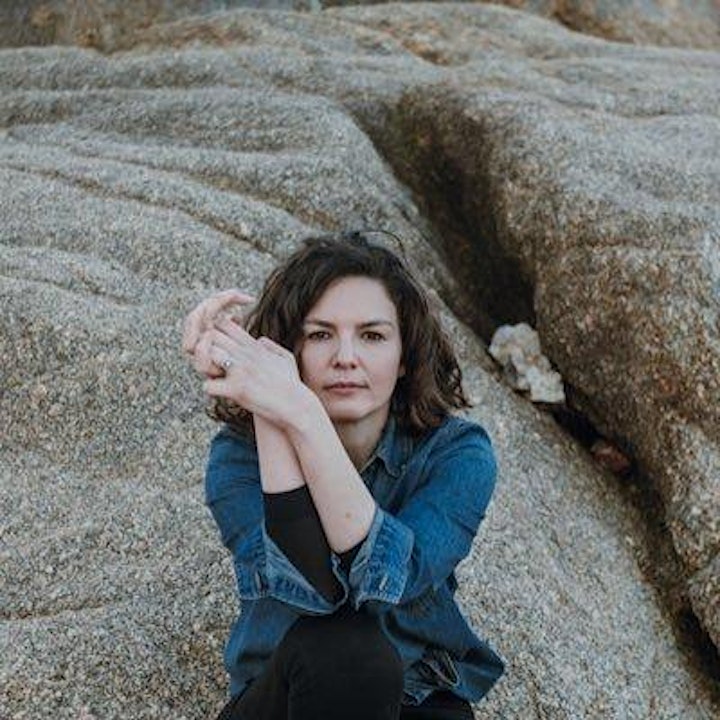 ACCESS OUR HYBRID LIVE ONLINE 'CREATIVITY & HEALING' MATER CLASSES via the two options – then you will receive all the details you need.
SPECIAL MEMBERSHIP OFFER – We are offering our Creative Mama annual membership with all the fabulous member benefits PLUS access to these 12 monthly mater classes for only $99.
BUY ONE GIFT ONE – For each annual membership you buy we will gift one to a mother from the Mums 4 Refugees community.
PICK & CHOOSE – Join individual mater classes for $25 each.
For each option you can join live and connect directly with our expert presenters, or receive the replay if you can't attend in person.