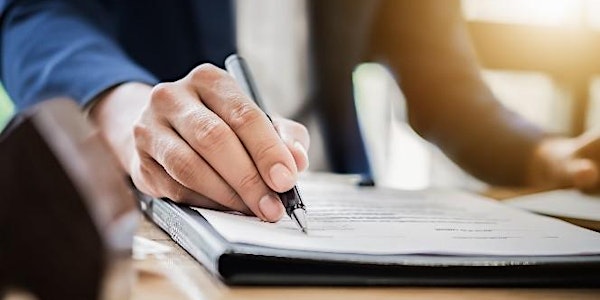 Western Australian Debarment Regime Information Sessions for State Agencies
The Western Australian Debarment Regime (the Regime)comes into effect on 1 January 2022. Find out how this will affect you.
About this event
The Regime is the first of its kind in Australia. It will protect public funds and maintain public confidence in government contracting.
This information session will introduce you to the Regime and will describe what steps you, as a procurement practitioner, or buyer within an Agency, have to take to give effect to the Regime.