W.A.T.C Guest speakers. Donna Wignall, Rose Monaco, Hayden Crawford, Carla Savannah, Annie Labri, Vanessa Tomlinson. 19th/20th March 2022
About this event
The Western Australia Tarot Conference provides an exceptional tarot experience where participants are empowered to advance their knowledge over the course of the conference weekend. The event offer's an encouraging and supportive environment for beginners.
The motto of the W.A Tarot conference is " as above, so below", referring to the wide range of mediums provided by the earth and the universe for a reader to source in their reading.
The conference is a unique occasion for local divination enthusiasts, beginners, and the curious to join together to deepen their understanding of tarot. The event features SIX guest speakers and artisan stall holders, readings available (lunch -time), morning and afternoon tea provided by "Catering for Fun ".
Guest speakers will be presenting on their interpretation of the Fool card. The first of the 22 Major Arcana cards, the Fool represents new beginnings and a leap of faith-in keeping with this being our first conference of many to come. The guest speakers will provide a new outline of their tarot-related knowledge each day during the conference weekend.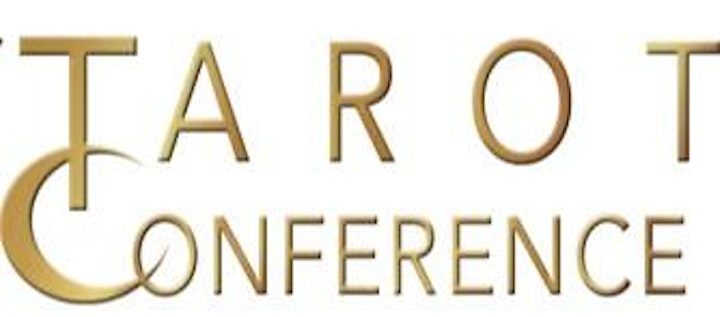 Western Australian Tarot Conference held over the weekend of Saturday 19th and Sunday 20th March 2022, Italian Club-Fremantle.
Organiser of Western Australia Tarot Conference. 19th and 20th March 2022.