West Wimmera Health Service 'Loop the Greens'
Description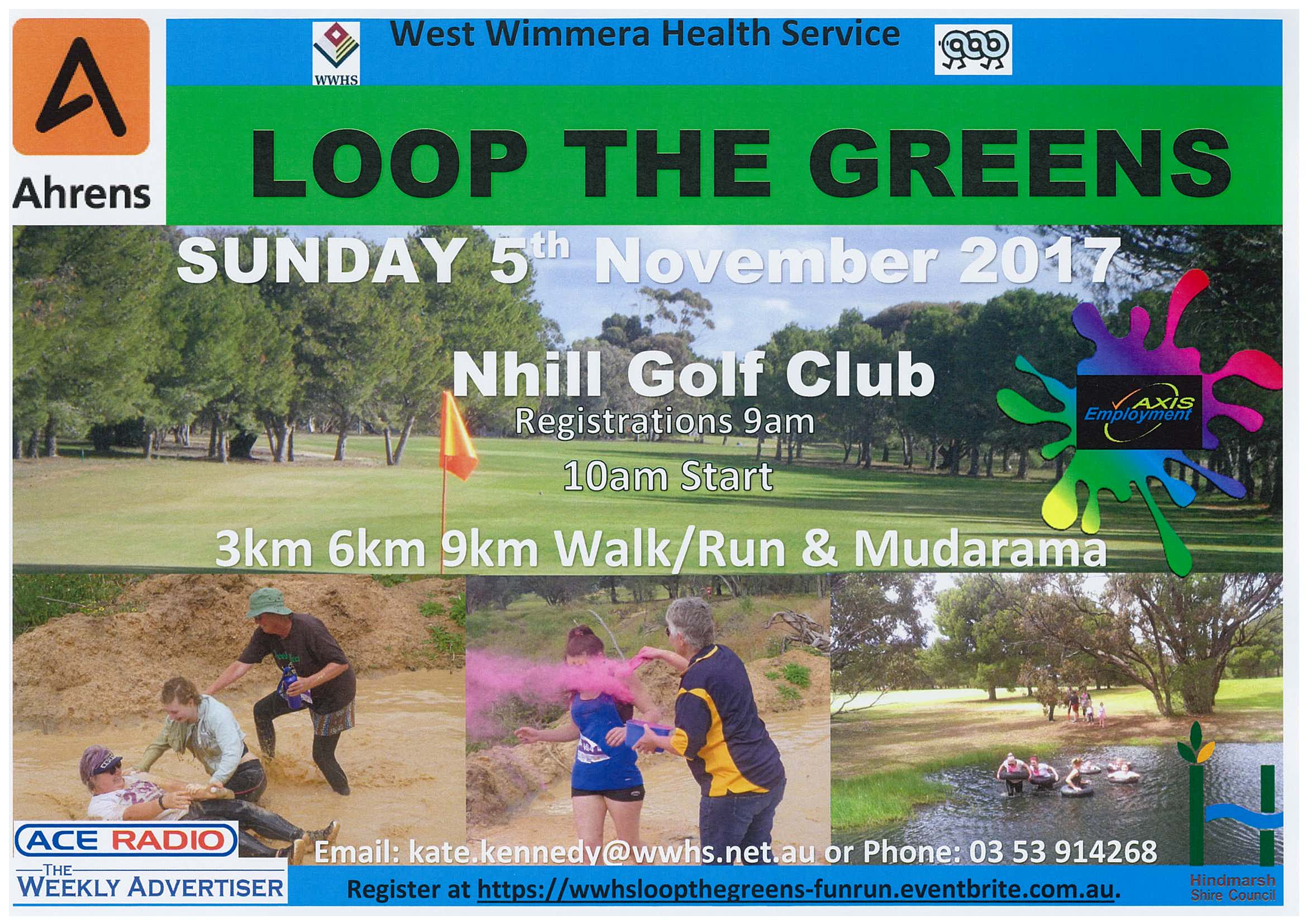 Fun Run
9.00am registration for 10.00am start
3, 6 & 9 km walk/run options
Mudarama
10.00am registration - 5 min incremental starts from 11am
Obstacle course - mud, water and colour
Water slides, climbing walls
Colour bombs
Hot showers provided. Please bring a towel, change of clothes and bags for wet clothing.
New Challenge
Featuring Lionel Godwin from On Track Eating and Up Tempo Cafe in Horsham
Lionel will complete a nominated hair challenge when reaching his $500 target
and a strong man challenge when reaching his $1000 goal
Choose donate: 'Lionel' to make your contribution
Get donating today and help us reach our fundraising goals.
Bungy pull competition
Give it your best shot to beat our mark and win a prize.
Jumping castle, lucky dips, mini golf, longest drive, face painting
Nhill Golf Club BBQ and healthy lunch options, Cafe de Kerb coffee
West Wimmera Health Service stall with our Allied Health Team performing blood pressure checks, giving health information tips and explaining services we provide.
Please fill out, sign and bring along your Registration Form to the event.
For express entry on the day email your completed form along with record of online payment to kate.kennedy@wwhs.net.au


Raising funds for the new West Wimmera Health Service Rehabilitation Centre, Hydrotherapy Pool and Community Gymnasium which will be a major asset for all of our communities.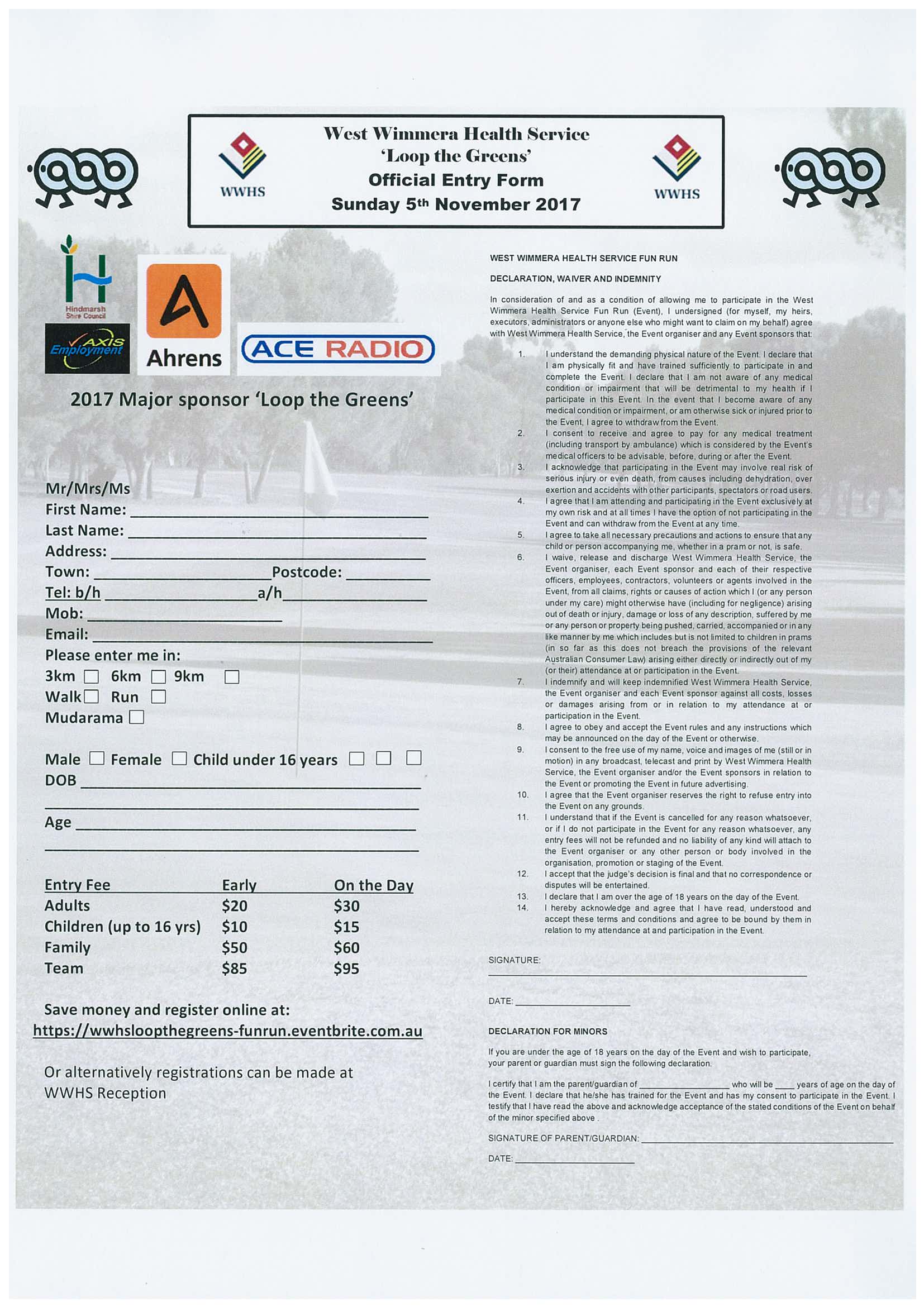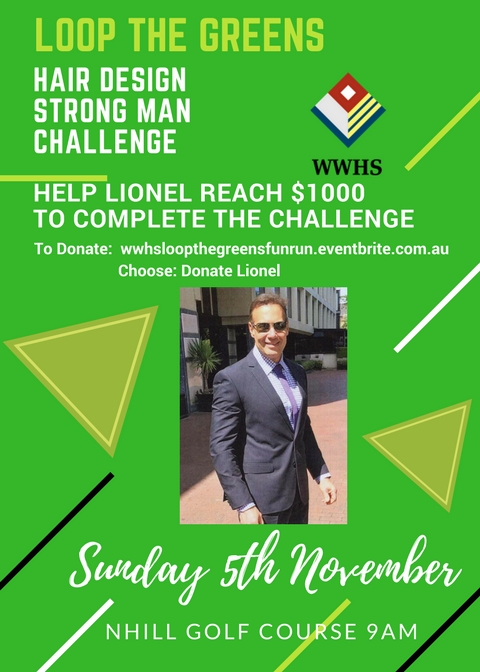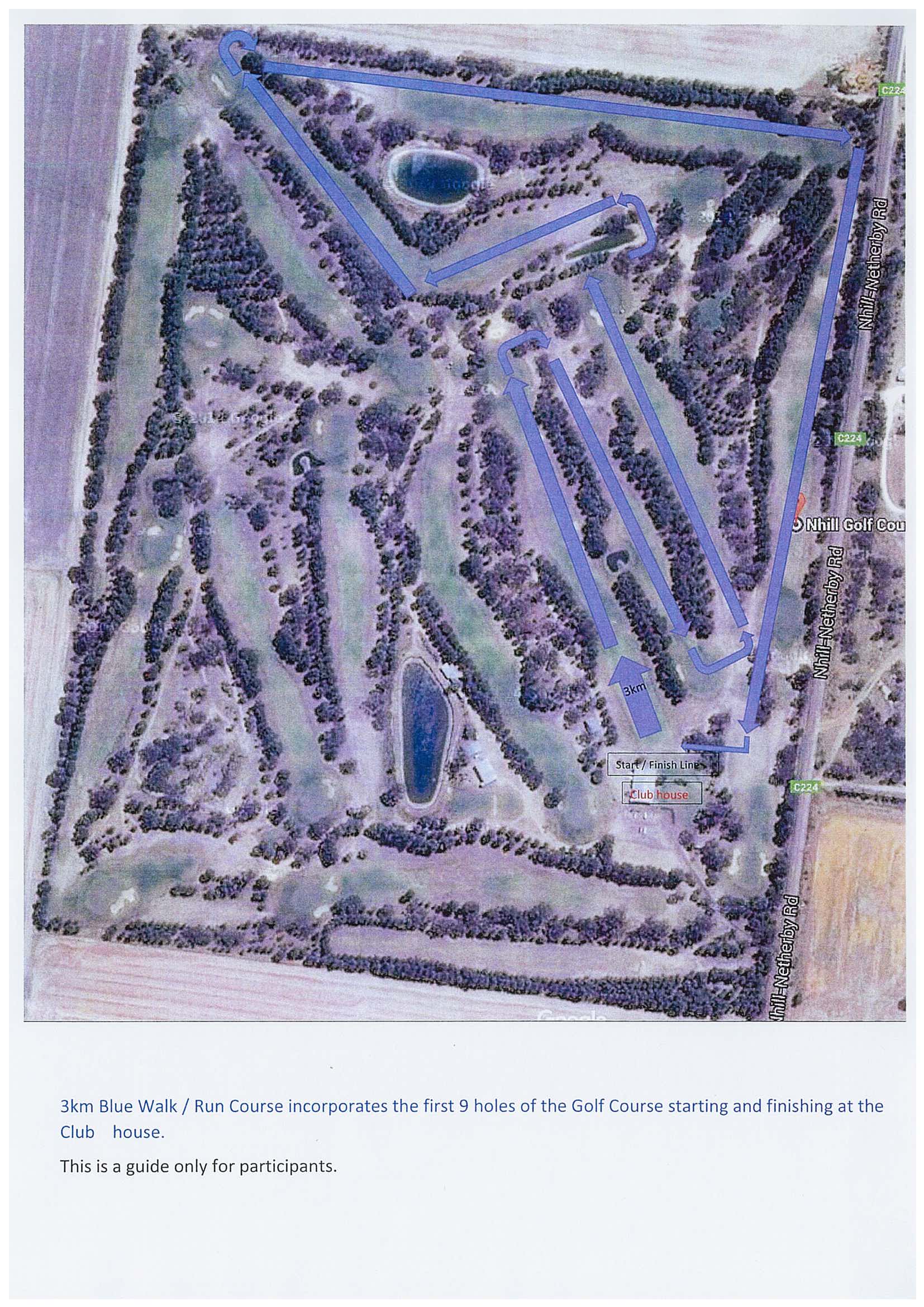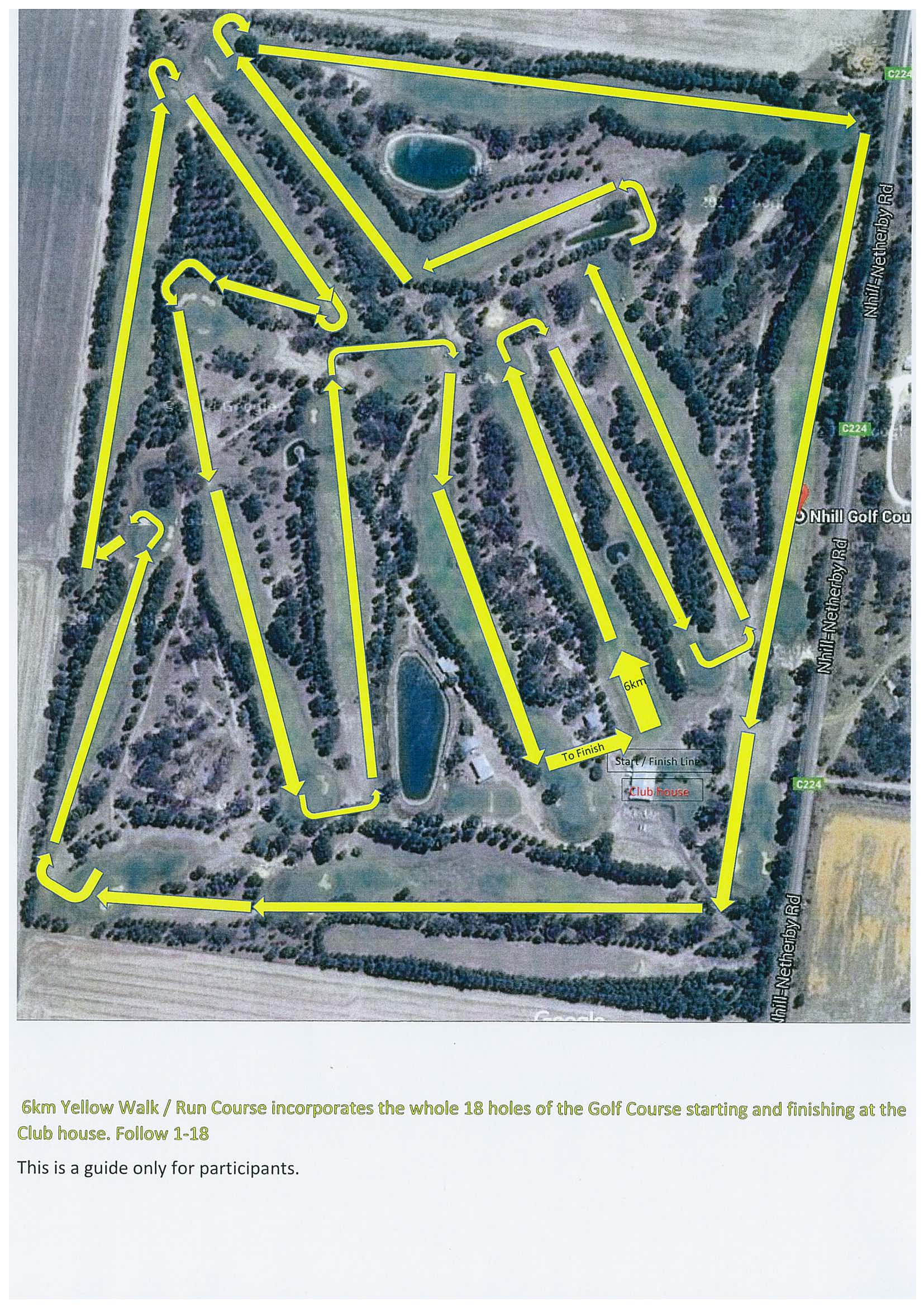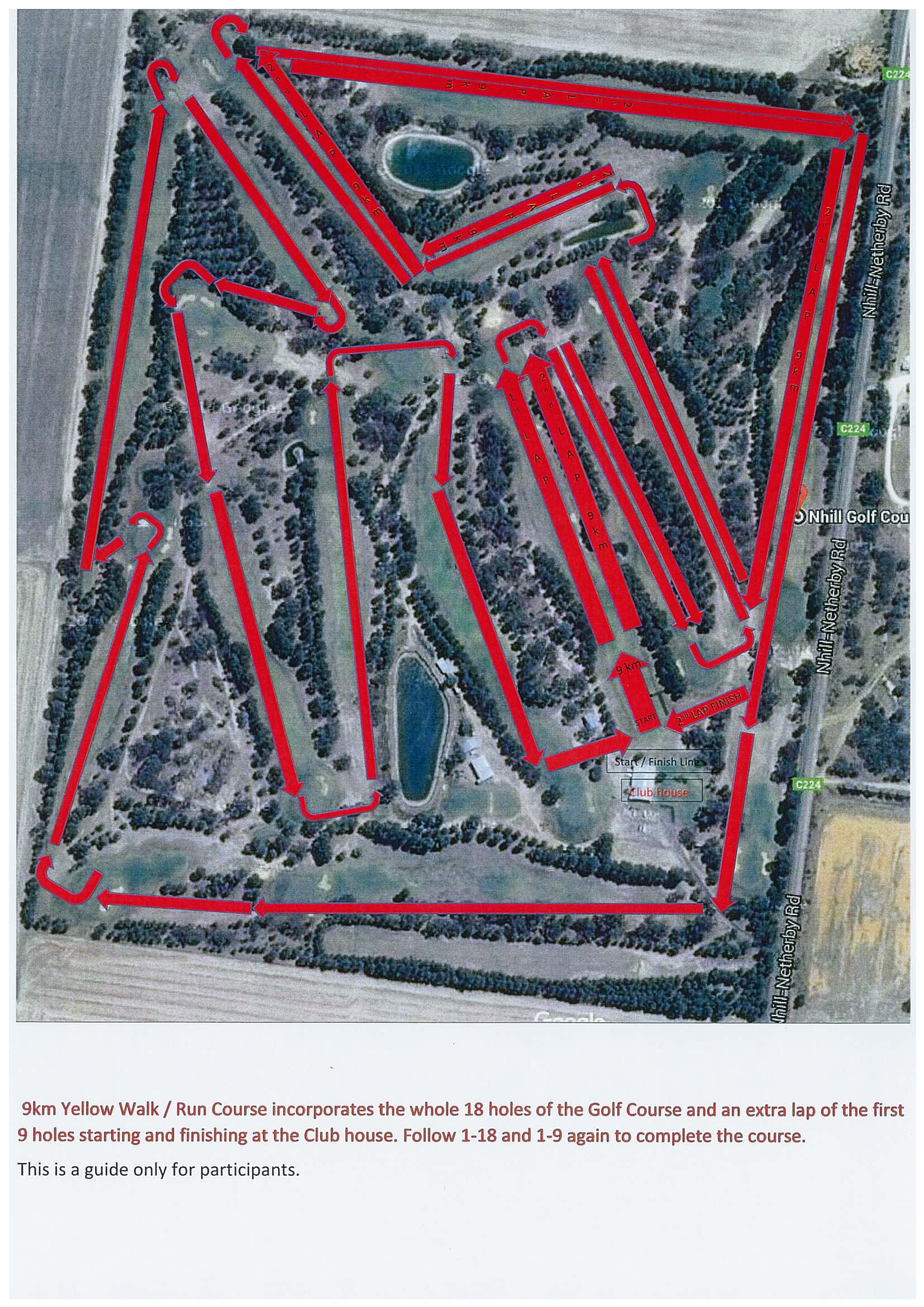 Acknowledging our Major Partners ACE Radio, Ahrens, Hindmarsh Shire & AXIS Employment.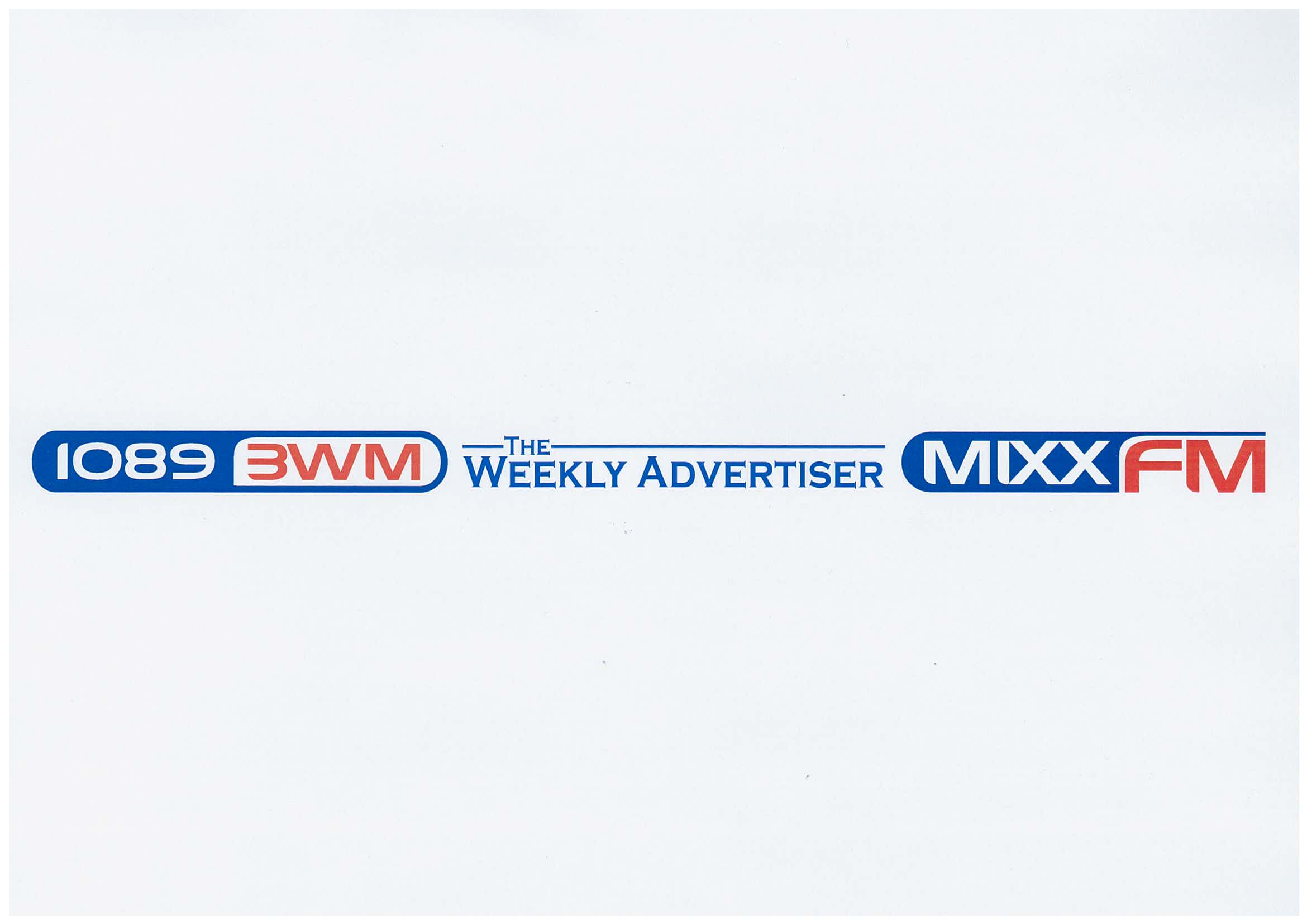 Ahrens is your one-stop shop for construction, engineering, mining and rural infrastructure solutions. Ahrens came from humble beginnings as a single blacksmith shop more than 110 years ago. Over the years, the fourth generation family-owned business has expanded and grown to be a national full-service company.
Today, Ahrens delivers a complete range of project services and cost-effective solutions across the country and globally. A continued growth has seen our in-house capabilities increase and our workforce rise to more than 500. We work with all our clients to deliver customised value-for-money solutions, whilst maintaining the highest levels of safety, quality and service.
Ahrens has a strong focus on being a part of the local communities in which we operate and is proud to continue its support for the West Wimmera Health Service Loop the Greens Fun Run.
Discover more about Ahrens, visit www.ahrens.com.au