Description
Learn how to play some cool rhythms on dunduns the West African bass drums that are played with djembes! This session will focus on patterns produced in the contemporary or 'ballet' style where the dunduns sit vertically and you play them with a stick in each hand.

Due to the popularity of this style where each student needs at least 2 drums, unless you can bring your own drums, the class size will be limited to 10 people. Bookings are essential. Register online or text Tara on 0432 399 332 and pay on the day.
Drums and sticks are provided.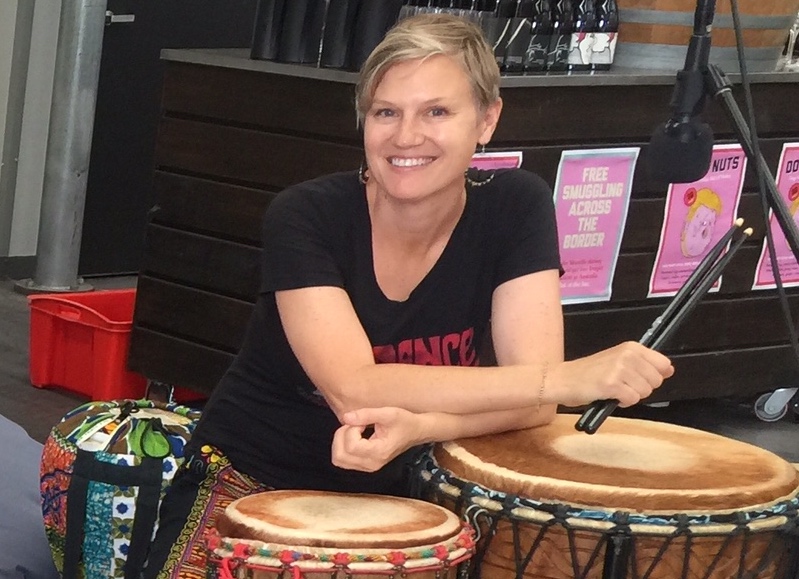 Your teacher, Tara Tucker has studied the art of West African drumming with cultural ensembles and master drummers in several West African countries. Over the last 15 years she has taught this form of drumming to thousands of people all over the world including in Australia, Japan, the US, Indonesia, India, China & Vietnam.