Description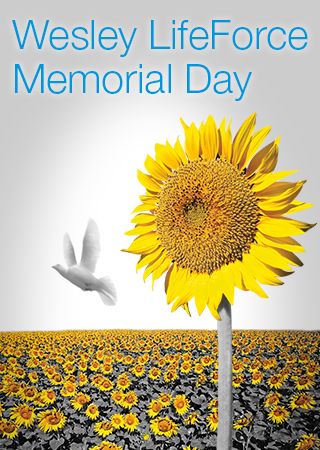 Losing a loved one to suicide is a sorrow unlike any other, but you are not alone.
Each year Wesley LifeForce holds a memorial service for those affected by suicide to enable them to come together in a spirit of comfort and hope.
The service will be held at 12pm, Thursday 15 September 2016, at the Sydney Opera House.
We warmly invite you to attend.