Wendy Rule live solo performance at Aminya Academy-Marcoola-Sunshine Coast
Description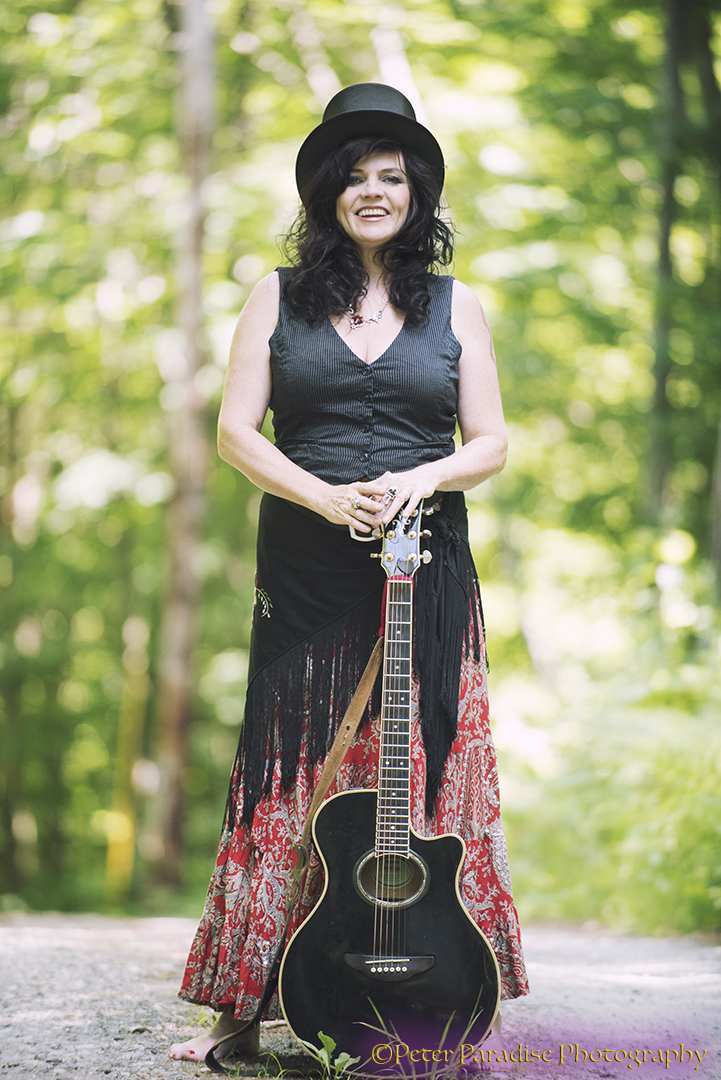 Wendy Rule
Australian Visionary Songstress Wendy Rule weaves together music, Magic and ritual to lead her listeners on an otherworldly journey of depth and passion.
Wild, wise and empowering, Wendy's live performances honor her deep spiritual and magical connection to Nature.
Her extraordinary voice and beautiful lyrics, combined with her passionate storytelling, invite us to celebrate and connect with our own deep Magic.
Over the past two decades, Wendy has released 10 studio albums and numerous side projects, and has toured the world extensively as both a performer and an inspirational Magical Life Coach and workshop presenter.
Alongside her busy touring schedule, Wendy also facilitates the online mystery school "Living a Life of Magic", co presented with her husband and Magical partner Timothy Van Diest.
Originally from Melbourne, Wendy relocated to Oregon, USA in 2014, allowing her an even stronger connection to her ever growing US fan base, and providing daily access to the wild Nature that inspires her unique and transformational work.
***************************************************************************
Sunday evening 7pm-9pm …Please arrive approx..6:45pm upstairs (above bakery & opposite San Marino Resort) at Aminya Natural Therapies Academy 922 David Low Way Marcoola Qld 4564 $30 tickets available online…Limited seats available…no door sales
Wendy will be also be holding a 3 hour workshop on Monday 28th Nov. also at Aminya Natural Therapies Academy Marcoola… Cost will be $60…Limited numbers available…stay tuned…Event will be published soon. Expression of interest via email only please. When event is published & goes live you will be contacted via email.
contact Kathryn Stewart 0417 619 147
www.wellnesstalksandcourses.com.au
kathryn@wellnesstalksandcourses.com.au
Wellness Talks & Courses