Wellth: how to use wellbeing as a business strategy

Thursday, 1 November 2018 from 6:30 pm to 8:00 pm (AEDT)
Event Details
Let's stop burning ourselves into the ground, in the name of business!
In a culture that fetishizes overworking, how about we put wellbeing BACK on the agenda?
It's important to talk about this, because you cannot run a successful business if you don't look after your mental and physical health because, without you, there is no business!
We don't need to "prove" how hard we are working to the watching world (stop putting that on the 'gram and LinkedIn!), instead we need to learn tactics to create a meaningful life and business, through our own wellbeing.
Join Betty the founder of Hstl&Hrt, as we talk to a panel of psychologists, entrepreneurs and wellbeing experts, delving into key topics to build a life and business full of abundance, happiness, purpose, health, and happiness. 
Meet the panel:
Martha Tsakalos is a provisional psychologist and mindfulness practitioner at progressive psychology practice, The Indigo Project.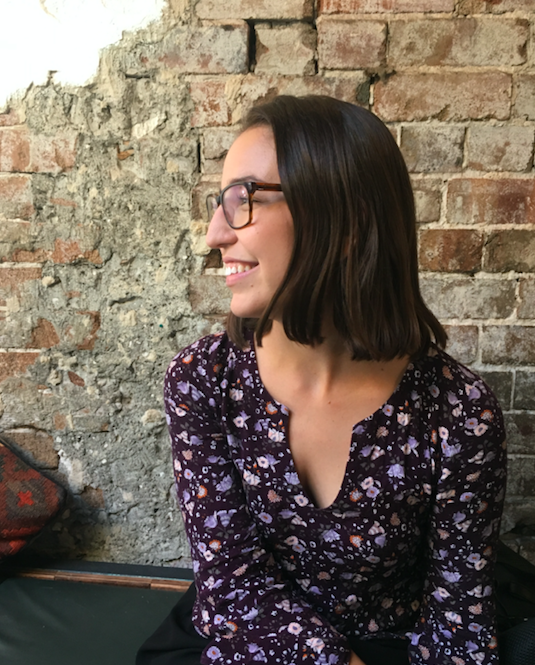 Leading a number of The Indigo Project's signature courses, including "Get Your Shit Together", and "How To Create The Life You Want" and working with clients one on one, Martha has experienced firsthand the eminent need to tackle mental health differently in order to effect sustainable and meaningful change in people's lives. 
Martha is passionate about empowering her clients to manage their stress, anxiety and perfectionism holistically; collaboratively developing a set of tools and techniques which draw on mindfulness-based practices, modern psychology and insight from their own life experience. She believes that in order to thrive in life, love, business and beyond, it is important to explore our relationship with ourselves and our minds and shine an honest light on when we are ruled by mindlessness, reactivity or habit.
"It is so easy to lose sight of what's important to us on both a personal and professional level, and cultivating practices that get you back into alignment is the key to a long-term wellbeing strategy". 
Lizette Lee: Community & Events Manager of INCUBATE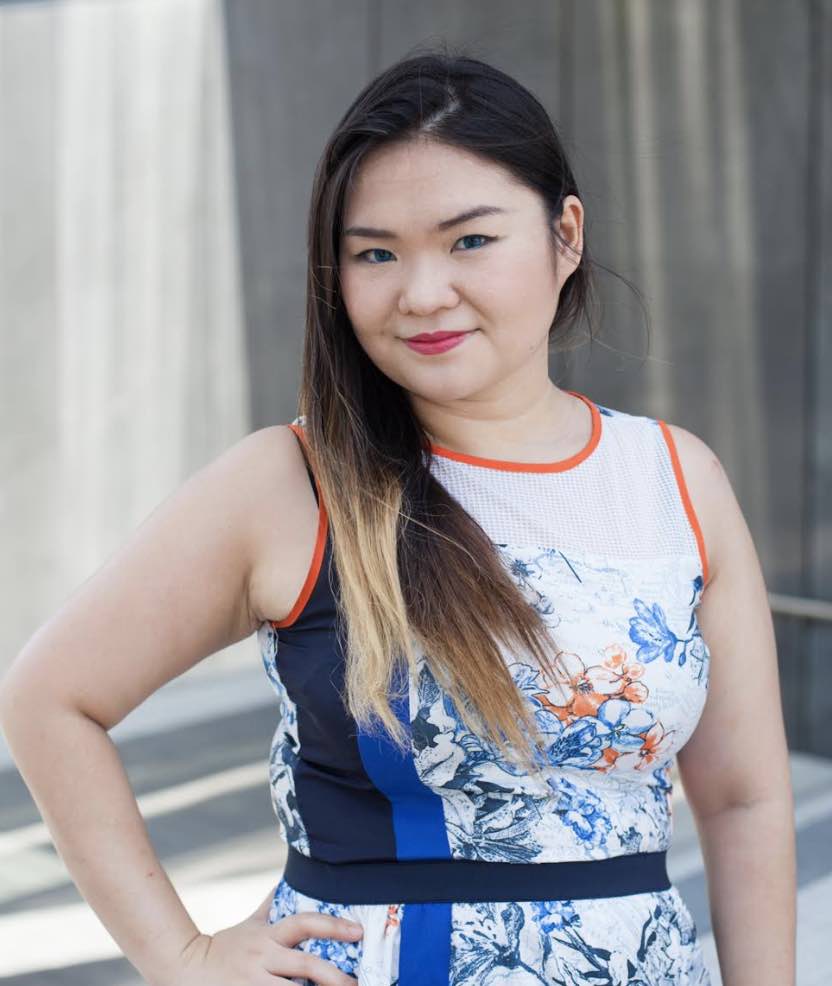 As an Innovations Projects Manager, Lizette looks at organisation processes to introduce streamlined approaches for efficiency and productivity, whilst ensuring positive reception of changes. She has worked directly with 55 tech startups across three years as the Community & Events Manager of INCUBATE, the startup program at The University of Sydney. Her work comes down to understanding people, how they work, finding means for sparking intrinsic motivation and creating an environment for growth. She is passionate about inclusion and diversity, with a personal interest in the mental health space. Lizette was part of the committee for the recent Disability Inclusion Week at the university.
Having received a late ADHD diagnosis as an adult, she has set on a journey of discovery in embracing the mayhem. This has led into creating long-term strategies for flourishing in the chaos, not fitting in the standard 9-to-5 work environment made for 'perfect humans' - something she truly believes to be unideal and unfruitful for anyone
 Betty Andrews is the founder of social enterprise Hstl&Hrt.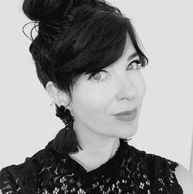 After 12 years' working in business, Betty found she couldn't talk to a lot of people about the loneliness and stress of running a business. So she created Hstl&Hrt, which connects and educates female entrepreneurs with tech and events, to raise money for charities which free women from poverty and abuse. 
 She also works with brands as a content strategist, over the last 12 years and specialises in creative concepts, strategy and social media. Betty has experienced first hand what it means to not look after her health and how that impacted her business and mental health. She'll talk first hand about the strategies she now uses to manage her anxiety and stress, whilst running a tech startup. 
Betty will also interview the panelists on their top tips, from each of their individual experiences, to give the audience the top tricks and strategies to manage their own experiences.
Topics we'll cover:
Tips to avoiding burnout for yourself and employees

Self care routines which work

The link between health and wealth

Why wellbeing isn't just a spot of meditation

Encouraging wellbeing in the workplace

How to tackle mental health in the office

Finding the right tribe, with the right vibe

Are long hours, high stress and low pay holding back Australia's startup economy? 
Doors open at 6.30 for drinks and networking, panel begins at 7pm, with drinks served after.
100% of profits from ticket sales will go towards charities helping women and girls from disadvantaged backgrounds, with The & Foundation:
1. Building a school in Cambodia to help educate girls, with United World Schools 
2. Donate money towards The Freedom Hub, which helps survivors of human trafficking within Australia 
3. The Women's Resource Centre: Women's Resource Centre provides women and girls in Cambodia with emotional support, referral services, and informal education so they can be empowered to make informed decisions about their lives.
=================
You may be photographed or videod while attending this event: please approach the organiser if you have questions, concerns, or do not wish this to happen.
The event organisers may add you to a mailing list so they can follow up, and you can receive updates about their activities: this mailing list will have an easy-to-find unsubscribe button.
This event is part of Spark Festival and upholds the Spark Code of Conduct.
Have questions about Wellth: how to use wellbeing as a business strategy?
Contact Hstl&Hrt
When & Where

WeWork
5 Martin Place
Sydney, NSW 2000
Australia

Thursday, 1 November 2018 from 6:30 pm to 8:00 pm (AEDT)
Add to my calendar
Organiser
Hstl&Hrt is a social enteprise for the game changers and the trail blazers. We run events for purpose-driven individuals, who want to run a business and make a difference. Because it's more than just about making money, it's also about making a contribution to the world.
We raise money for crucial charities which help to empower women and girls from disadvantaged backgrounds, through education.