Wellness walk at Woody Head campground, Bundjalung National Park. Supporting healing and wellness through immersion in natural places.
About this event
Feeling somewhat tired, stressed, missing "me time".
Science and my own personal experience suggest a few hours of Forest Bathing will relieve stress and improve wellbeing
Iluka Nature and Soul offers a playful, gentle, and fun form of Forest Bathing.
Join me for a sensory connection journey, moving slowly around the headland, mindfully connecting with all your senses for relaxation and wellbeing.
Our session will begin with making a safe place for us to re acquaint ourselves with playfulness.
We then activate our senses through "embodied awareness ", before playfully exploring the elements of Earth, Air, Fire and Water.
Bringing our time to an end, we will gather for a tea ceremony and farewell our time together.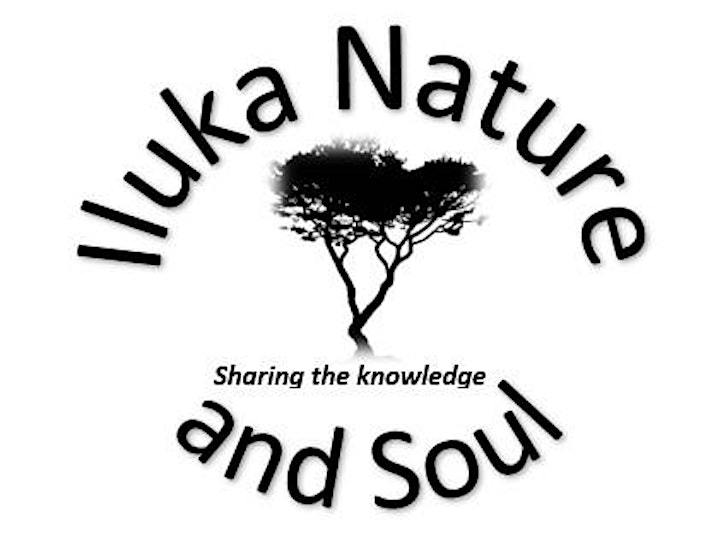 Forest Bathing is made for safe practices for covid. We will maintain our social distancing.
Please bring your favouite tea, cup or mug. If you wish, something to sit on. I will bring hot water. You may also wish to write down your experiences, so a pad and pen would be handy.