Event Information
Location
LDK Greenway Views
260 Soward Way
Greenway, ACT 2900
Australia
As part of the WellBEING Seminar series for carers and support persons, Parkinson's ACT OT is facilitating an information session on:
About this event
Your own wellbeing and the impact of caregiving on your various roles and occupations
An informal, hands-on workshop with guided discussion to explore the various roles and occupations you do that make you a unique person, and recognise how being a support person or carer influences these roles.
The workshop will also help identify the signs of carer stress and how to help prevent these from leading to carer burnout.
Come along to meet other support persons and to find out about valuable online resources that are available to you, to keep on top of the challenging and varied role of supporting someone who lives with Parkinson's.
As this session will conclude our WellBEING series, please feel free to join us for lunch in the LDK restaurant.
Enquiries by email please to: OT@parkinsonsact.org.au
Facilitator
Kate Sterrenberg, Occupational Therapist
Kate Sterrenberg is an occupational therapist who works exclusively with people who are diagnosed with Parkinson's or Atypical Parkinson's in the ACT and surrounding areas.
In addition to working in her private occupational therapy practice, Kate also provides Occupational Therapy - Allied Health services to Parkinson's ACT (now merged with The Hospital Research Foundation Group) and tutors occupational therapy students at the University of Canberra.
Kate embraces new initiatives - these include development of an innovative program titled 'A virtual group program to improve quality of life for people living with Parkinsons: an Australian response to the COVID-19 pandemic' published in the World Federation of Occupational Therapists Bulletin in 2021. She awaits publication of her story of the 2021 lockdown PACT Virtual Travel series titled 'Virtual travel companions – I've been everywhere, man!' in a joint Occupational Therapy of Australia publication, and is currently part of a peer review team for the development of a WHO Package of Interventions for Rehabilitation of People with Parkinson's Disease.
Kate is committed to advocating and providing quality and empathetic care to those living with Parkinson's, and those who provide care and support. Kate feels enormous professional and personal satisfaction when people are empowered and feel confident to continue to do the things that are meaningful and purposeful to them.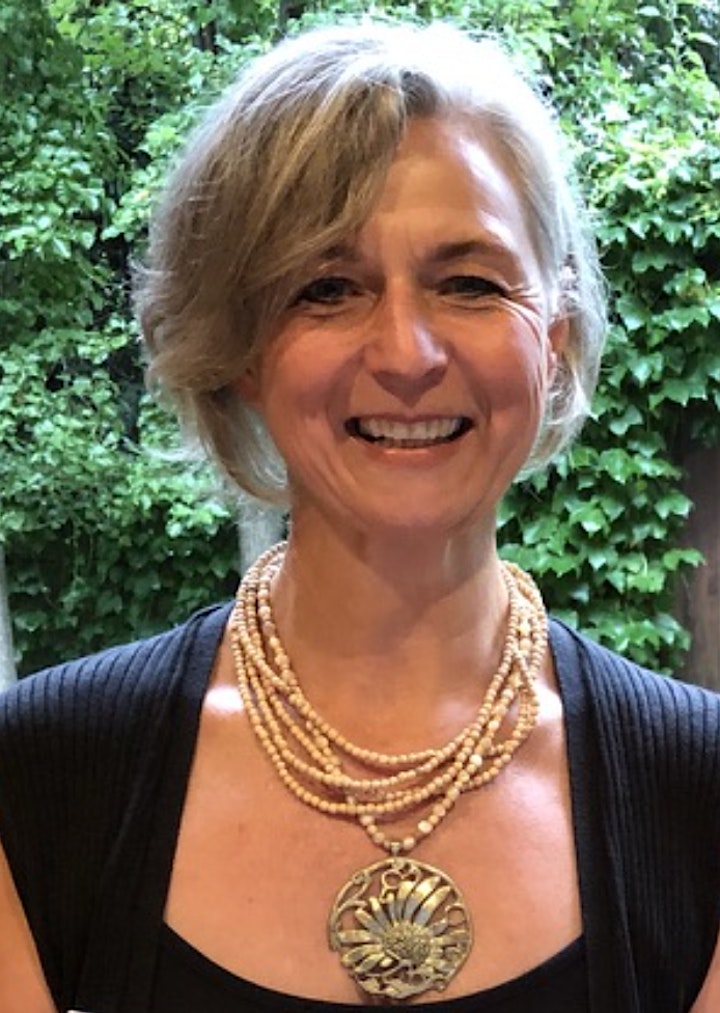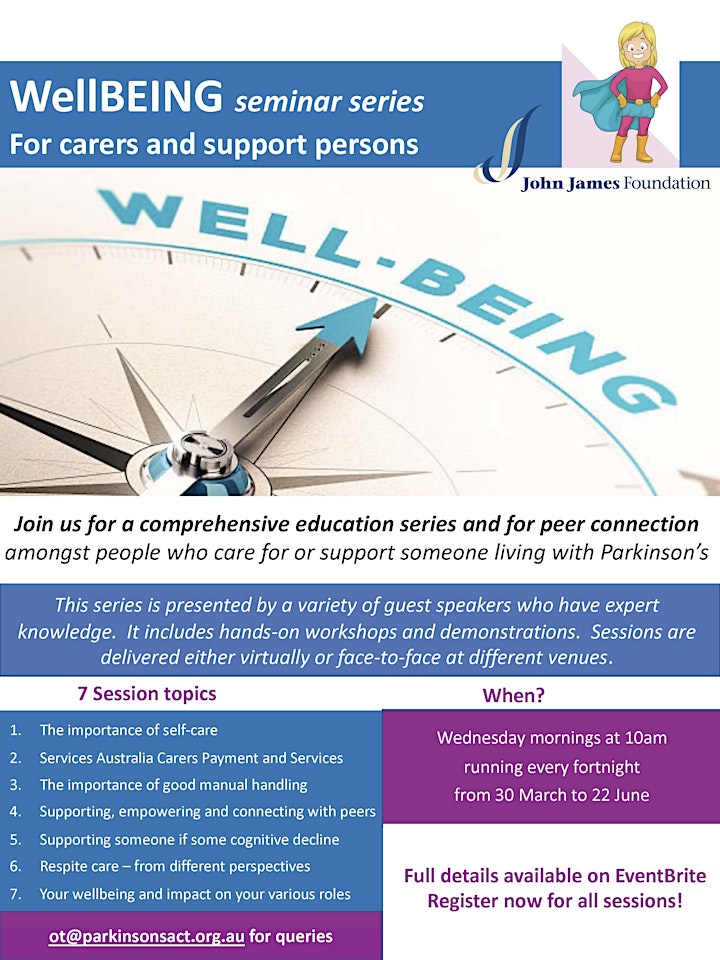 Date and time
Location
LDK Greenway Views
260 Soward Way
Greenway, ACT 2900
Australia