A Wellbeing retreat for everyone
About this Event
Yaraandoo's amazing health and wellness retreats will nurture your body & mind; so you can take charge of your wellbeing.
A time to leave all you commitments and stresses behind. It's a time and place to concentrate on your own wellbeing, to unwind, take stock and regenerate.
It is a chance to get away from the daily grind and make some new mates. You will learn ways to be more resilient and get to know yourself a little bit better.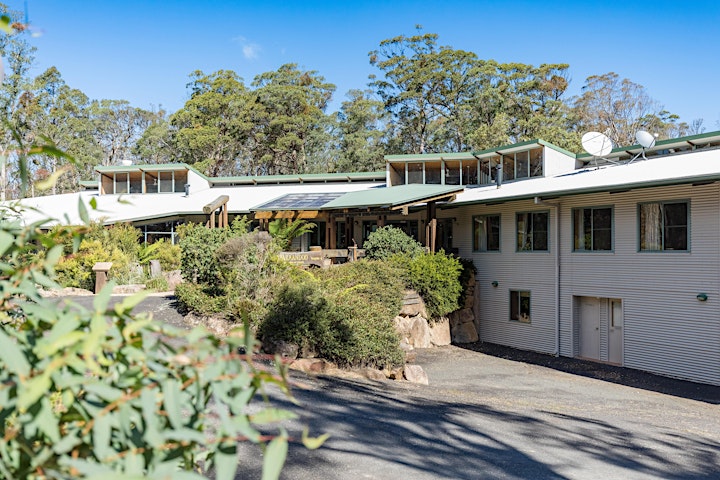 Our award winning eco retreat is located adjacent to the World Heritage-listed New England National Park and Cathedral Rocks National Park, and is situated on 70 hectares of lush Australian forest. Here you'll find abundant wildlife, a variety of bushwalks, cascading swimming holes and trout fishing opportunities in the crystal-clear Serpentine River.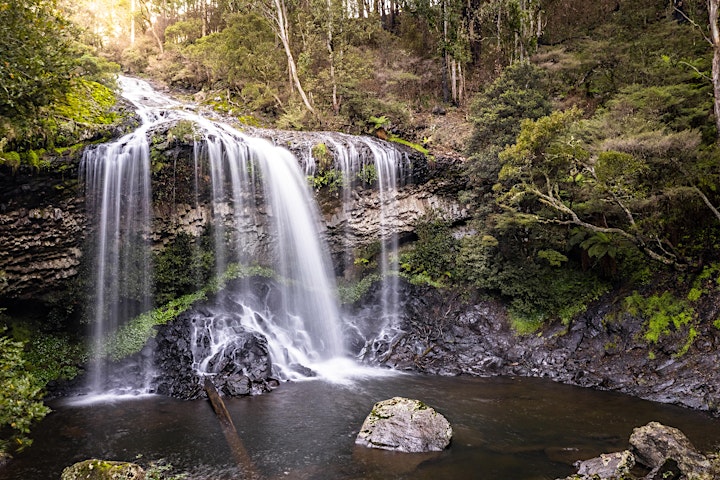 Starting from $799 for a triple shared room, the retreat offers a variety of activities, including:
3 nights / 4 days accommodation
All gourmet meals and snacks
Music and dance sessions
Yoga and Tai Chi sessions
Wellbeing and self-care workshops
1 free pampering session your choice of – massages, reflexology or facials
Guided bushing walking
Art for self-expression
Live music entertainment
Waterfalls and swimming holes
fishing and trout hatchery tours
+ lots more
This wellbeing retreat is for both men and women so why no grab your partner or a friend and share in this magical experience together.