Description
Welcome to Sydney.
Arc@UNSW
brings you the best of student life in Sydney, from trips and tours around our
harbour
city to seeing the sights beyond Sydney, hitting the slopes and exploring everything Australia has to offer.
Heading down under in 2019? On exchange and new to New South?Wherever you usually call home, we're welcoming newcomers to UNSW the best way we know - by throwing a massive party. Meet your fellow exchange & international students, dance along with our DJ's and pick up a snag*
Free entry for
Arc@UNSW
Members (
get
a sticker on your student card from Arc Reception). Find out more here.
*translation: a single sausage placed between a slice of white bread
Proudly presented by Roundhouse and Arc@UNSW. Arc - UNSW Student Life promotes the responsible service of alcohol. This is an 18+ only event. Valid identification required upon entry. Driver's license or passport is perfect, but it must be an original document (no photo-copies) with your birthdate and photo. See more here: https://bit.ly/2PBDw6i
By registering you agree to adhere to the Roundhouse Terms and Conditions and its General Conditions of Entry.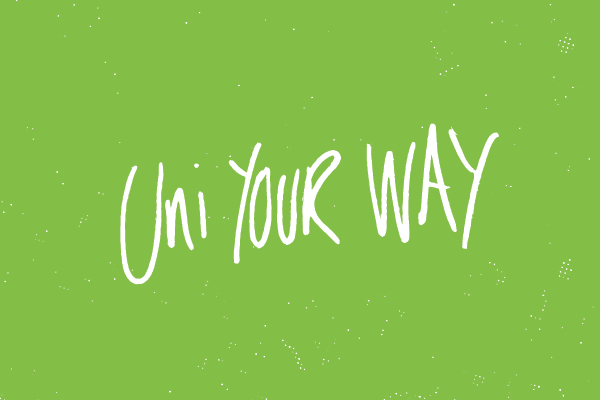 Arc is your student organisation, run by students, for students.
We want you to do uni your way. Joining Arc is your gateway to an incredible student experience at UNSW that will be fun, enriching and social. Stick with us and you'll be making memories to last a lifetime (in no time)! And the best bit? It's free! So Join Arc Today, then head to an Arc stall or office to get your 2019 Membership sticker on your student card and your pack full of goodies!

Arc is everything at uni that's outside the classroom. From our 300 Clubs & Societies; to over 30 Volunteering programs and Sporting Opportunities galore. Roundhouse is back bigger and better than ever with heaps of parties & events and Blitz is covering the latest, greatest and what's on at UNSW. Arc wants you to grow to you best self with workshops, leadership and innovation and we give you access to Legal & Advocacy, and Wellness resources.