Welcome to Articulate 360

Tuesday, 22 November 2016 from 12:30 pm to 1:30 pm (AEDT)
Event Details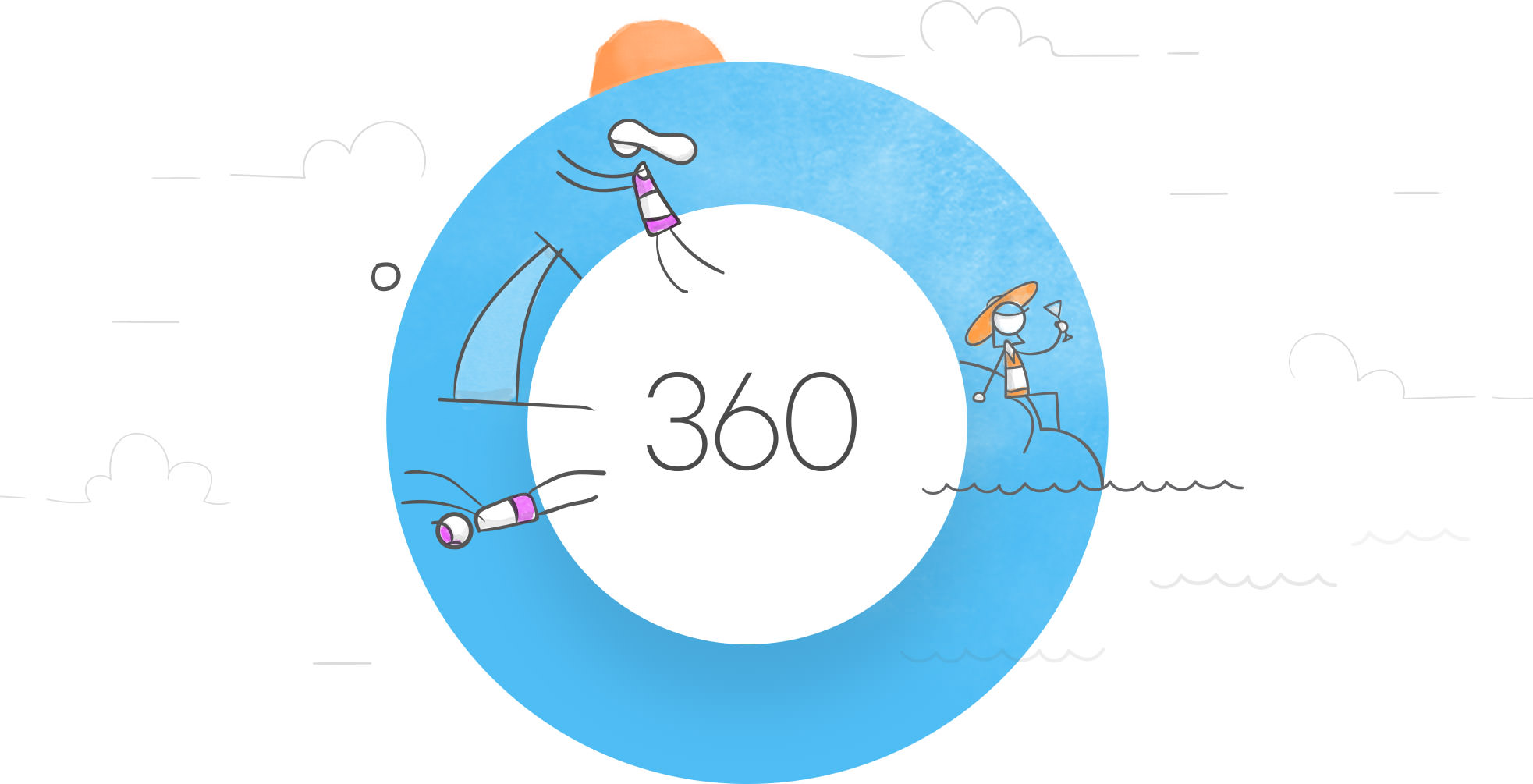 About
It is the latest product from Articulate, and it's more than just one product... it's a whole toolkit!
Articulate 360 simplifies the entire course development process, from start to finish. With a single subscription, you'll have everything you need to author multi-device courses, source assets, collaborate with stakeholders, and grow your e-learning skills.
With Articulate 360, you can author multi-device courses Articulate 360 includes every Articulate authoring application—updated continuously with new features—so you'll always have the right tool for every project.
The session covers:
Get a peek at Articulate 360 before you take a trial subscription. We will offer our thoughts and insights about this amazing new product.
Who should attend?
Learning and Development professionals, Primary, Secondary and Tertiary educators, VET practitioners and Instructional Designers who want to learn more about Open Education.
Join us
Join us for a webinar on Tuesday, 22nd November, 2016, 12:30 for a 12:45pm start - 1:30 pm AEST
Meet the presenter
Melanie Worrall
Melanie is the Director of The Klevar Group, who specialise in the use of technology in learning and development. She has worked in learning and development for over 13 years and has worked on a number of emerging technology projects, including peer assessment using LMS tools and Augmented Reality. She holds a MBA, Master of Philosophy, Bachelor of Education (Education and Training of Adults) and a Bachelor of Arts. Melanie is passionate about learning in all its forms. She is a bit of a geek and loves working with technology.
Organiser
Klevar is a learning and education company who specialise in the application of technology to achieve successful outcomes for learning and education.
We do this through our unique model that outlines our approach to achieving innovative, stable, sustainable outcomes.
We provide consultancy, project management, educational design and research as well as content development, front and backend technical solutions. Our approach is to consider the evidence base for solutions balanced with future proofing activities to ensure relevance for the future.