Welcome Home

Thursday, 7 November 2019 from 9:30 am to 4:00 pm (AEDT)
Event Details
When and Where
Thursday 7th November, 2019, 9.30am - 4.00pm .
Box Hill Town Hall, 1022 Whitehorse Road, Box Hill, VIC

What is this Workshop about?
Home is a vital part of our lives. It not only provides us with security, privacy, comfort and control but it reflects our identity, our deep sense of who we are and how we connect and belong in our neighborhood. Yet for many people, particularly with intellectual disability and Autism, home is designed by others with little control over the decisions that most people take for granted. In this workshop, through the journey of others, we will explore innovative and interesting ways to empower and assist individuals to create a home they can call their own.
What we will disucss in this workshop:
What does it really mean to have your own home and is it possible?

Creating and holding a personalised vision for home

How to address individual needs

 How to develop a creative range of supports

Choosing who to live with

Ways of managing your supports

The findings of the Individual Supported Living (ISL) project

tories about people living in their own home with a range of supports
This is a practical workshop and will use interactive exercises, refection and discussion!
Who is this Workshop for?
This workshop will be of interested to people with a disability, mental illness or other vulnerabilities, families, advocates and professionals. Everyone is welcome.
About The Presenters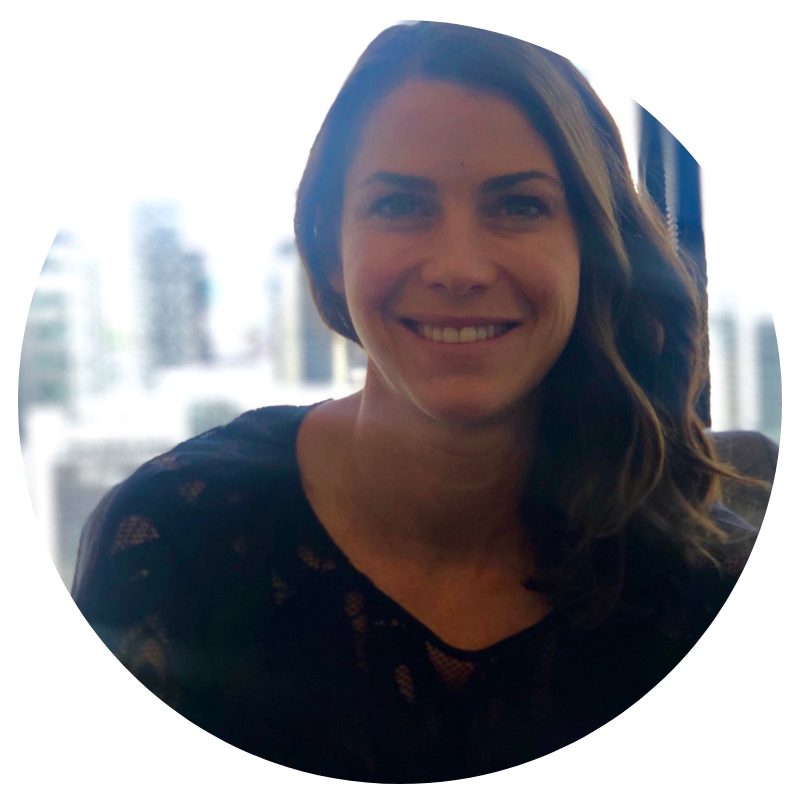 Brooke Nation is the Director, Strategic Advice as part of the Research and Inclusion Division of the National Disability Insurance Agency. Brooke will give an update on Individual Living Options (ILO).  ILO aims to design a support model that specifically considers the needs and preferences of a person with a disability. It not only supports a person to live where they choose, but enables a person to increase their independence and maximise their social and economic participation with a combination of formal and informal support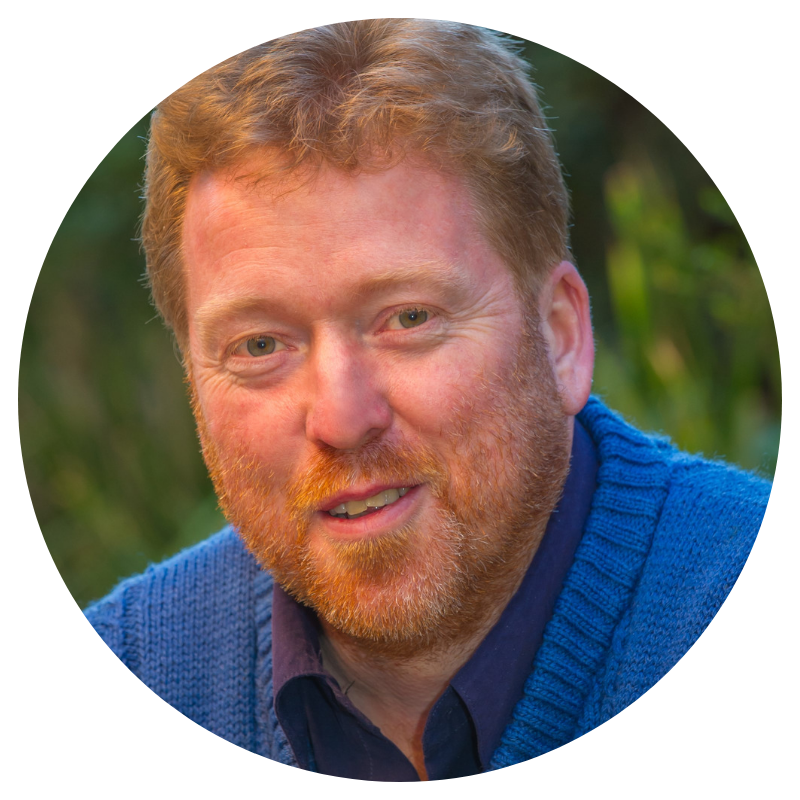 Professor Keith McVilly PhD is the Foundation Professorial Fellow for Disability and Inclusion, in the School of Social & Political Sciences at the University of Melbourne. Keith will describe the findings of the Individual Supported Living (ISL) project which evaluated 130 adults with intellectual and developmental disabilities living in their own homes with the necessary support. This presentation will inform future accommodation options that provide more choice for people with a disability. 
Keith will also be joined by two families who will share their journey to support their sons to live in their own home with individually tailored support
Feedback From Previous Events?
Transformational. Real life stories. It's possible for our son to have a "normal" good living arrangement in the future. Enlightening and fantastic – I look forward to taking the information back to my organisation. Inspiring, refreshing and wonderful. Changed my mindset about planning for my daughter's future. It's a progressive thinking and empowering way of action. Motivating. Thought provoking. Just excellent
ALL TICKET PRICES INCLUDE GST
BOX HILL TOWN HALL IS DISABILITY ACCESSIBLE
GETTING TO BOX HILL TOWN HALL Directions Click Here

REGISTRATION DETAILS:
To guarantee a place please register early by completing the registration form on line. If requiring assistacne to register please contact Belonging Matters. A receipt will be issued once payment is received. Registrations close on 6th November 2019. Bursaries are avalible on application. 
Further Information

03 9739 8333
Please Read our Ticket Terms & Conditions and Privacy Policy before booking your ticket (tranferring your ticket is acceptbale).
When & Where

Box Hill Town Hall
1022 Whitehorse Road
Box Hill, VIC
Australia

Thursday, 7 November 2019 from 9:30 am to 4:00 pm (AEDT)
Add to my calendar
Organiser
Belonging Matters is a small not for profit community education and advisory service developed by families who have a passion for social inclusion! We are people friendly and value driven. On this web site you will find a range of useful resources that aim to inspire and build the knowledge of people with a disability, their families and allies to enable people with a disability to have opportunities and pathways typical of other citizens in the community - lives that are personally fulfilling, unique, socially inclusive and empowering.