Just because you received this doesnt mean I think you're overweight. :)You might know someone who is looking for a way to change their body
About this event
Just because you received this doesn't mean I think you're overweight. :)
You might know someone who is looking for a way to change their body image. AND most importantly, change the way they feel about themselves. FEEL FREE TO SHARE!
Many people say "when I lose weight I will love myself". The truth is, when you love yourself you will experience the change.Have you tried everything to knock off those extra kilos BUT can't get anywhere?
What about Getting Thin While You Sleep?
It's my Weight Loss Hypnosis Workshop. You may already know that everything we experience in our world is a reflection of what's happening inside.
Many of my workshop attendees share that their excess weight comes from comfort eating, to relieve stress and anxiety about past events in their life, or a lack of a positive self image or just life changes.
In this 3 hour workshop you will learn how to :-
- Remove disempowering beliefs
- Reframe the meaning of past events
- Coach the inner child
- Take control of what you do
- Overcome anxiety and stress
- Establish new, empowering beliefs about yourself
- Absolutely refuse those old temptations
- Develop new ways to keep to being the new you so you don't put on weight
- Love Yourself !
At the end of the workshop you will also receive :-
1. Relaxation Hypnosis Recording
2. Weight Loss Hypnosis Online Program Value $97USD (about $150 AUD) Yours free.
3. Four healthy eating guidelines
4. 45 minute follow up video consult
5. Free attendance at future workshops for Weight Loss Hypnosis
You already know what being overweight is costing you!
Attendees tell me that – They don't like the person in the mirror. They feel the health is affected in numerous ways. Their weight isolates them from friends and family.
FAQ
What if it doesn't work? Some people are concerned that they have tried will power , prescription drugs and surgery but to no avail. To reassure you that we will work towards your healthy weight goal – you only pay for the workshop once – you can come back as often as you want to future weight loss workshops.
What do I need to succeed? You only need two things1. A hearts desire to be a new you 2. Being able to follow simple suggestions
Are you ready to take the next step?
To improve your success I personally interview potential attendees to ensure you are ready to succeed.
If You Are Ready Now – then call me on 0416 929 636
Workshop is $250. Booking is essential. Call Wayne to book your seat - 0416 929 636
I'm looking forward to taking your call.
Have a great day
Wayne Donnelly
Hypnotist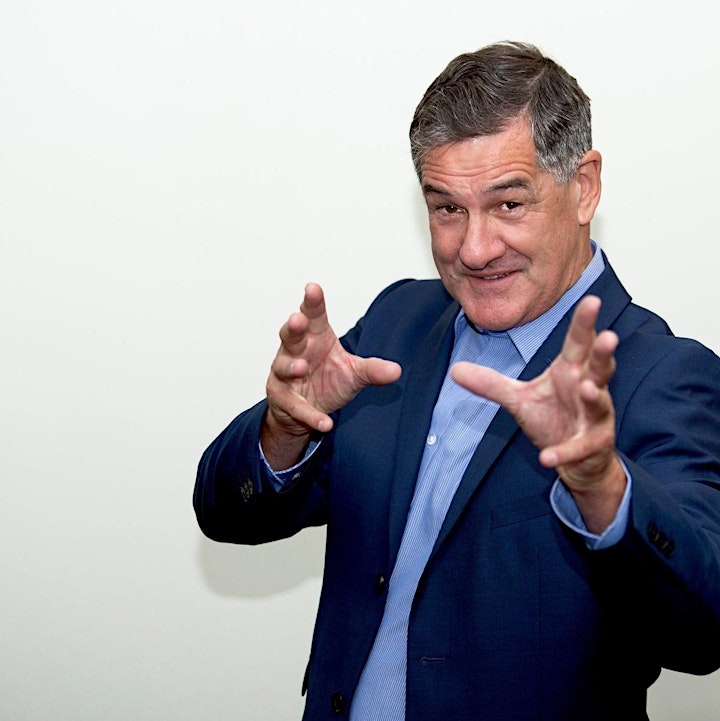 Organiser of Weight Loss Group Hypnosis Workshop