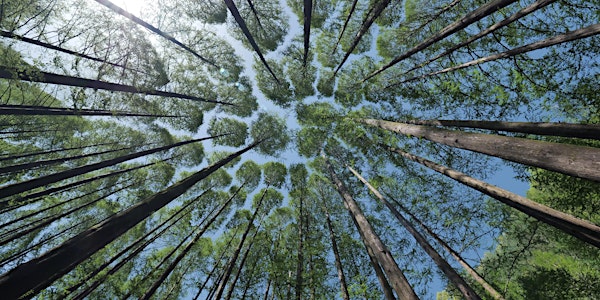 Weekly Personal development, self care and self mastery classes
Location
The Foot And Spine Co
9 Coolibah Drive
Greenwood, WA 6024
Australia
Explore self care, self mastery and beyond with like minded people.
About this event
Ready for more than mindfulness? Do you feel a pull towards the unknown? Would you like more mastery of Self?
If you answered yes to any of the questions above...
More than Mindfulness group classes might be for you!
We meet once a week in Greenwood, Western Australia and engage in rich conversations with unusual topics that are thought provoking and heart stirring.
You'll also walk away with tools and strategies you can apply at home.
First class is FREE. $10 for every class after that.
Take a look at my short invitation video.
Janet is an exhibiting artist, personal growth mentor and coach and ICF member. People who work with Janet love her warm and nurturing approach to self development.