The 2021 Adelaide 36ers Week 2 September School Holiday Camp hosted by Brett Maher and Scott Ninnis will be held from the 6th Oct to 7th Oct
About this event
Supported by: HomeStart Finance
After a quick sellout we have decided to hold a second Adelaide 36ers School Holiday Training Camp these upcoming holidays.
All purchases must be made in the name of the purchaser. Once payment is processed, please register your child/ren with their Emergency Contact and any dietary or medical concerns here.
The Adelaide 36ers are excited to host our Week 2 September School Holiday Training Camp, which is open to both boys and girls, with no age restrictions.
Improve your skills, develop techniques, enhance your game, meet new friends and have fun!
Facilitated by our Community Coaches and 36ers legends Brett Maher and Scott Ninnis, our 2-day School Holiday Training Camps are attended by all current 36ers players and coaches, providing the perfect environment for tomorrow's NBL stars to hone their skills and to learn from stars of our game. Every endeavour will be made to have the 36ers players attend as usual, however the rolling NBL Season fixture and COVID protocols may restrict access to players throughout the Camp.
What you need to bring:
Water Bottle
Lunch and snacks
Pumped basketball (please have your name on it)
Sneakers/runners with rubber soles
Your A-Game
Where: Adelaide 36ers Arena - 44A Crittenden Rd, Findon SA 5023
When: Wednesday 6th - 7th October 2021, 9.00am to 4.00pm daily
Cost: $180 per child
Please direct all enquiries to community@adelaide36ers.com.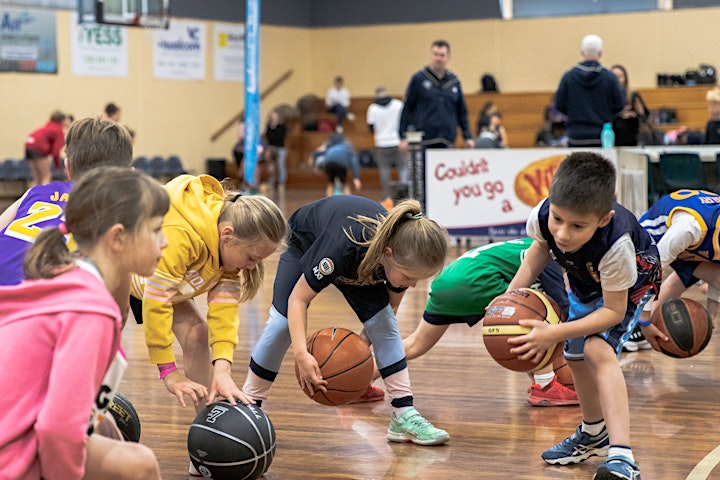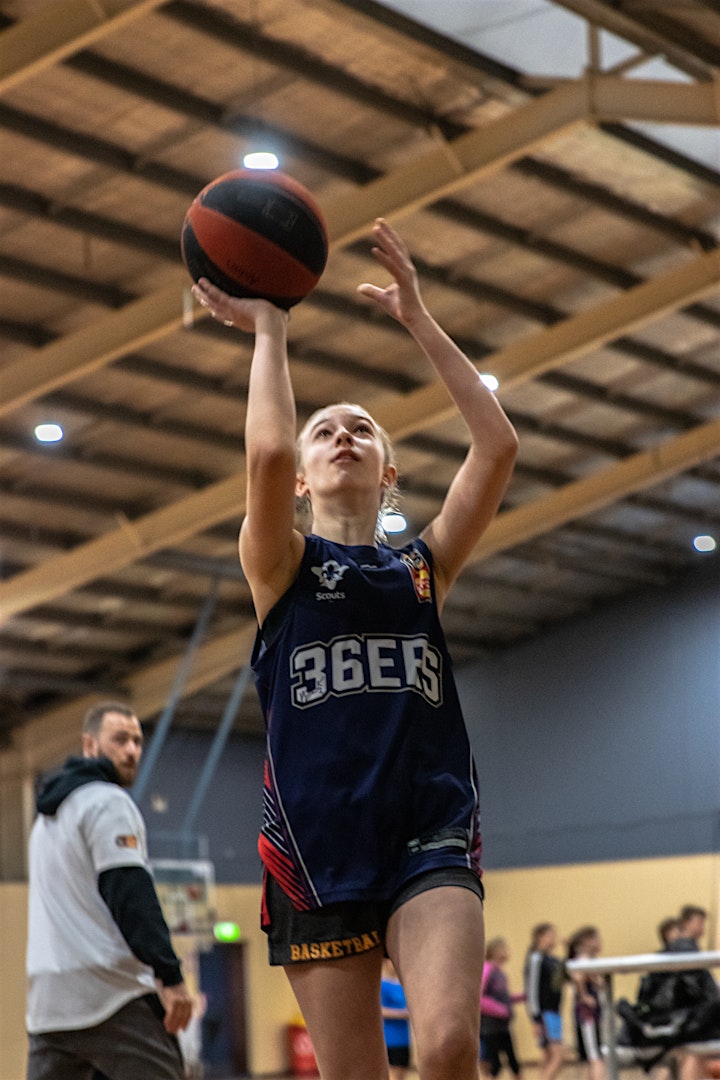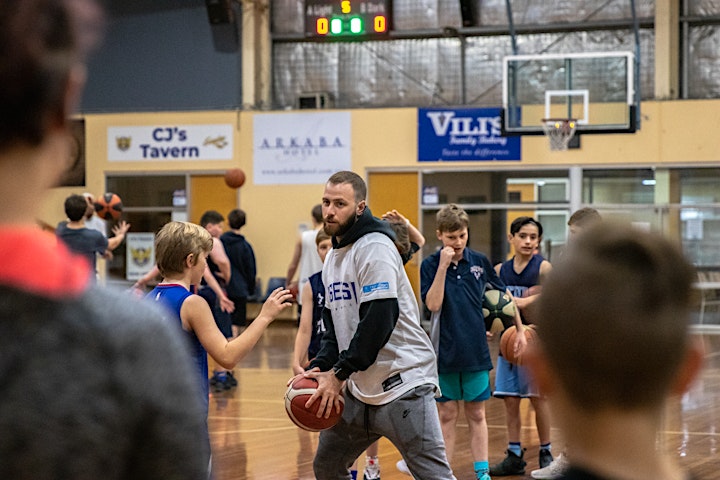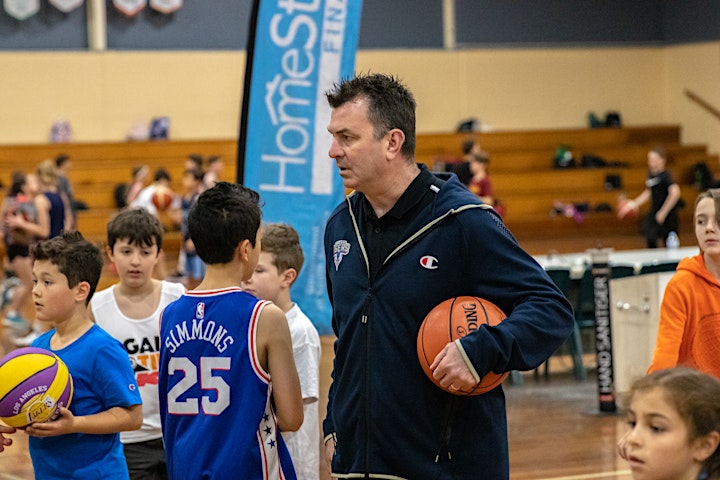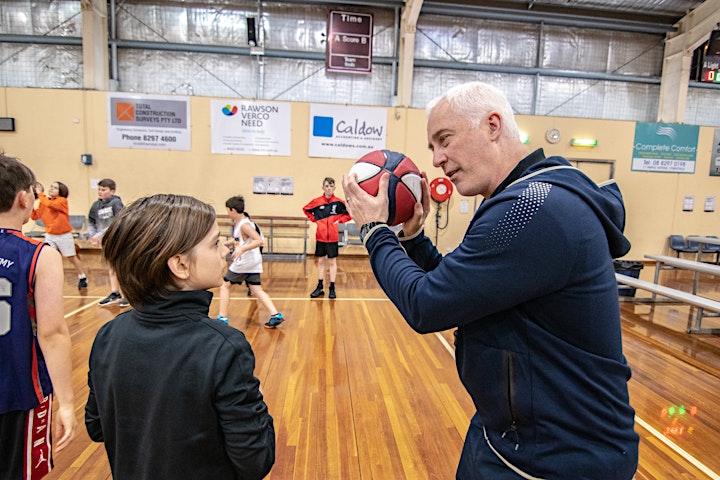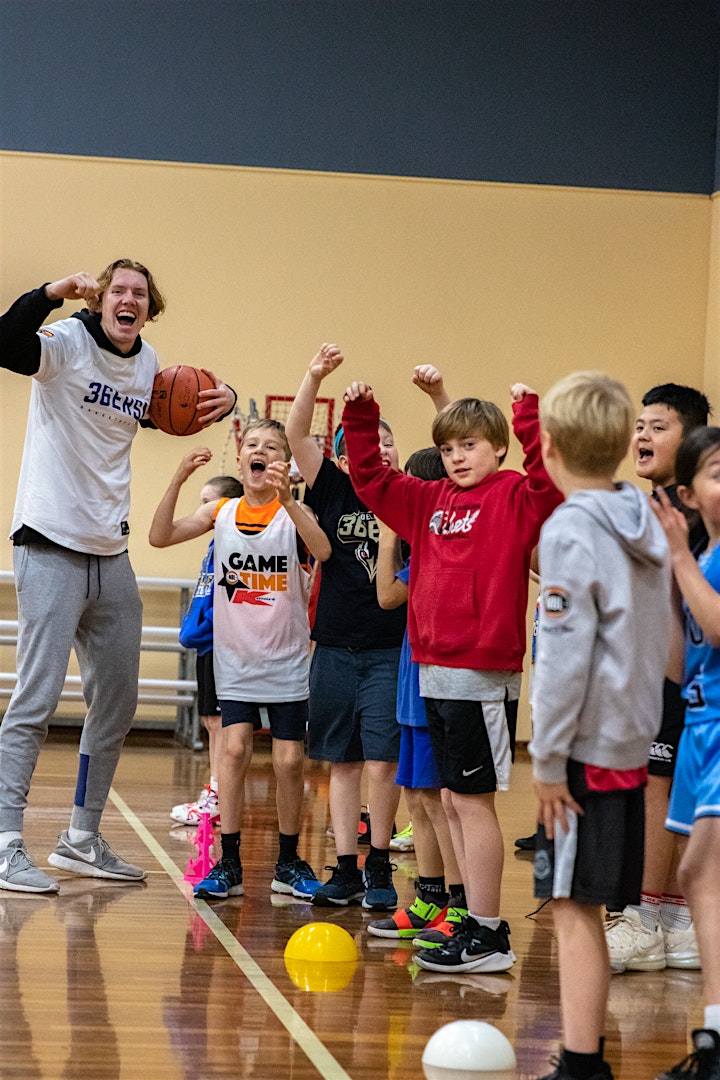 Organiser of Week 2 Sept/Oct School Holiday Training Clinic hosted by Maher and Ninnis