Description
What
Insolvency - the traps and how to avoid them.
Wednesdays With Redchip are complimentary events and include light refreshments.
Who

This event is exclusively for accountants, financial advisers and professional advisers within our network.
When
We host events on the third Wednesday of every month. See our other events here.
Why
We are inspired by Australian businesses and everything we do is to support their success.
These events are designed to activate conversations, share knowledge and elevate the advisers driving businesses forward.
October Speakers
Rebecca Forsyth, Associate
Clients rely on Rebecca's holistic solutions and down-to-earth advice to help them through their commercial disputes, insolvency and commercial matters.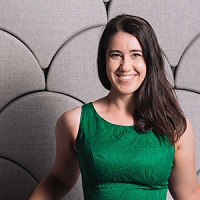 Robert Champney, Director
Robert is driven by the challenge of overcoming problems and identifying solutions, in the context of an ever-changing legal environment that requires him to stay abreast of advances in the law so he can provide the most up-to-date advice to his clients.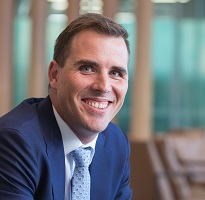 *Speakers and topics are subject to change