Description
What
In July we will look at Business transactions.
Wednesdays With Redchip are complimentary events and include light refreshments.
Who

This event is exclusively for accountants, financial advisers and professional advisers within our network.
When
We host events on the third Wednesday of every month. See our other events here.
Why
We are inspired by Australian businesses and everything we do is to support their success.
These events are designed to activate conversations, share knowledge and elevate the advisers driving businesses forward.
April Speakers
Lucas Hewlett, Director
Despite his demanding schedule as a director in Redchip's Commercial, Property and Insolvency teams, Lucas rates connecting with his clients and colleagues as a top priority.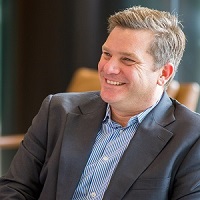 Nick Robson, Lawyer
Whether you're selling a business, merging organisations or acquiring a new business or property, Nick Robson is your go-to man. He ensures his clients' transactions are effected with optimal commercial results and minimal risk.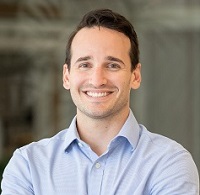 *Speakers and topics are subject to change