Description
What
Sorry, this event is now at capacity. We hope to see you at one of our future events.
Every new business has different needs, but when advising startups and entrepreneurs there are key issues and opportunities that regularly arise.
At this event our experts will be sharing their top tips for early stage and growth businesses, including common pitfalls and simple steps you can take to help protect your clients at the outset.
Topics will include:
The best business structures for tax benefits and asset protection
Capital raising and grant eligibility
Identifying and protecting valuable IP assets
Managing key relationships and the agreements to have in place
Wednesdays With Redchip are complimentary events and include light refreshments.

Who

This event is exclusively for accountants, financial advisers and professional advisers within our network.
When
We host events on the third Wednesday of every month. See our other events here.
Why
We are inspired by Australian businesses and everything we do is to support their success.
These events are designed to highlight current trends and issues, encourage discussion and collaboration, and support the advisers driving businesses forward.
February Speakers
Peter McLaughlin, Director
As a leader in Redchip's Commercial practice, Peter enjoys working with his clients to help them grow their businesses.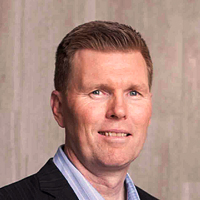 Thomas Bevitt, Associate
Thomas works with his SME clients to develop and implement strategies for IP and asset protection, as well as drafting business agreements and policies.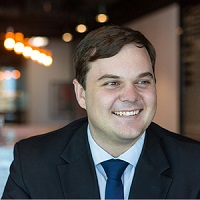 *Speakers and topics are subject to change