About this Event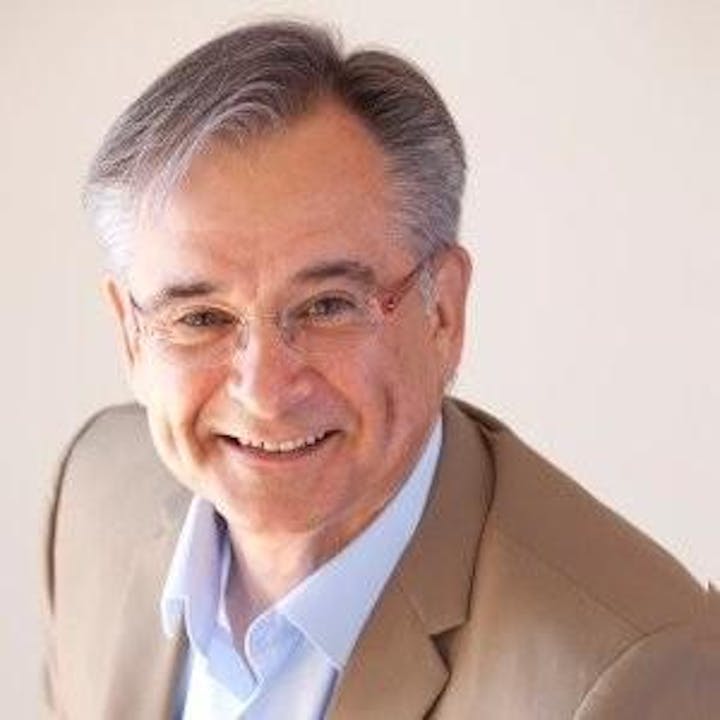 As a Communication Coach, Roy works on the understanding that effective communication involves two elements – external AND internal communication.
Conventional communication coaching focuses on external communication, which is important, but it's not the whole success story. Inner communication is the engine that drives the effectiveness of your communication and your interactions with others.
Whether you are constantly frustrated with work, are facing career roadblocks and don't know how to deal with them or just want to communicate effectively with employees, business partners or clients – Roy can help you find your voice.
Roy help you step into your power and create changes by mastering your inner communication, so you can achieve your goals and have more fulfilling personal and business relationships.