About this Event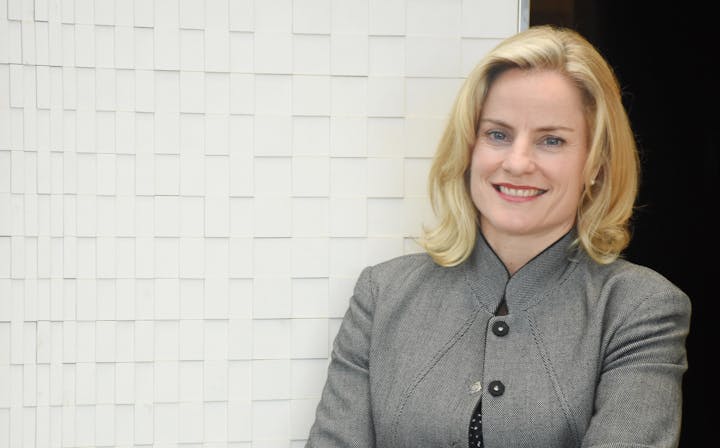 Rebecca Ball, Acting CEO for the South West Development Commission (SWDC), is running the WA State Government body aiming to make the South West region an even better place to live, work and invest. She will introduce her region, which includes an area spanning Bunbury, Augusta, Collie and Walpole. She will also talk about the $20 million Collie Futures Fund.
Rebecca joined the SWDC in August 2017, and brings to the Commission 20 years' of experience in senior advisory and management roles in both public and private sectors in Australia and overseas. Rebecca champions engagement with Chinese communities through the WA-Zhejiang sister state relationship and south west sister city relationships including Bunbury-Jiaxing; Manjimup-Jiashan; Margaret River-Hianing and Collie-Haiyan. In September 2018, Rebecca represented Western Australia on the ANZSOG China Reciprocal Program study tour to China.
Prior to the SWDC, Rebecca was the Executive Director at the Office of Multicultural Interests. Her previous roles have included State Director WA with Austrade Perth, Trade and Investment Commissioner Indonesia with Austrade Jakarta, and Trade Commissioner South Asia with Austrade New Delhi.