Wednesday Networking with Professor Mark Beeson
About this Event
Speaker:
Mr Mark Beeson
Topic:
Australia China Relationship – Commentary from an Academic Expert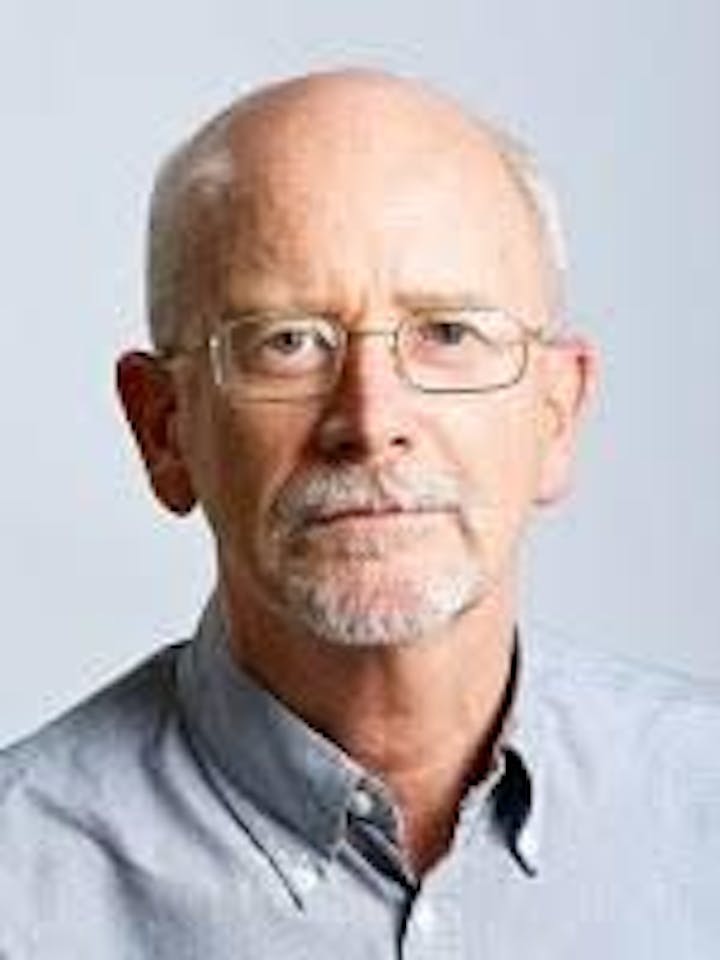 Mark Beeson is Professor of International Politics at UWA. Before joining UWA, he taught at Murdoch, Griffith, Queensland, York (UK) and Birmingham, where he was also head of department. He is the founding editor of Critical Studies of the Asia Pacific. His latest book is Rethinking Global Governance (Palgrave, 2019).
Mark is a respected commentator on international affairs and in particular on Australia China relationships. His opinion pieces are frequently published in international journals and media. Two of Mark's recent pieces on this subject (Paper 1, Paper 2) were published in China's Global Times (环球时报).Mark will give an updated commentary on the Australia China Relationship.