About this Event
Speaker:
Mr Michael Faulkner
International Economic Development Adviser of City of Joondalup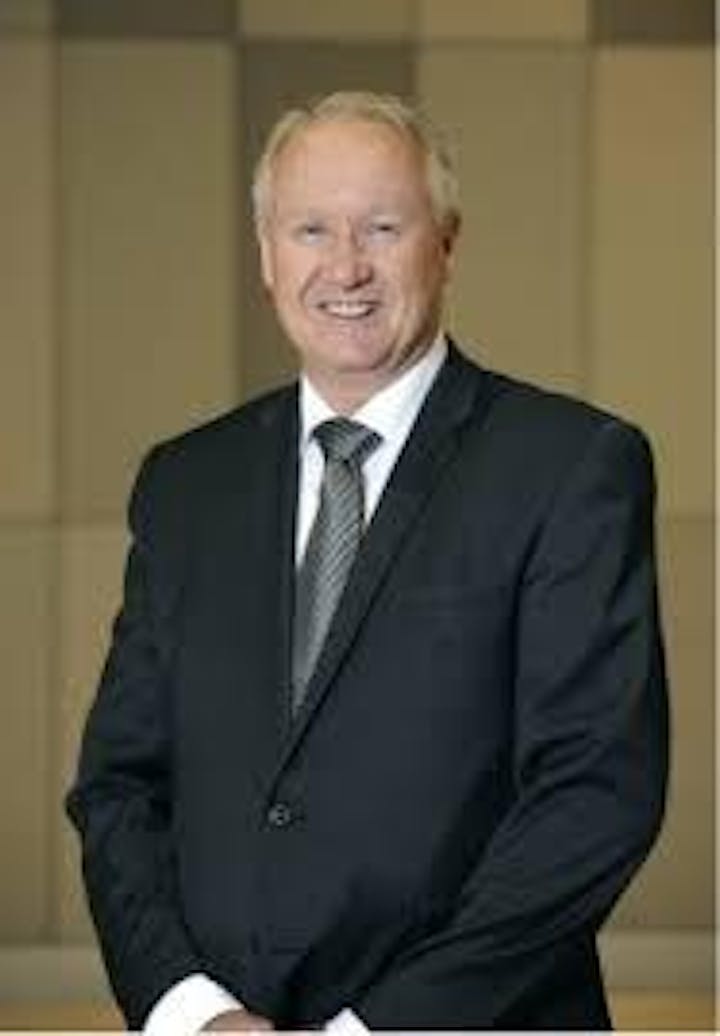 Description:
Michael's experience encompasses over 25 years within the mainstream corporate banking and financial services sector in the South East Asian region.
Michael holds a Master of International Business qualification and has lectured in International Negotiation at Edith Cowan University. He has further qualifications in business, international marketing and training and is currently undertaking a PhD candidature with Edith Cowan University, School of Business and Law.
Michael is also a member of the Australia Indonesia Business Council, and a certified member of the China Ready and accredited program and a Fellow of the Australian Institute of Management.
Michael has presented to the Department of Health, Department of Education, Department of Social Services and numerous multi-national organisations on areas including Conflict Management, Change Management and Negotiation Techniques and Strategies in International markets.