About this Event
Speaker:
How Boon TAY
Partner in Deloitte's Risk Advisory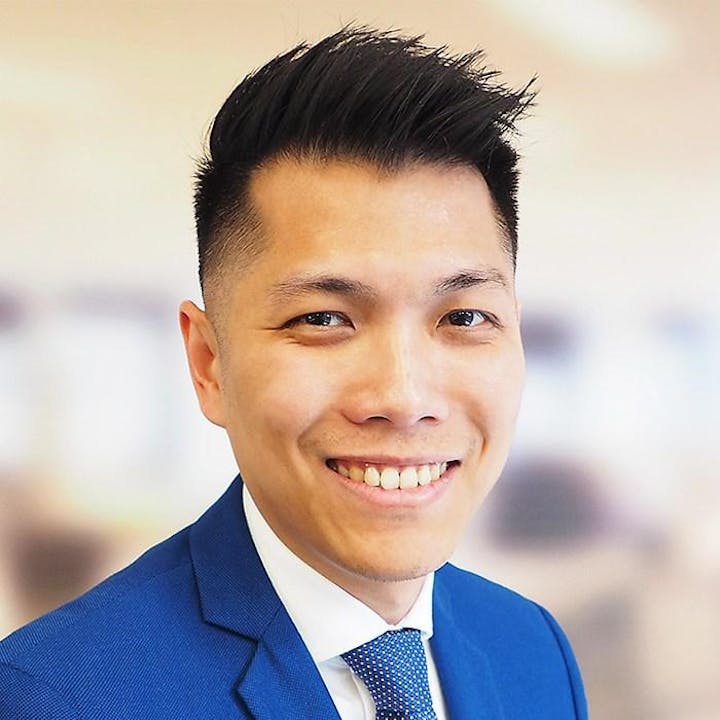 Topic:
Right or Wrong? Is Analytics the Key?
How Boon is a Partner in Deloitte's Risk Advisory practice, currently leading the Perth Risk Analytics team. He has over 10 years' analytics and business process improvement experience across mining, oil and gas, public sector and utilities industries. He has strong expertise is in applying data science to driving strategic safety improvement, reducing cost leakage, quantifying risk and translating data insights into actionable interventions.